KS2 Swimming Sessions are every Thursday afternoon from 12/01/17 onwards.
Welcome to Barton Church of England VC Primary School
'The small school with a big heart.'
On behalf of the children, staff and governors at Barton Church of England VC Primary School I would like to welcome you to our School website.

Barton Church of England Primary School is a small rural school in a village setting and it is a very special place, where all staff are dedicated to providing a stimulating, exciting environment where everyone feels valued and safe. By providing a varied and creative curriculum, which engages and challenges our children, and by promoting excellent behaviour, our goal is to enthuse in all our children a desire to learn, as well as care and respect each other.

Our school is part of a collaboration with Ravensworth Church of England Primary School, where two Church school communities are working for the benefit of all children to become "Together, Stronger".

We believe that education is a partnership between children, staff, parents and the local community, working together so our children love school, are outstanding citizens and ready for their next stage of education. Being a Church of England School, Christian Values underpin all areas of school life. Ours is a happy school, where the success of every child really matters.

We hope that you will enjoy our website and be encouraged to come and visit us and to join our Barton Community.

Mrs Sharon Stevenson

Executive Headteacher

Barton and Ravensworth Church of England VC Primary Schools Collaboration.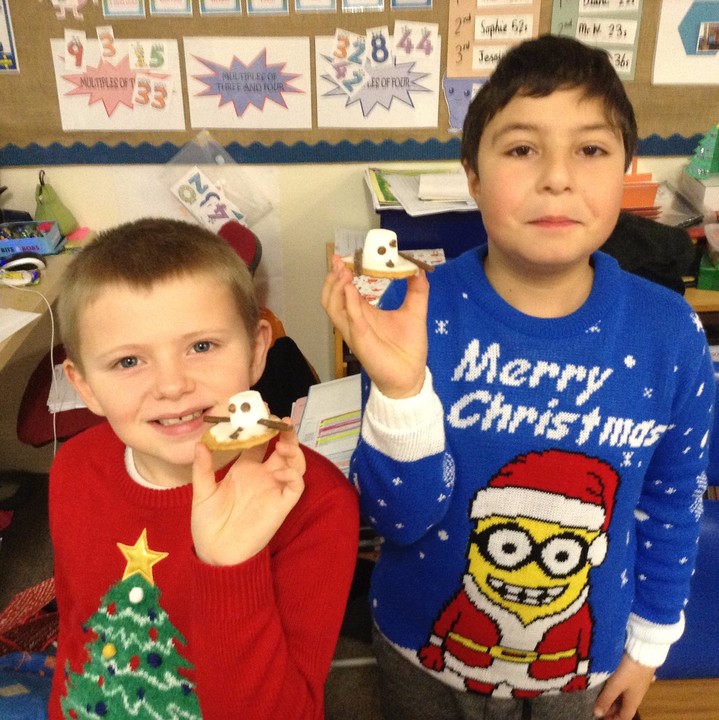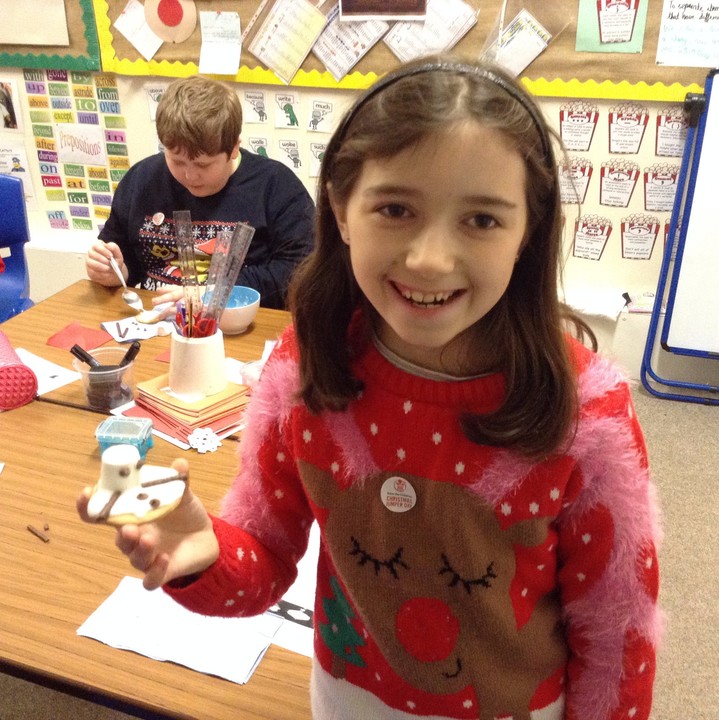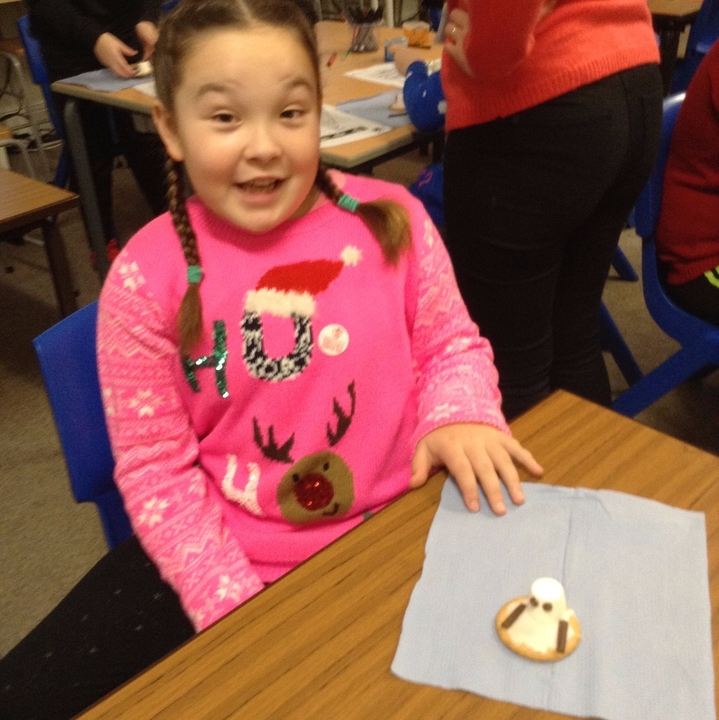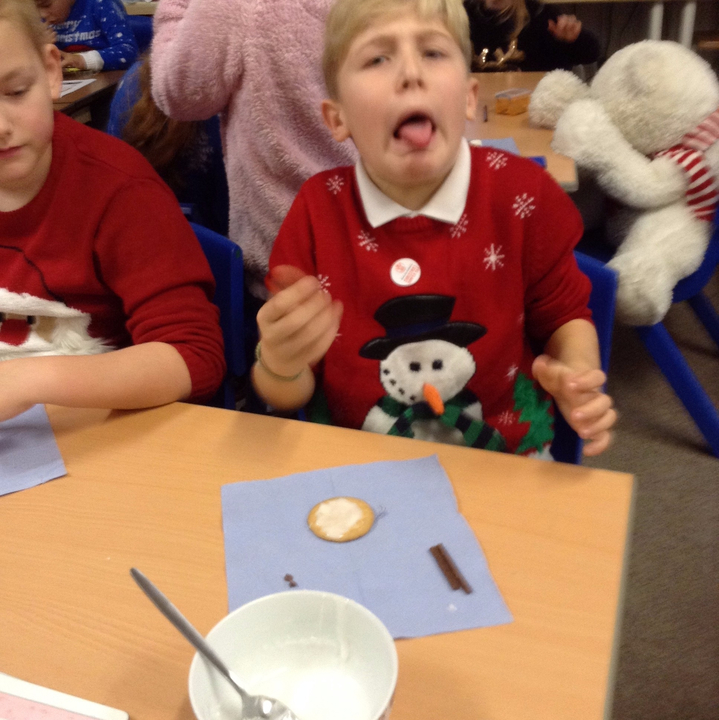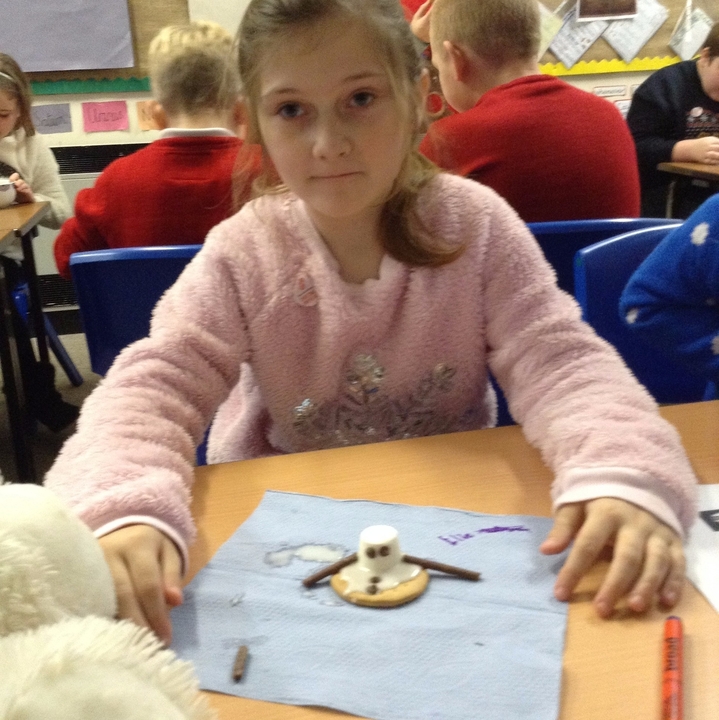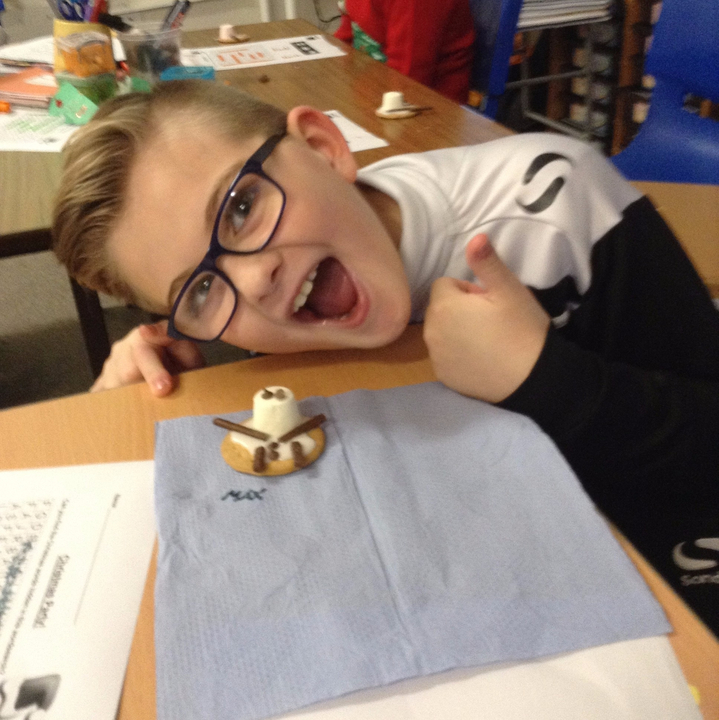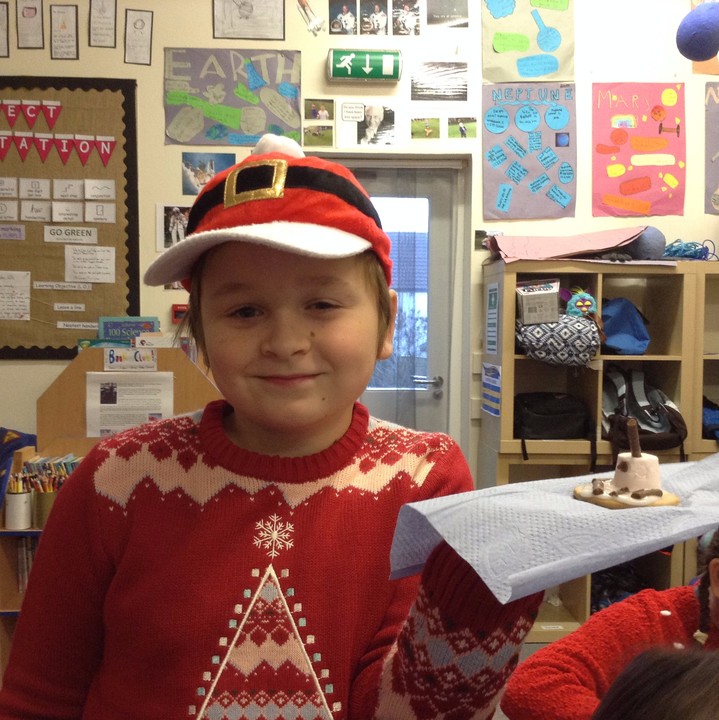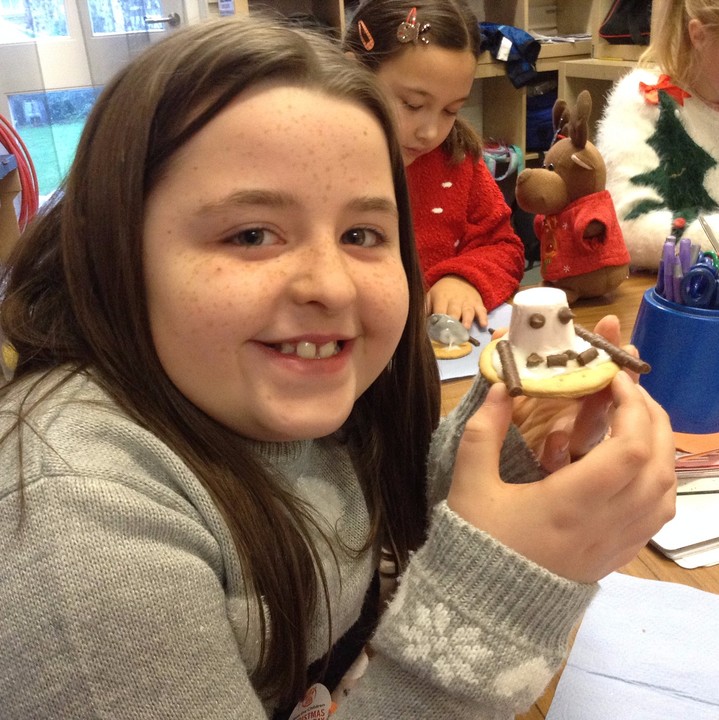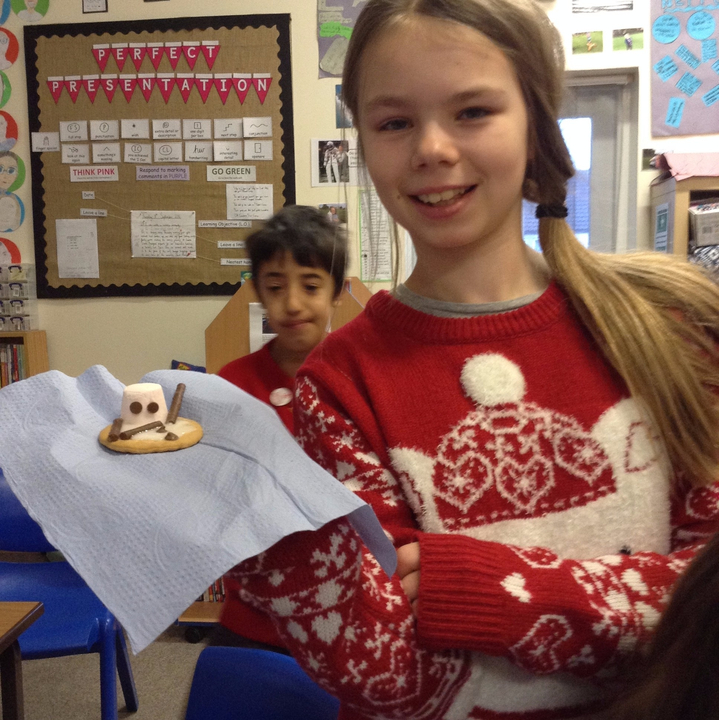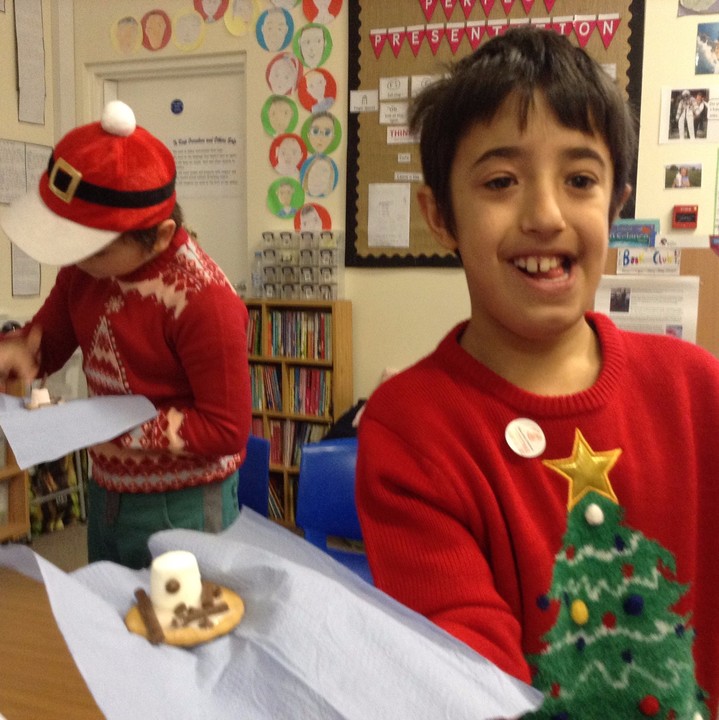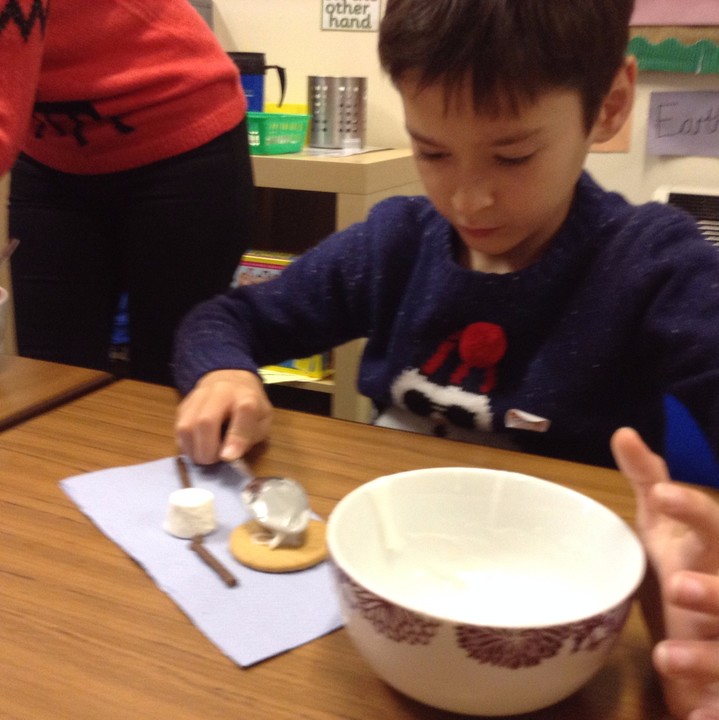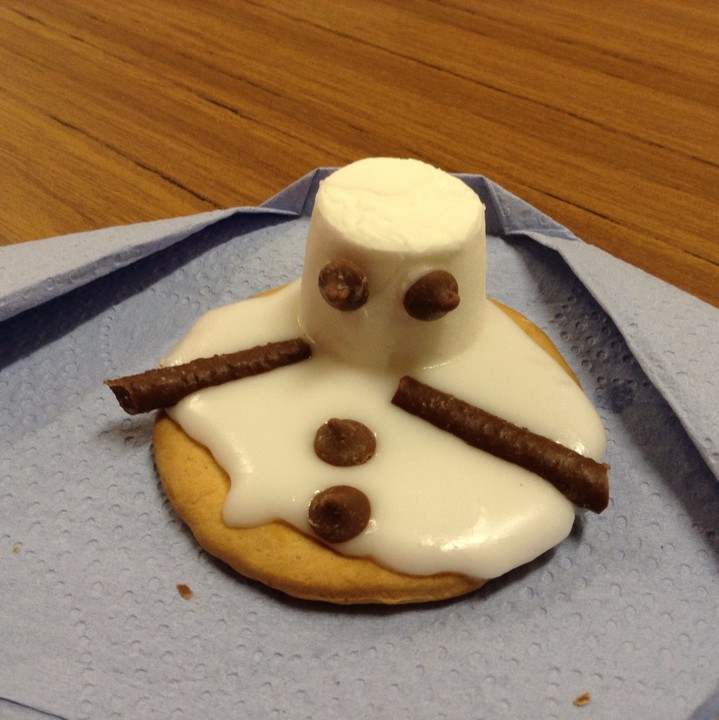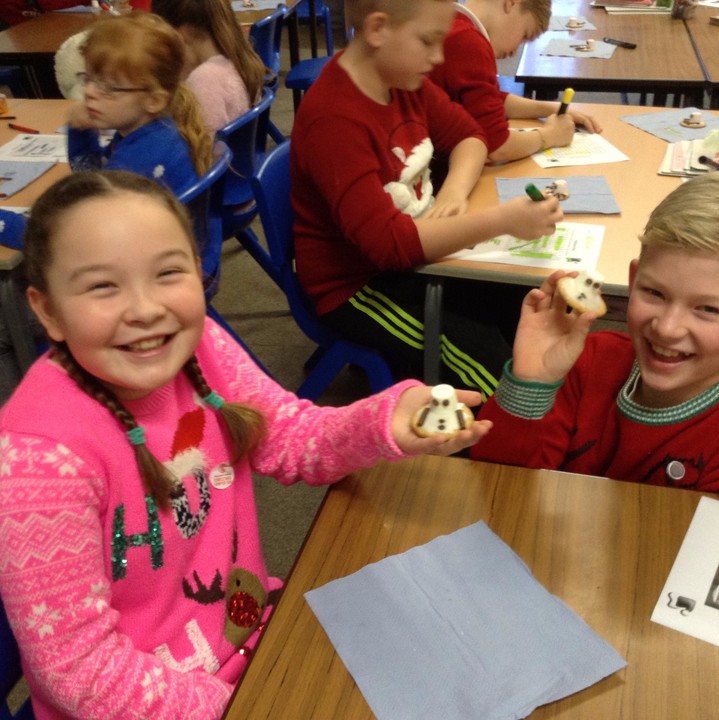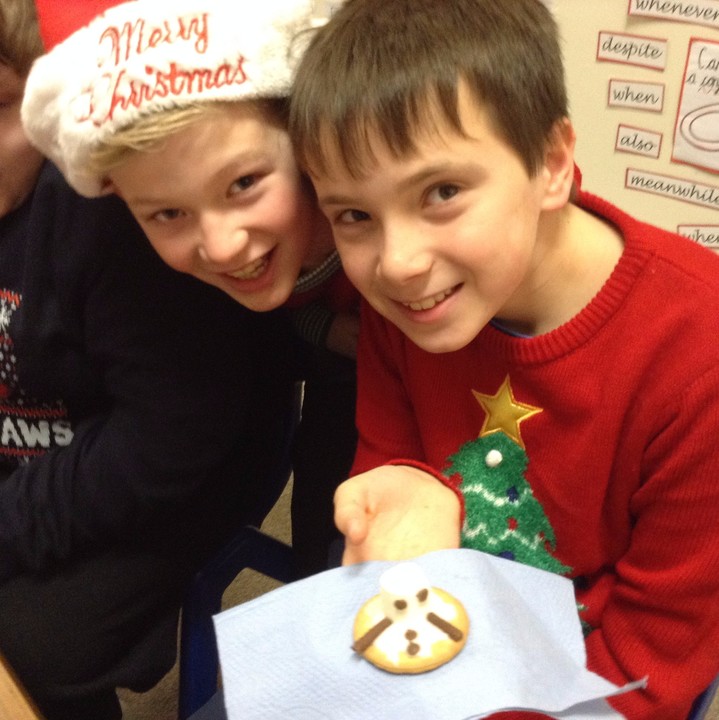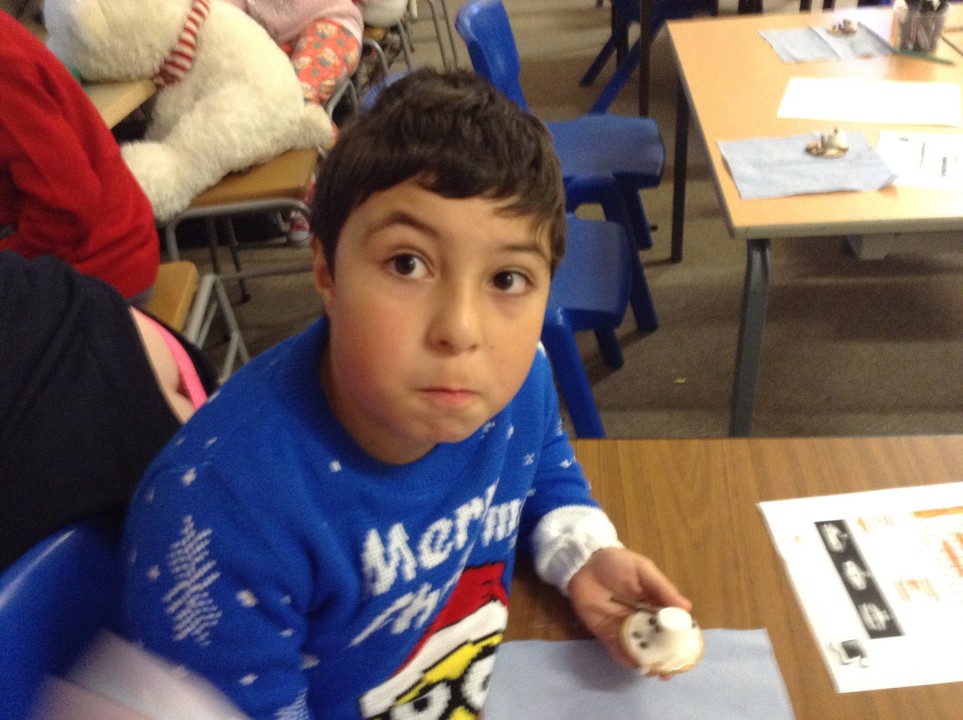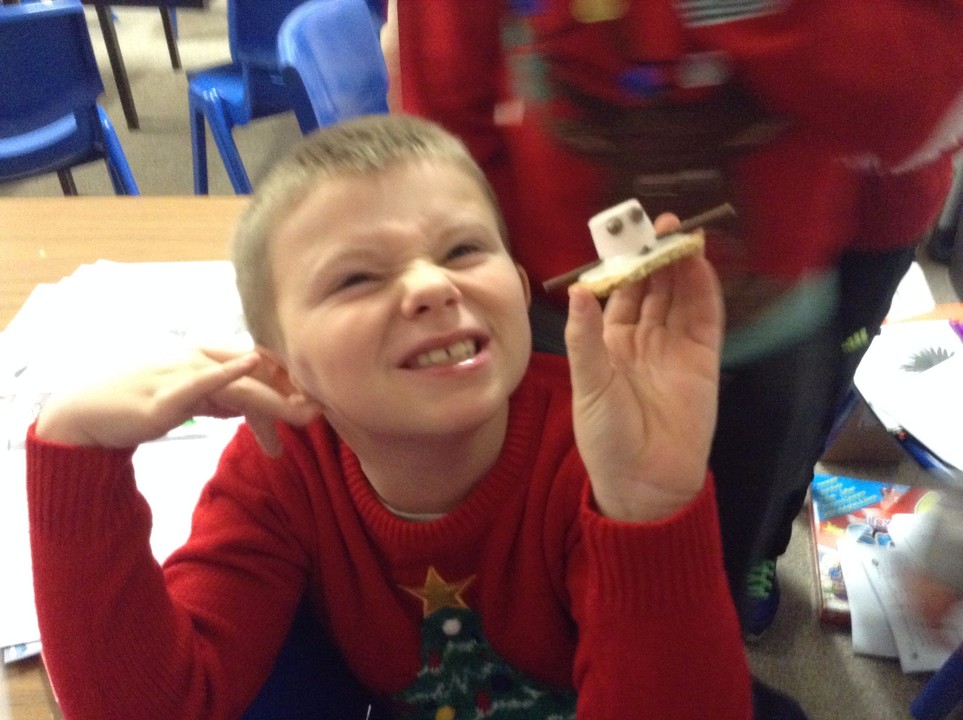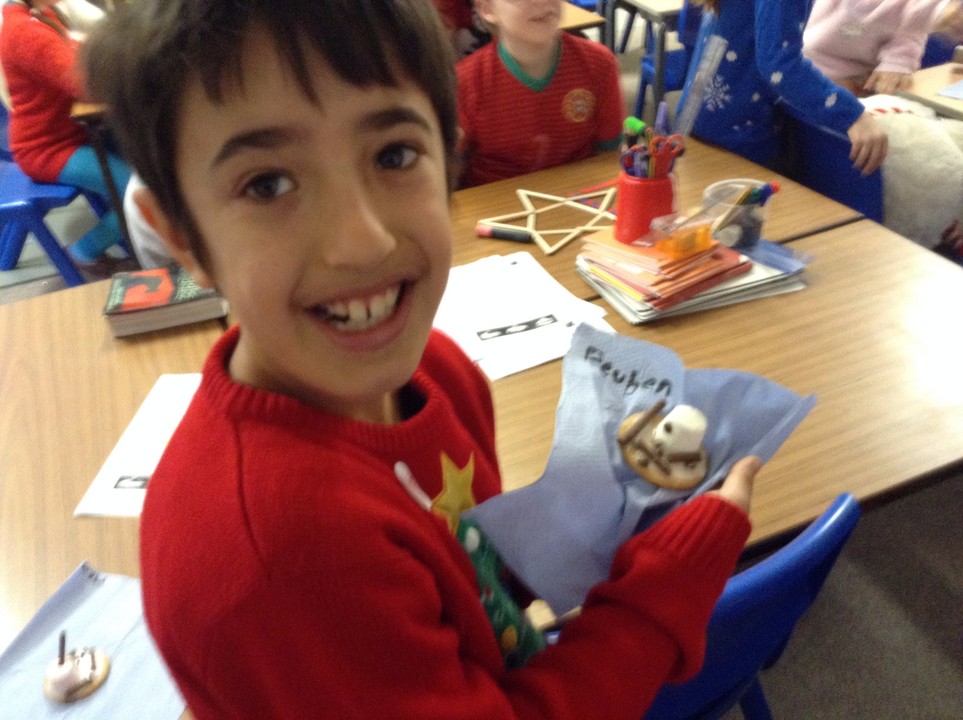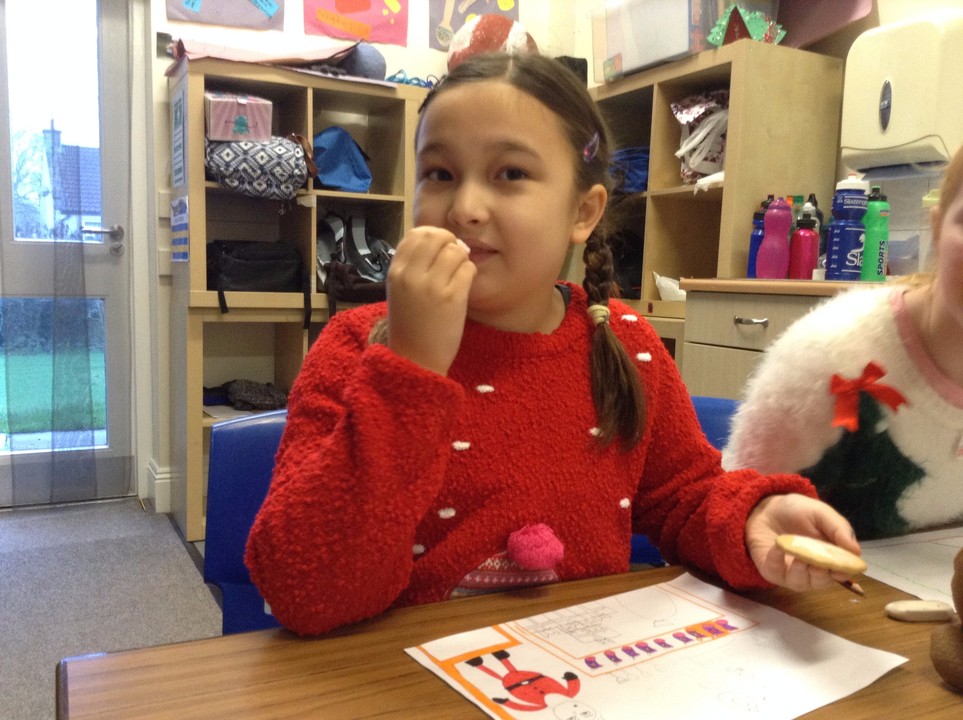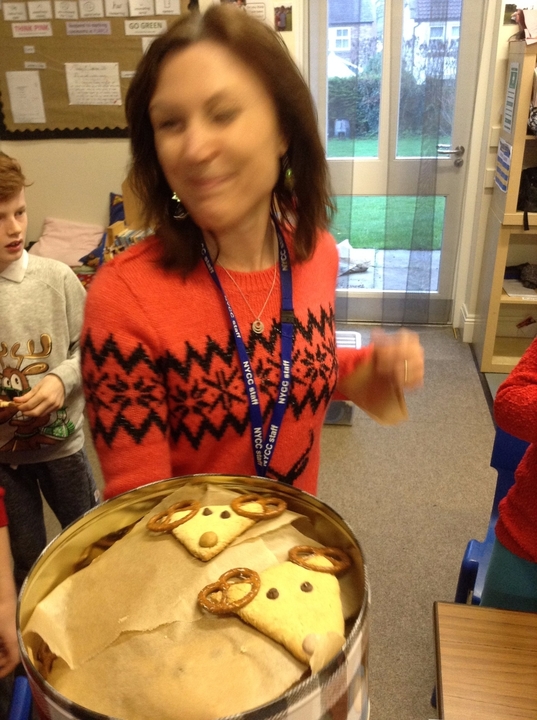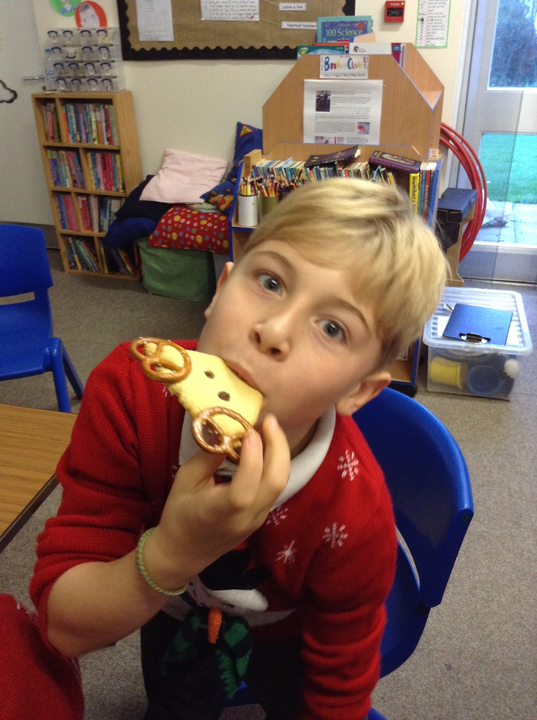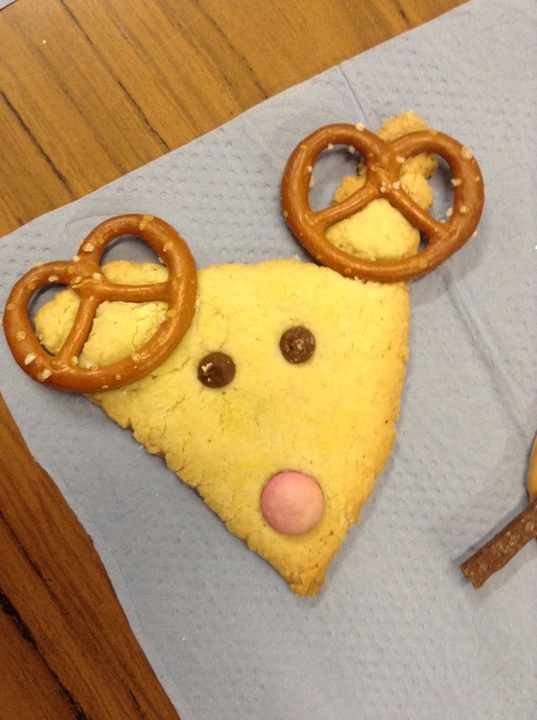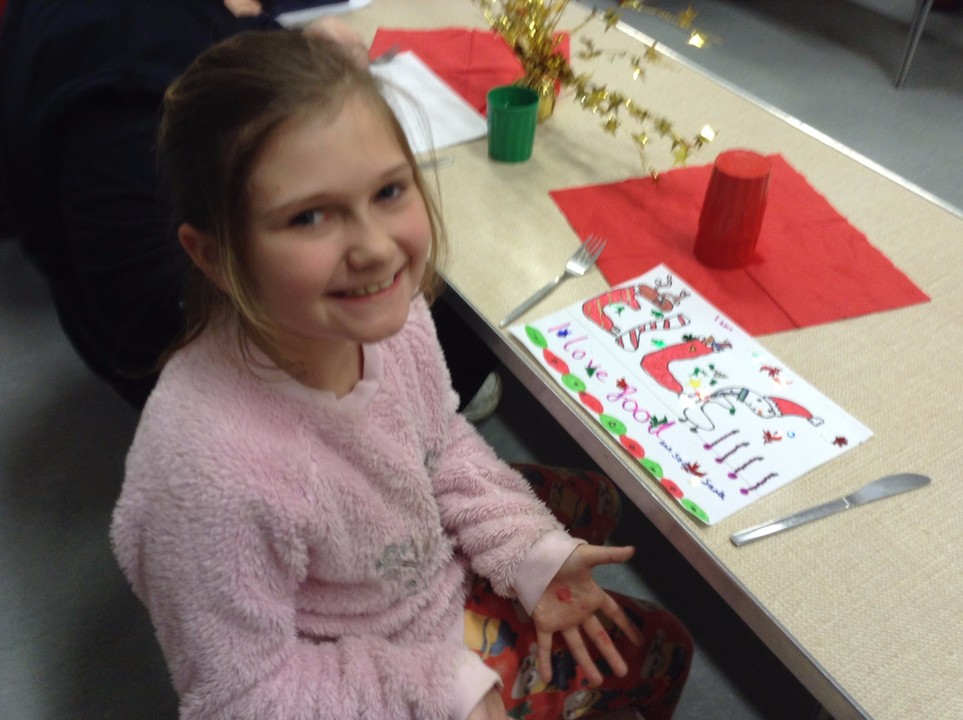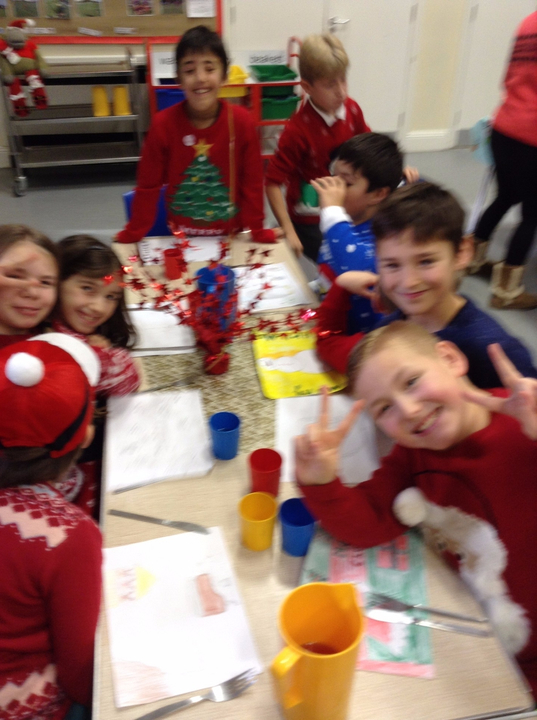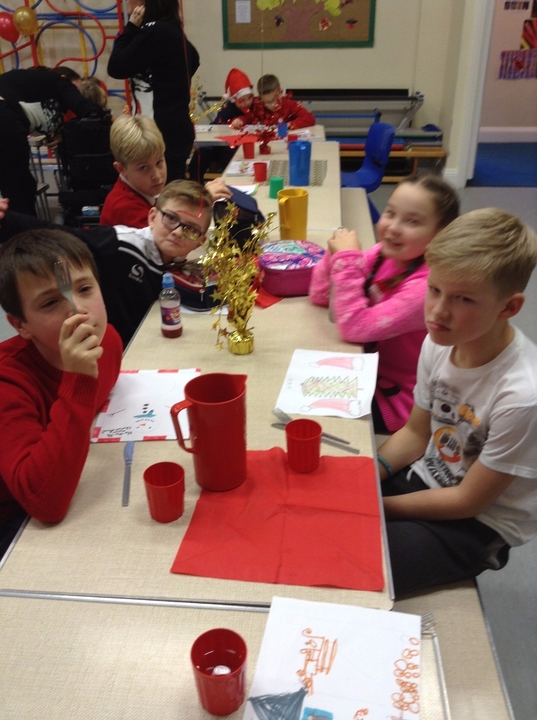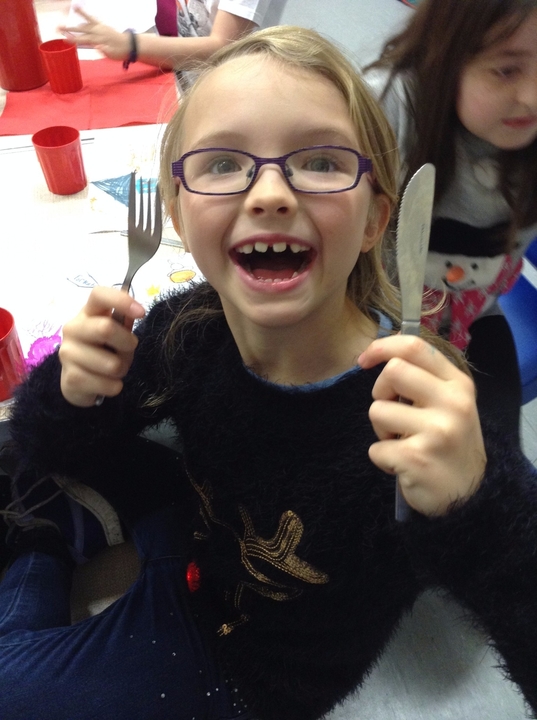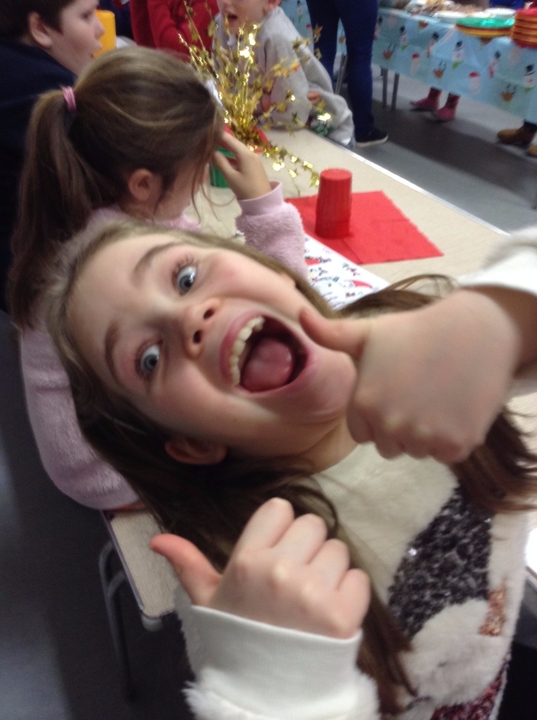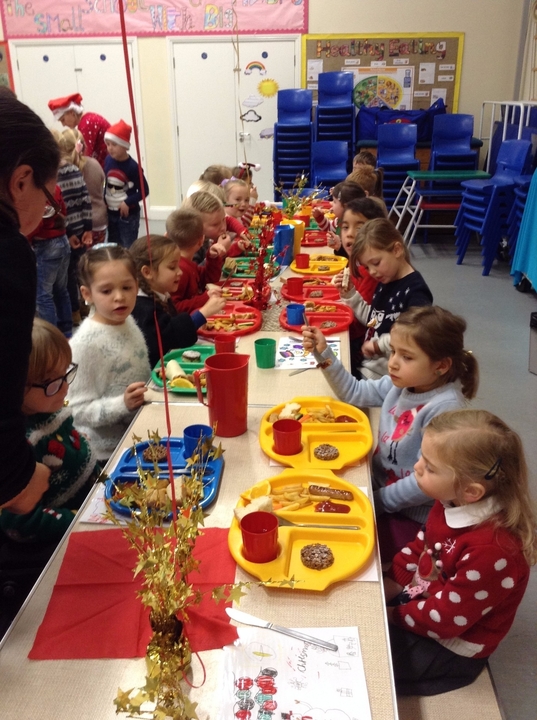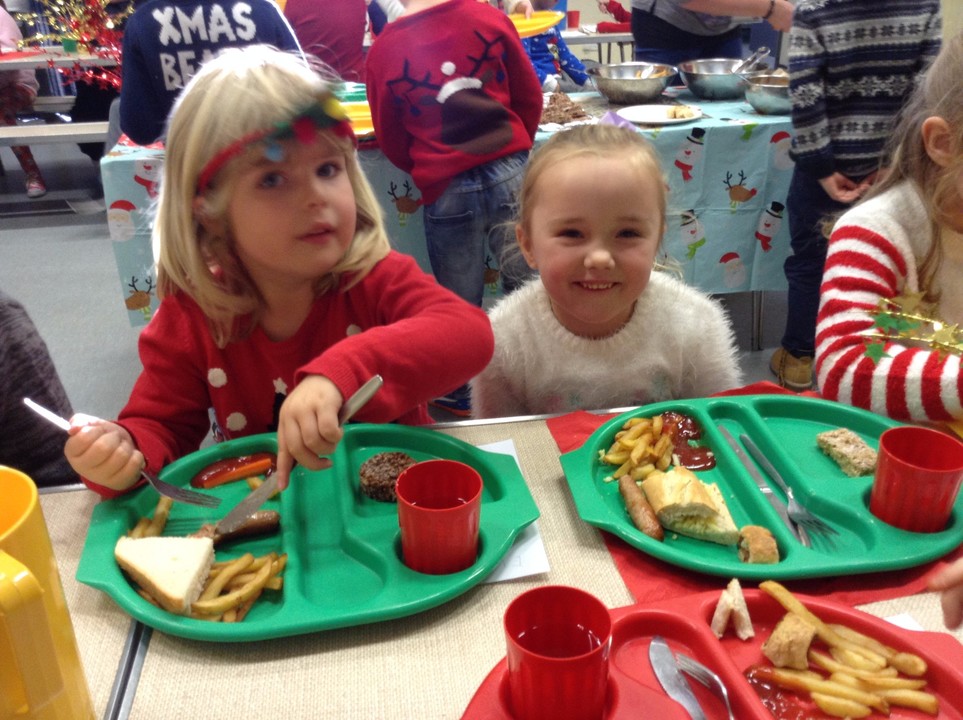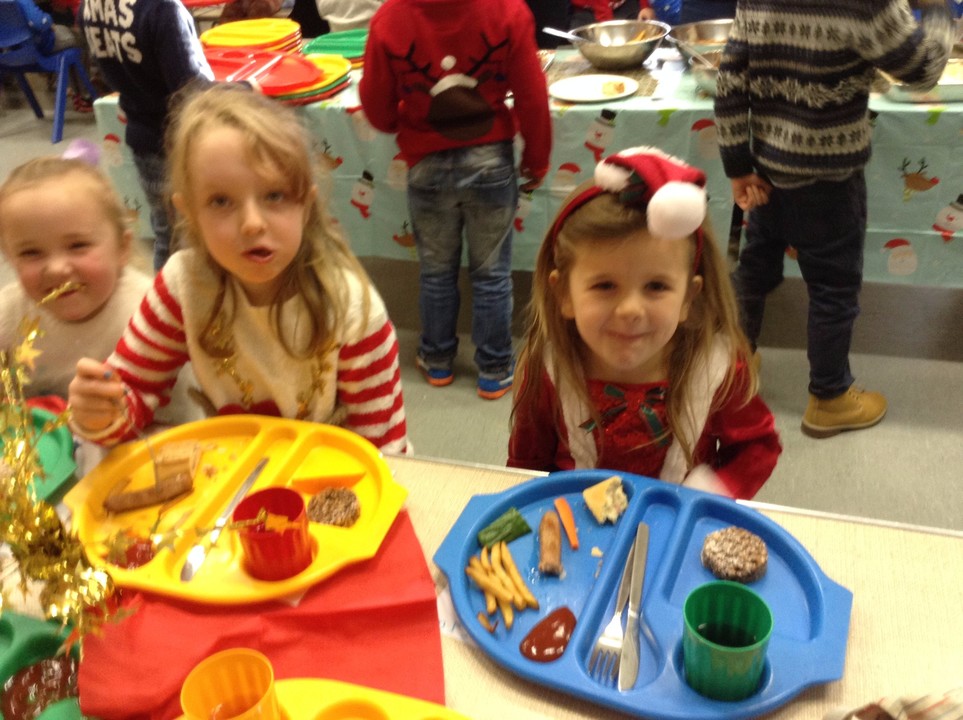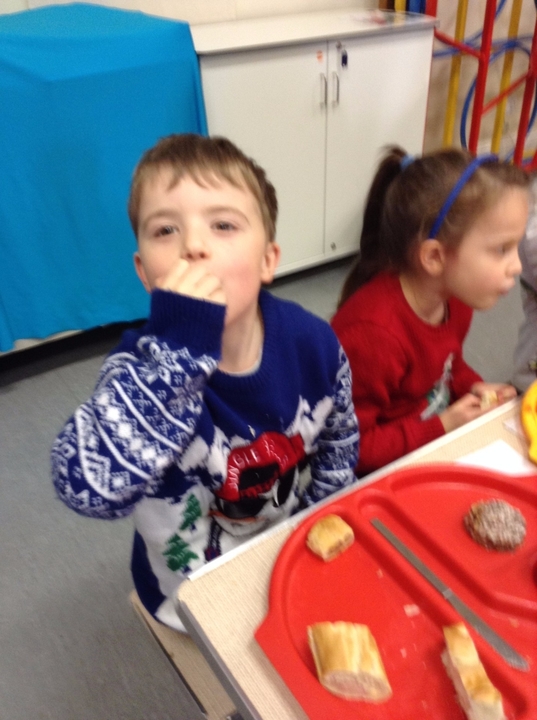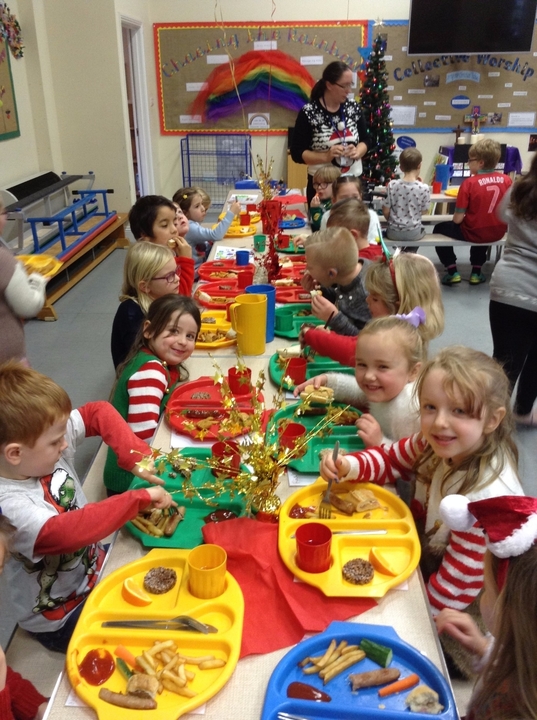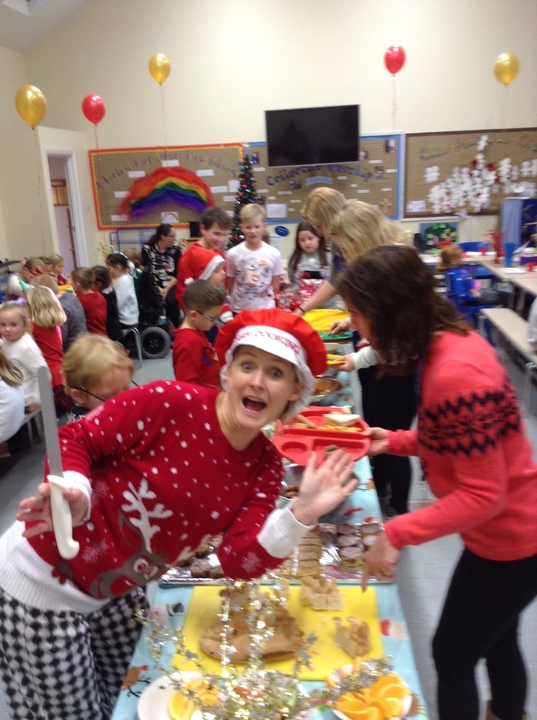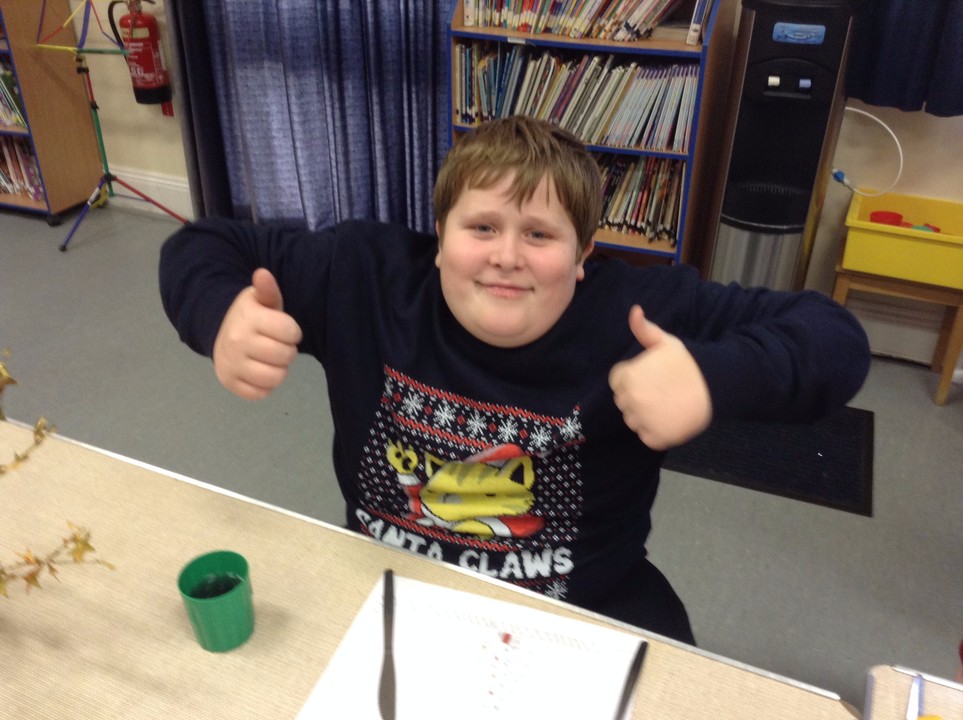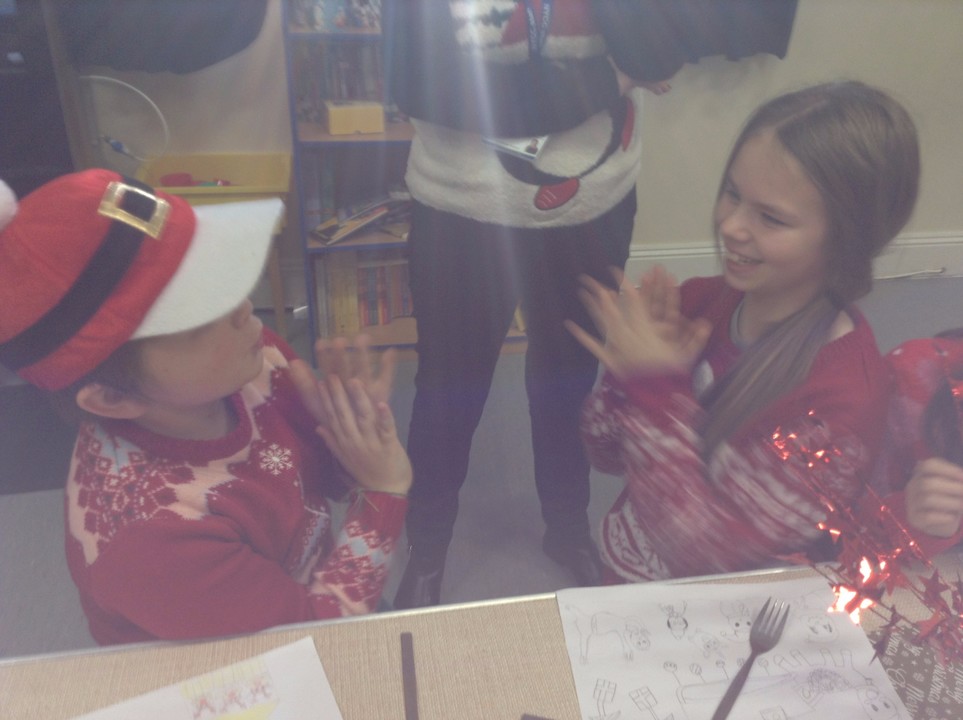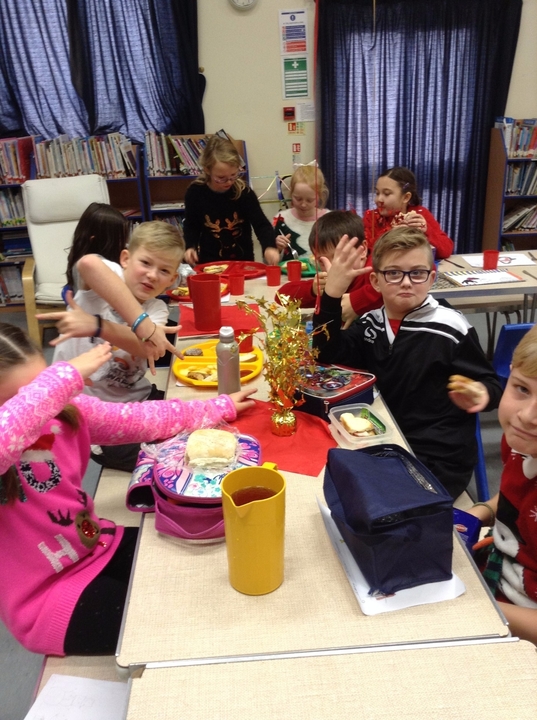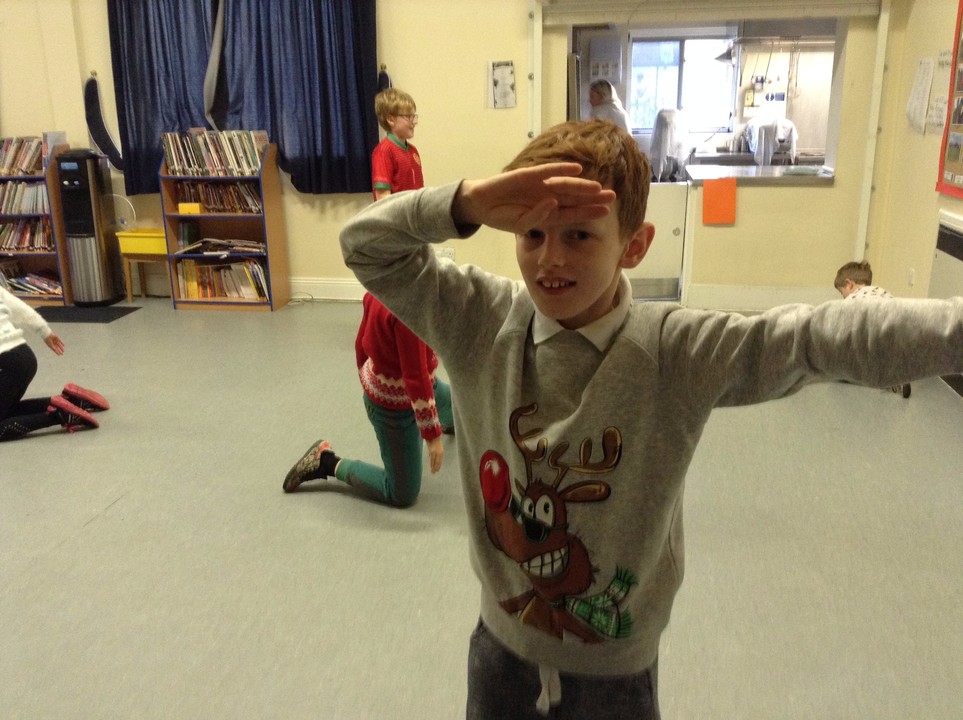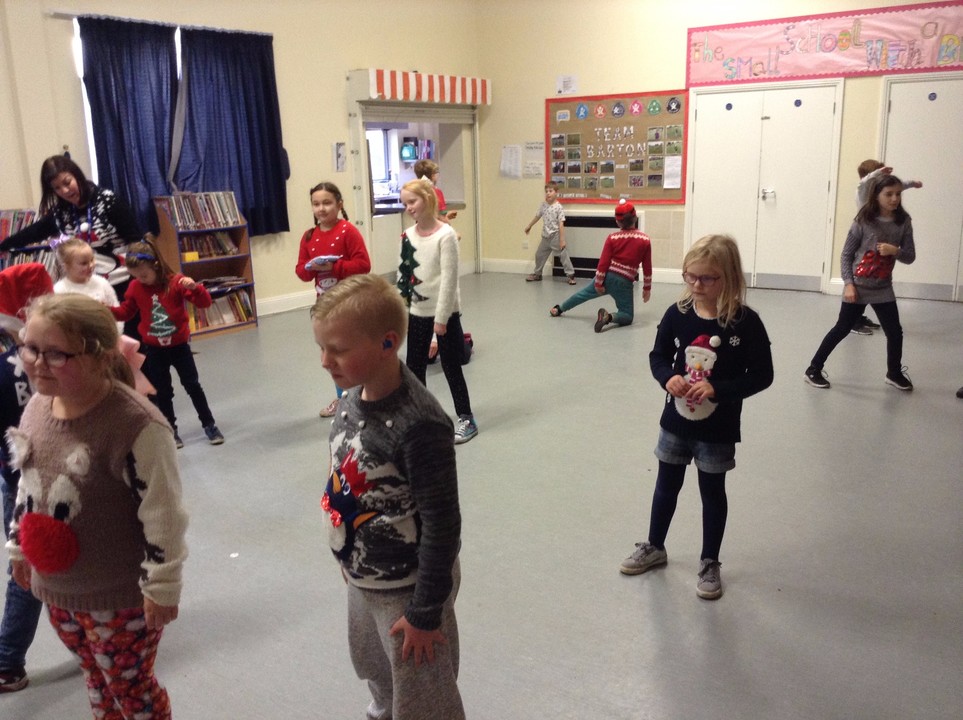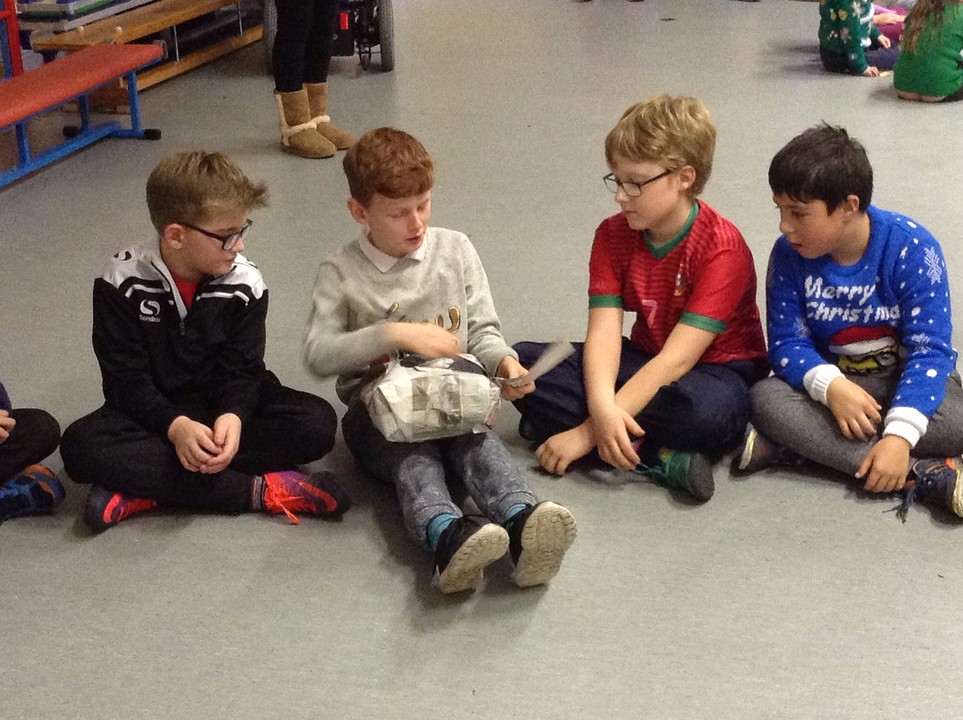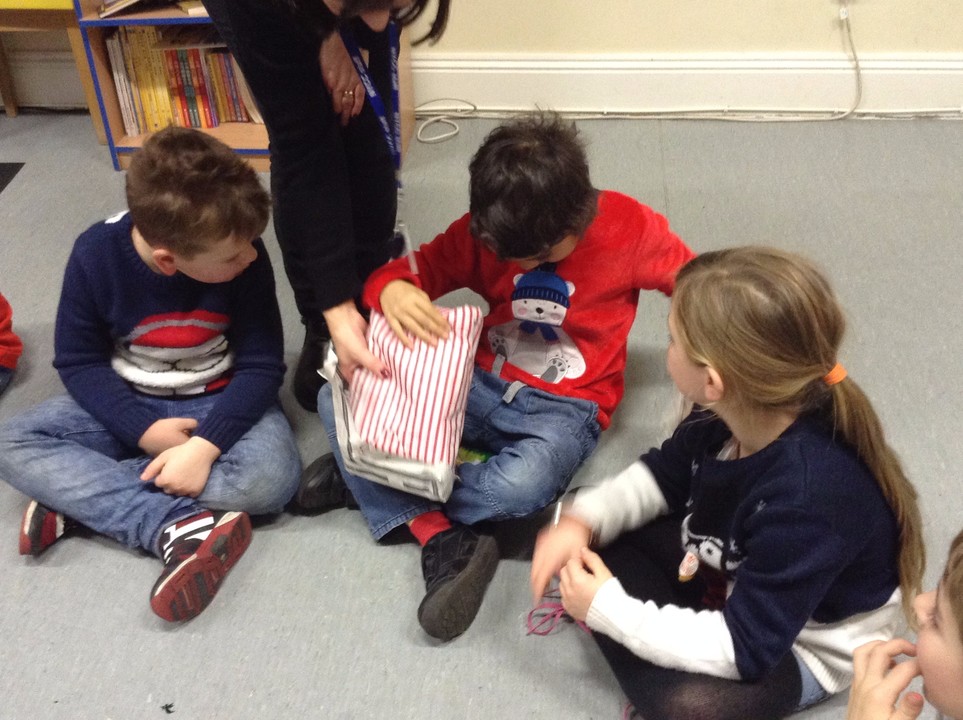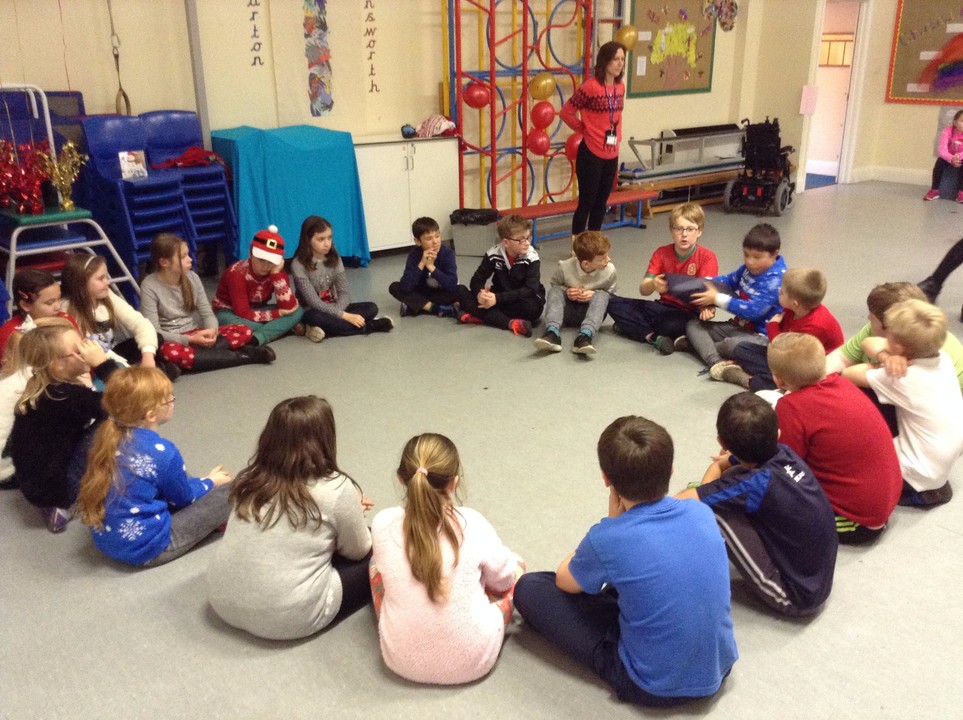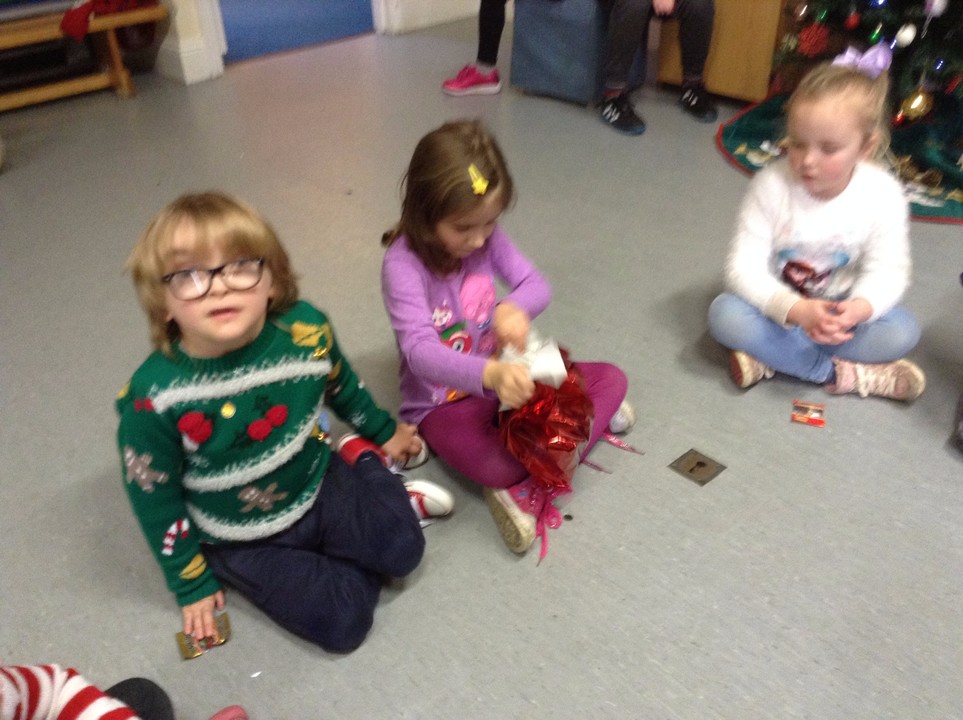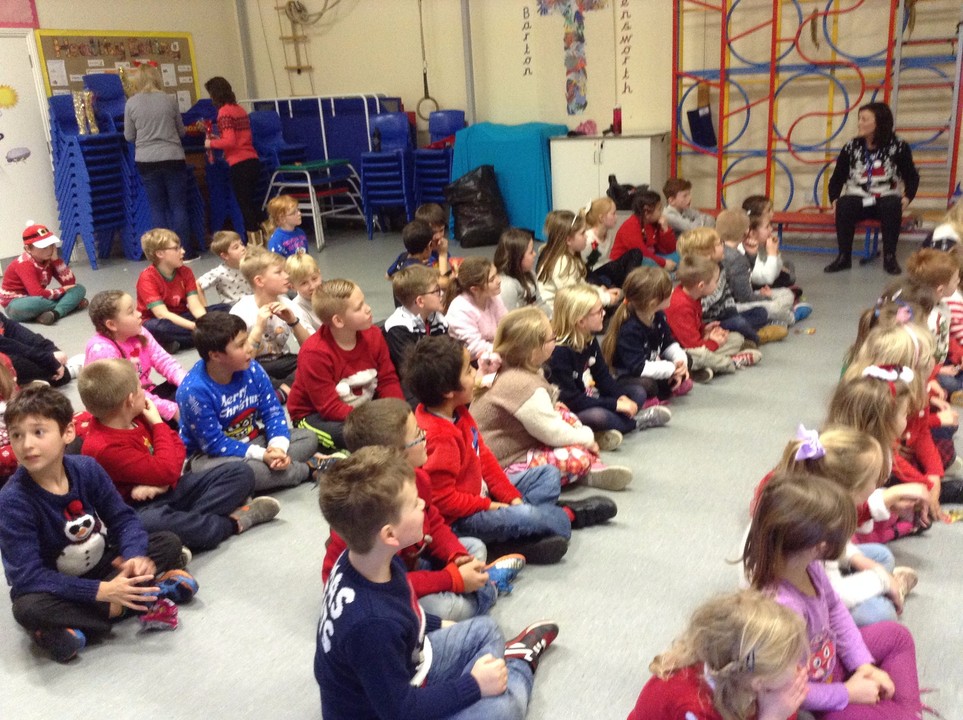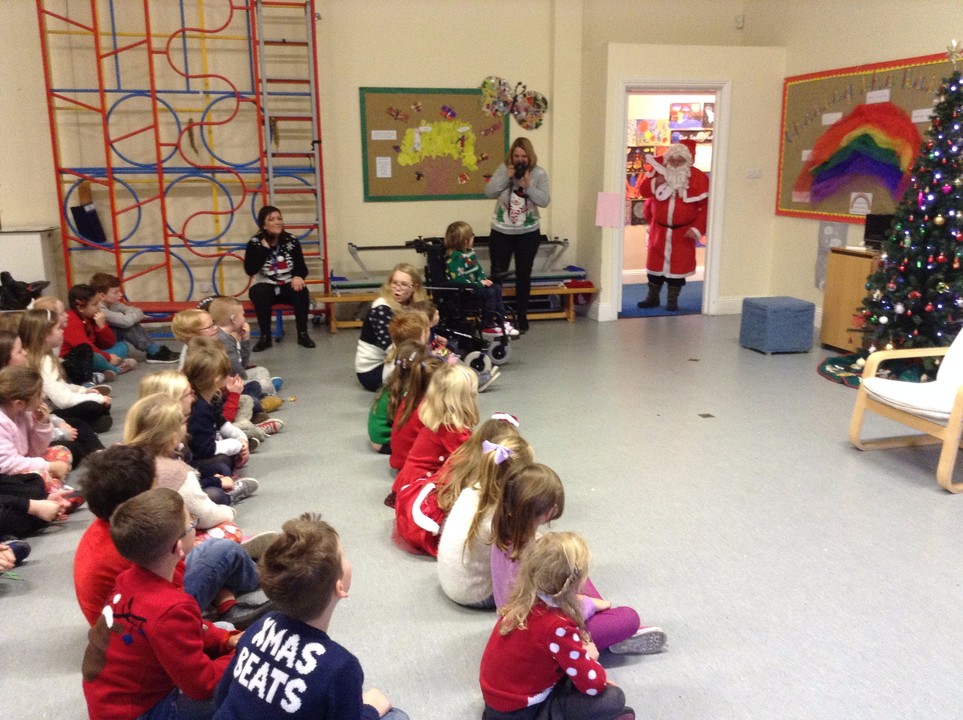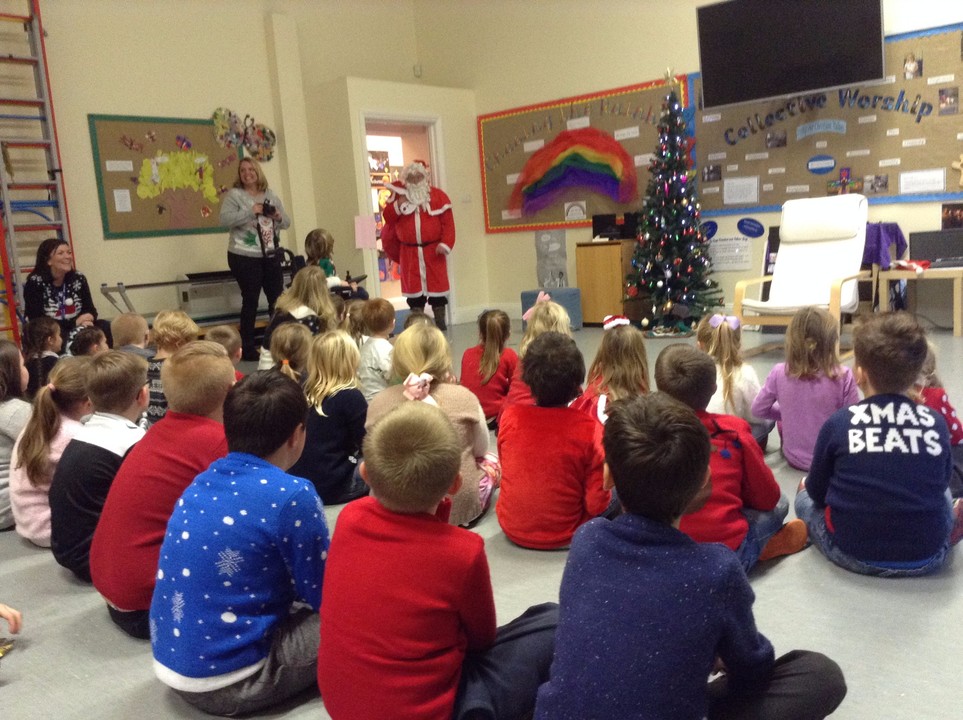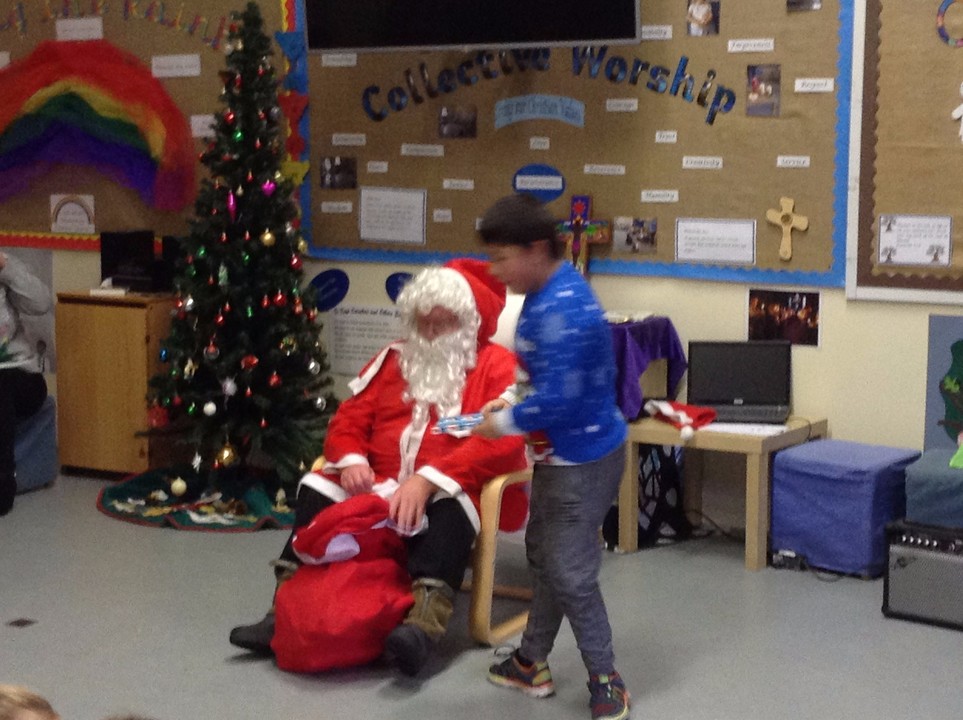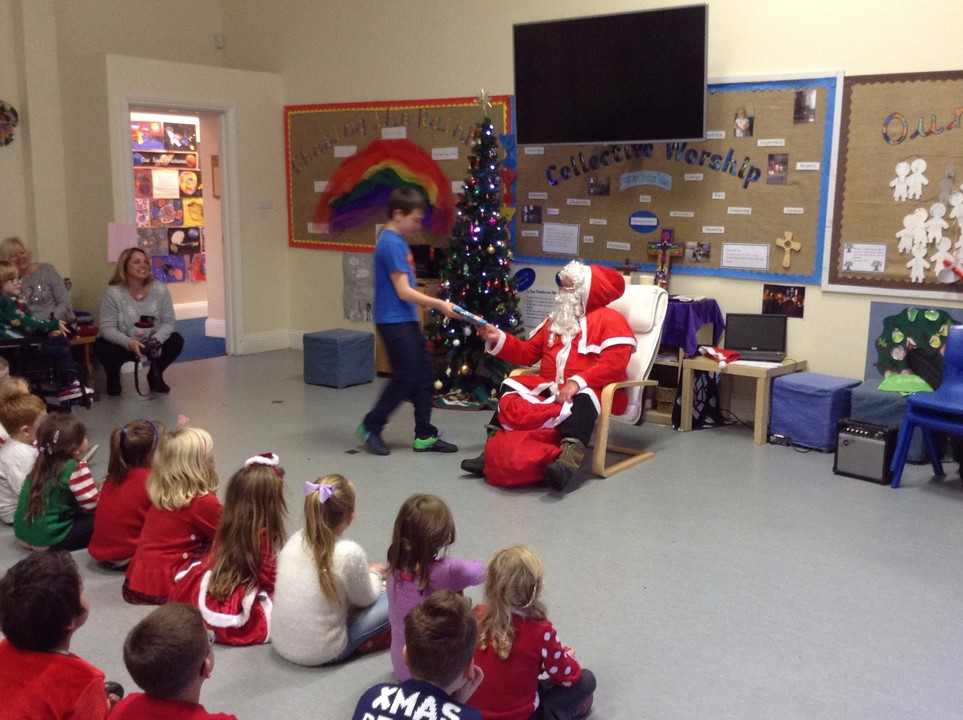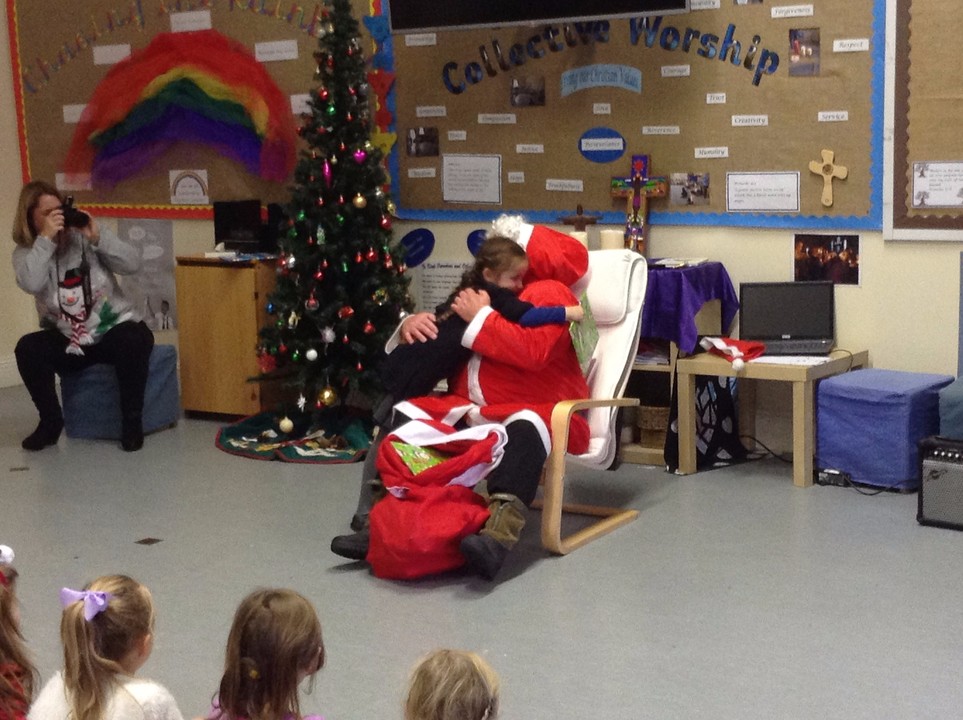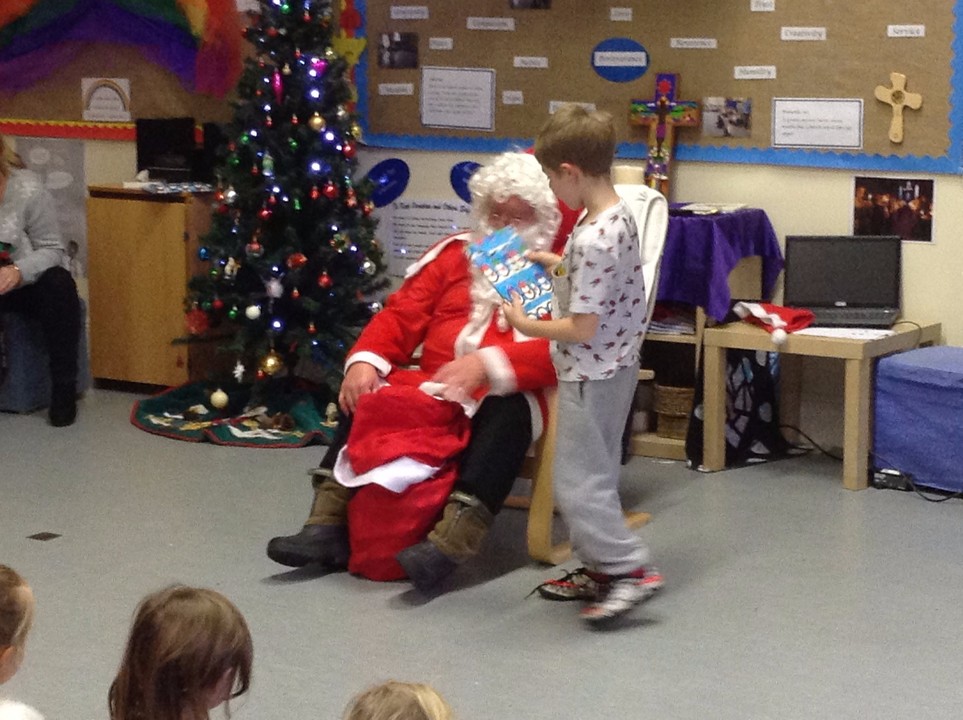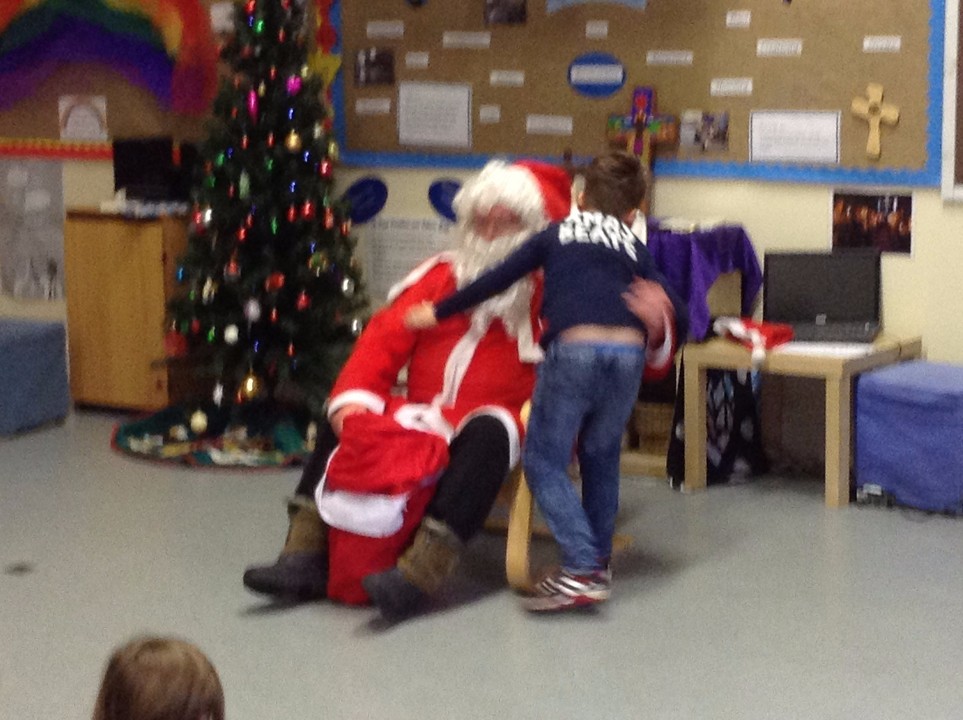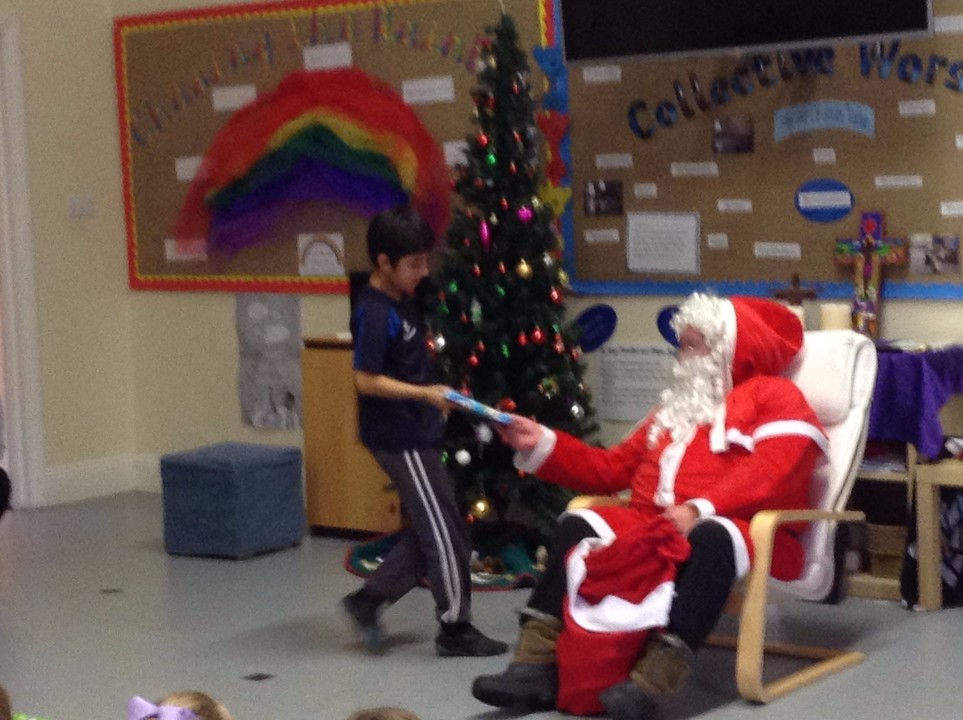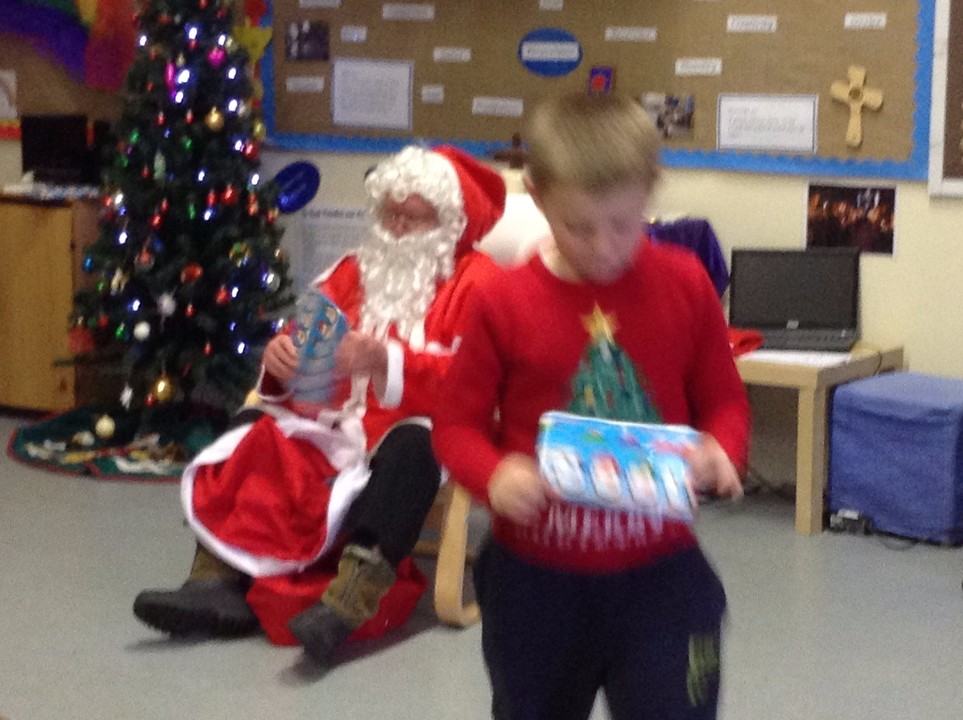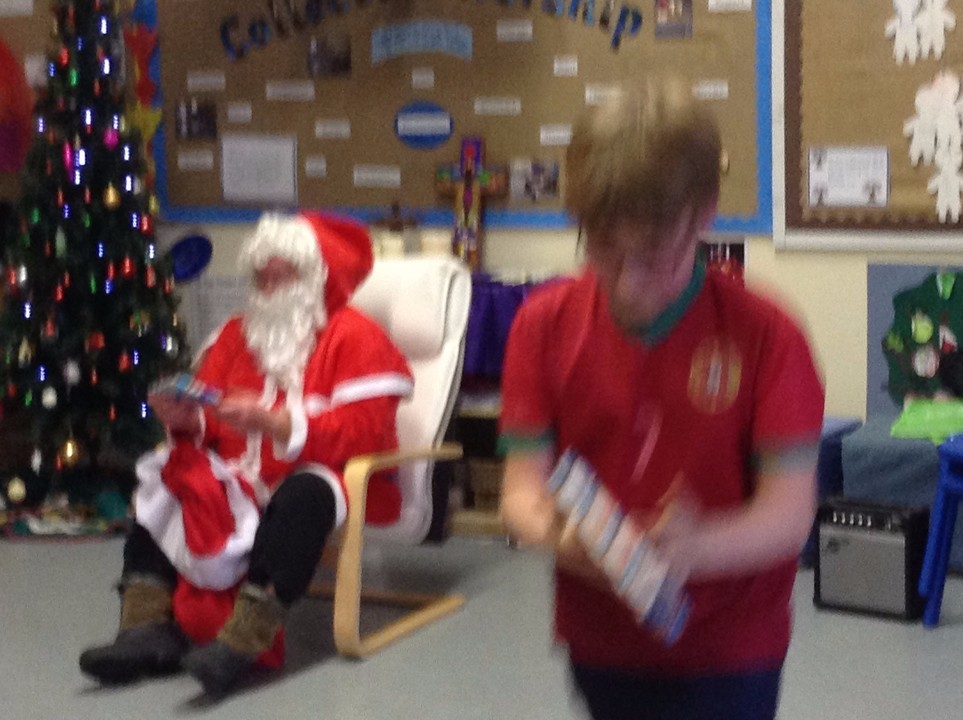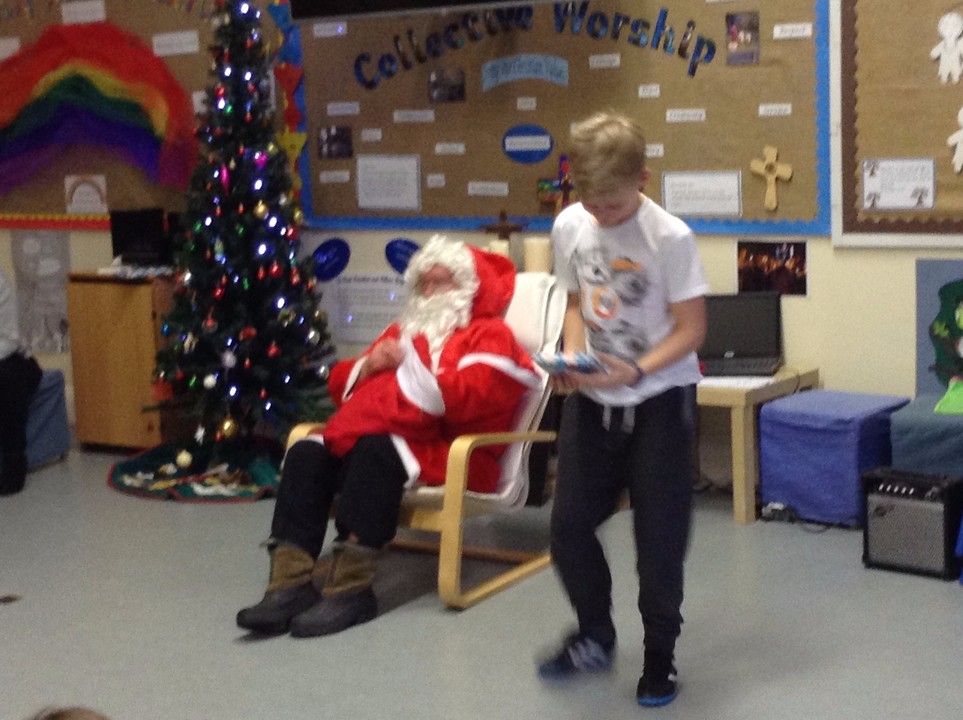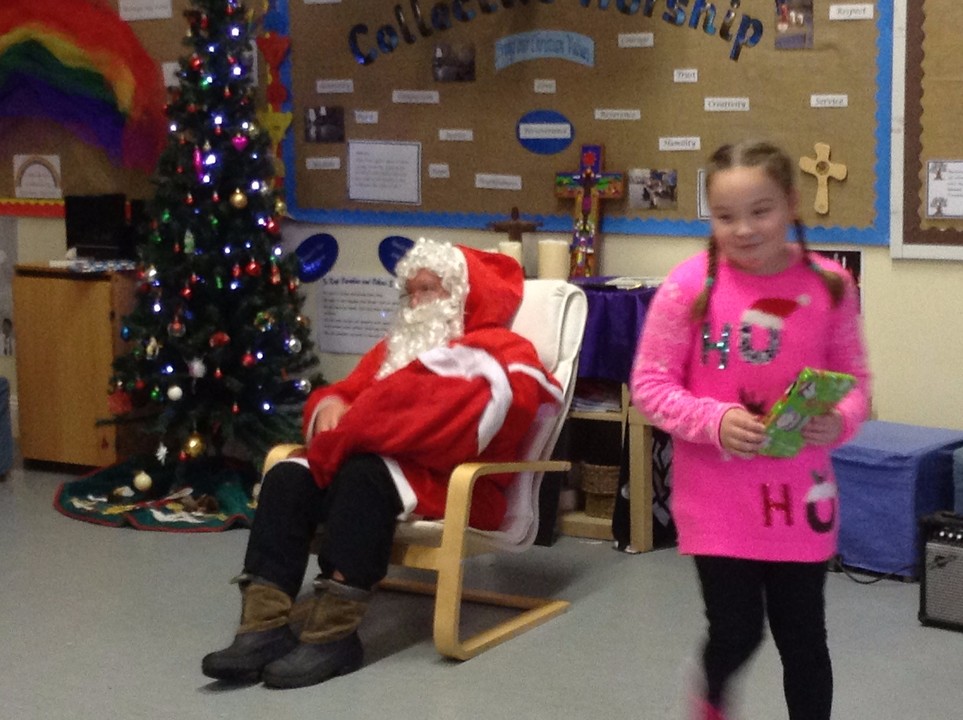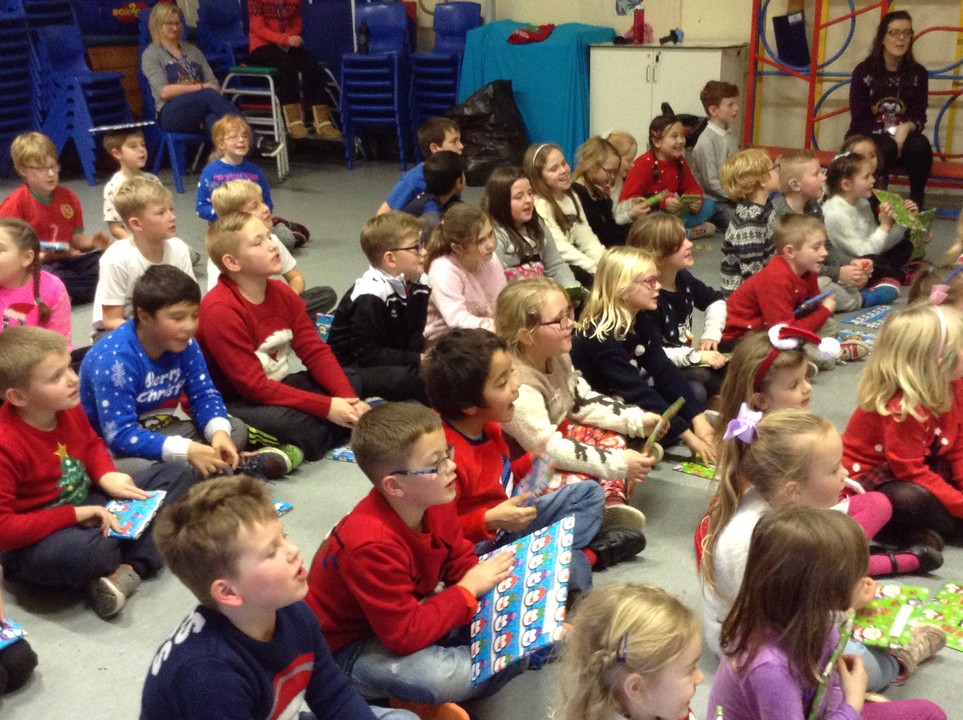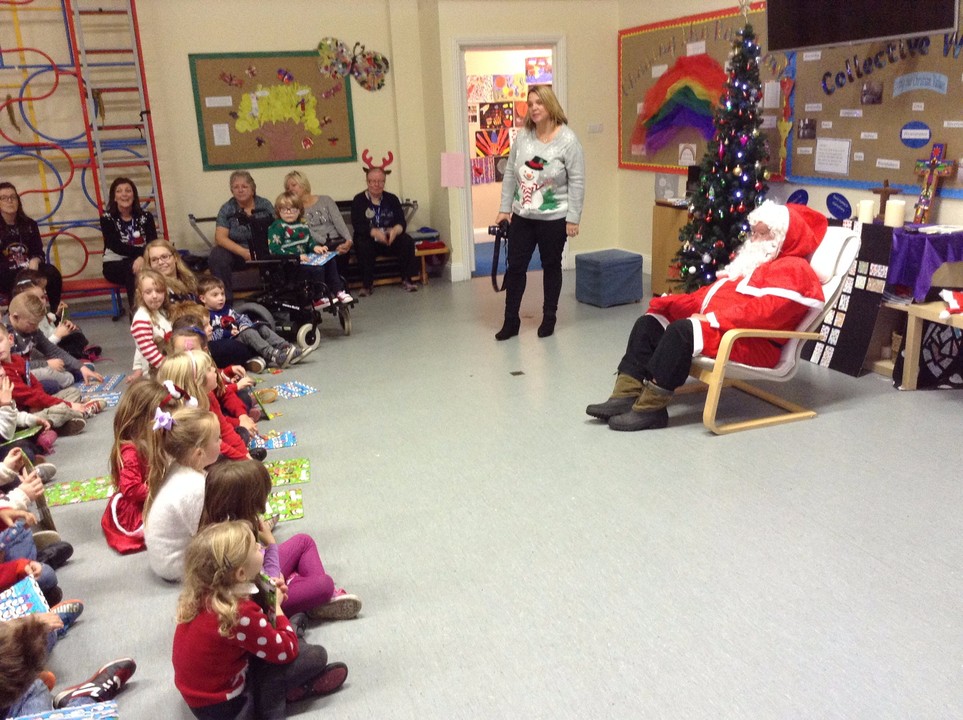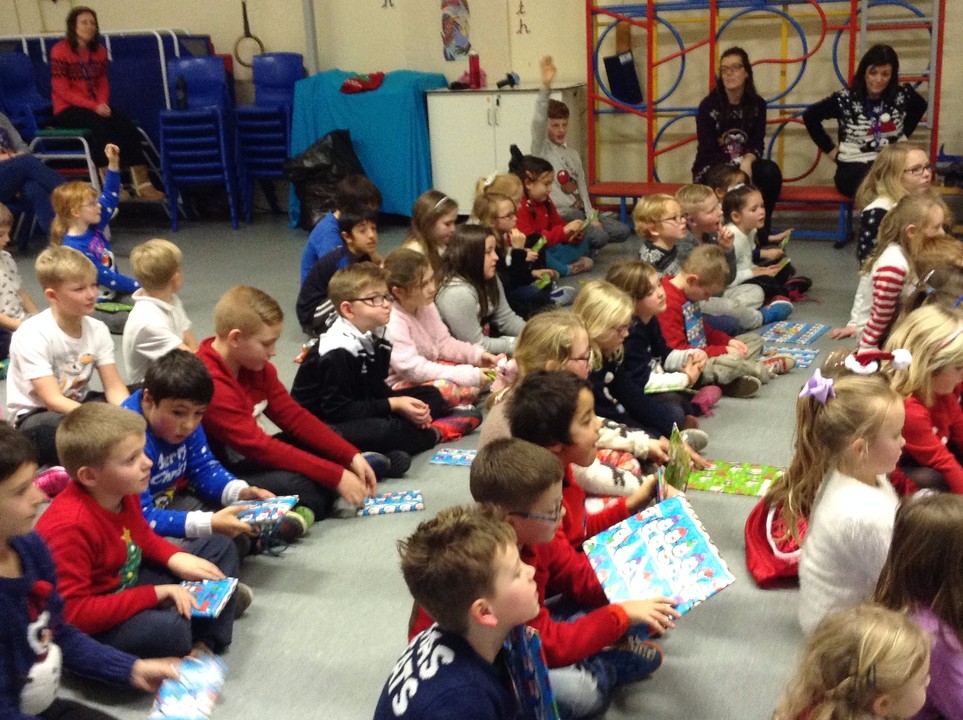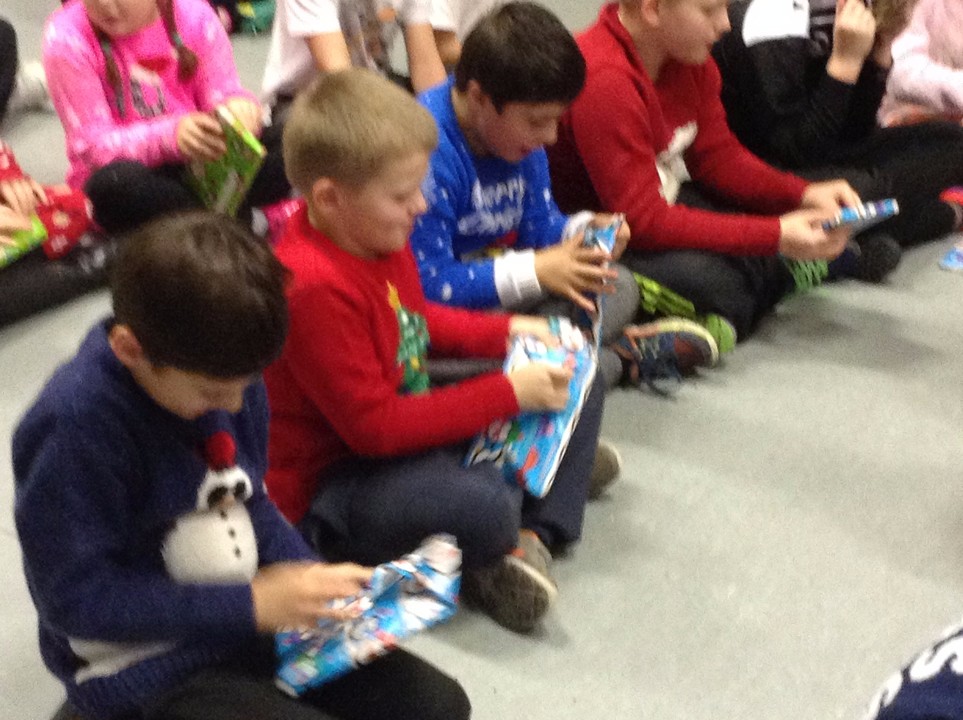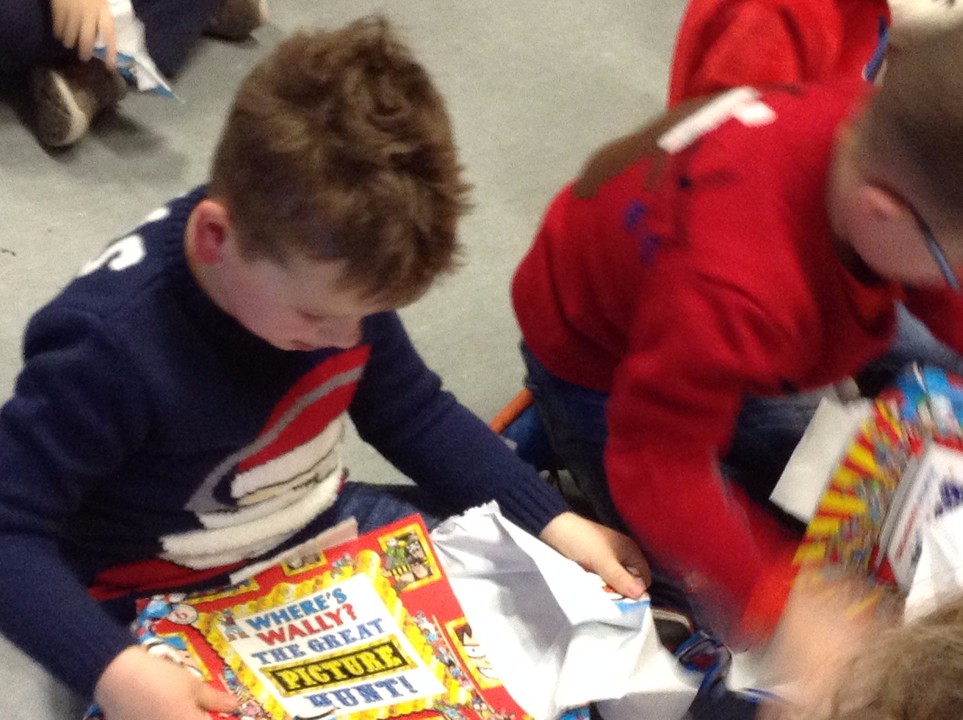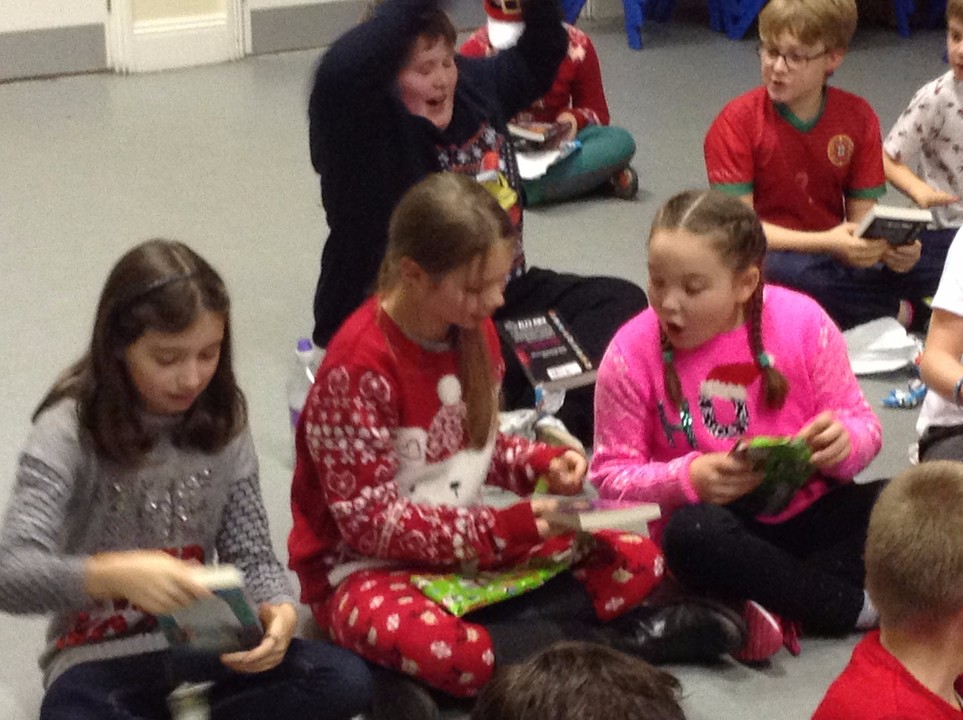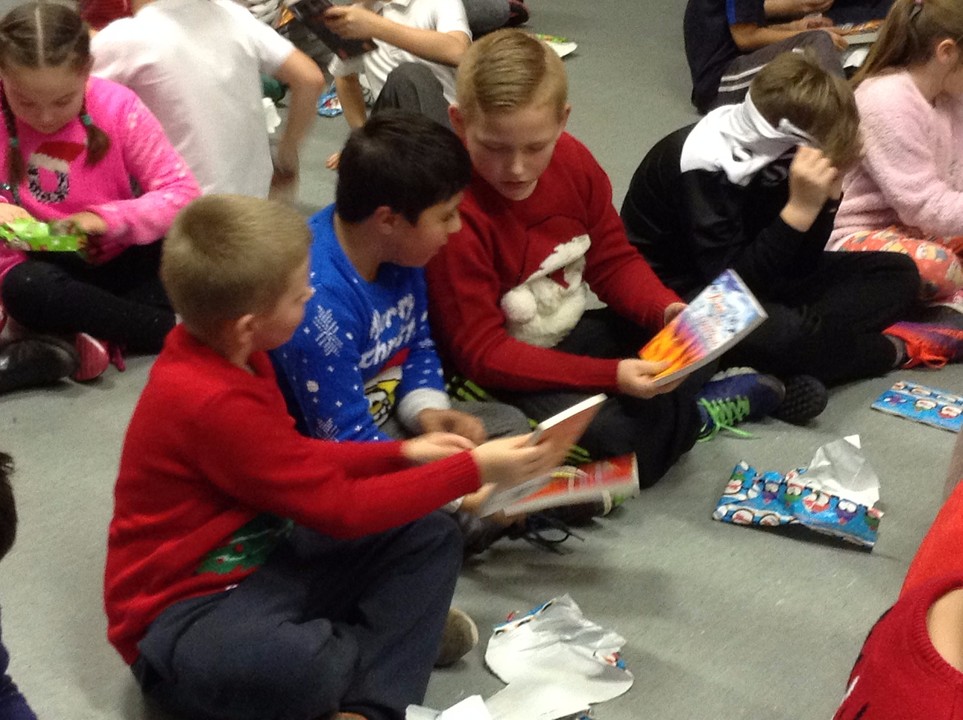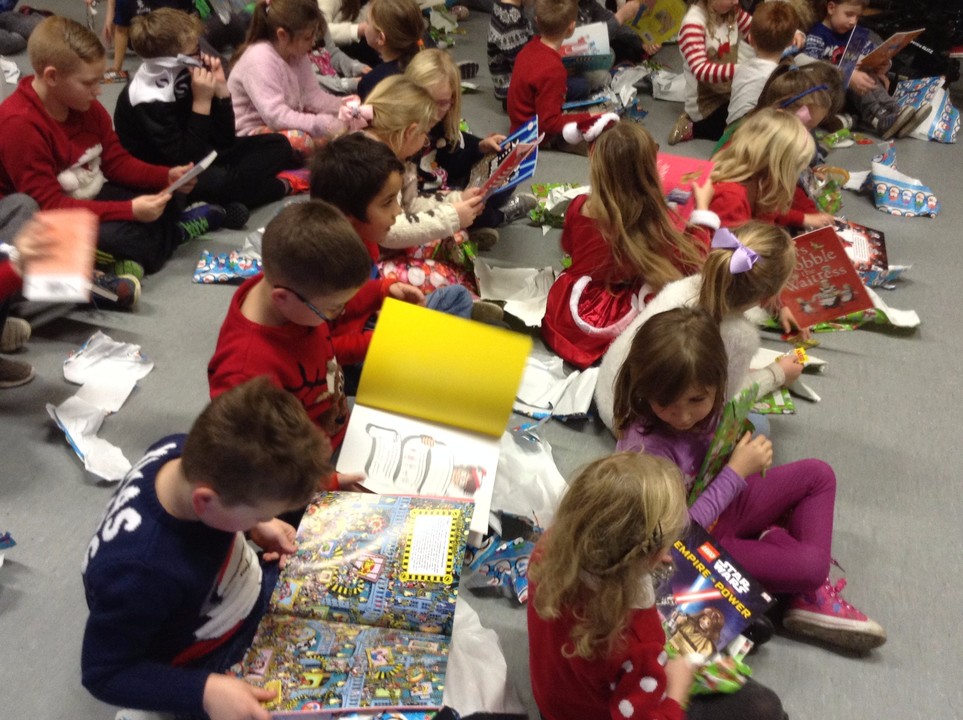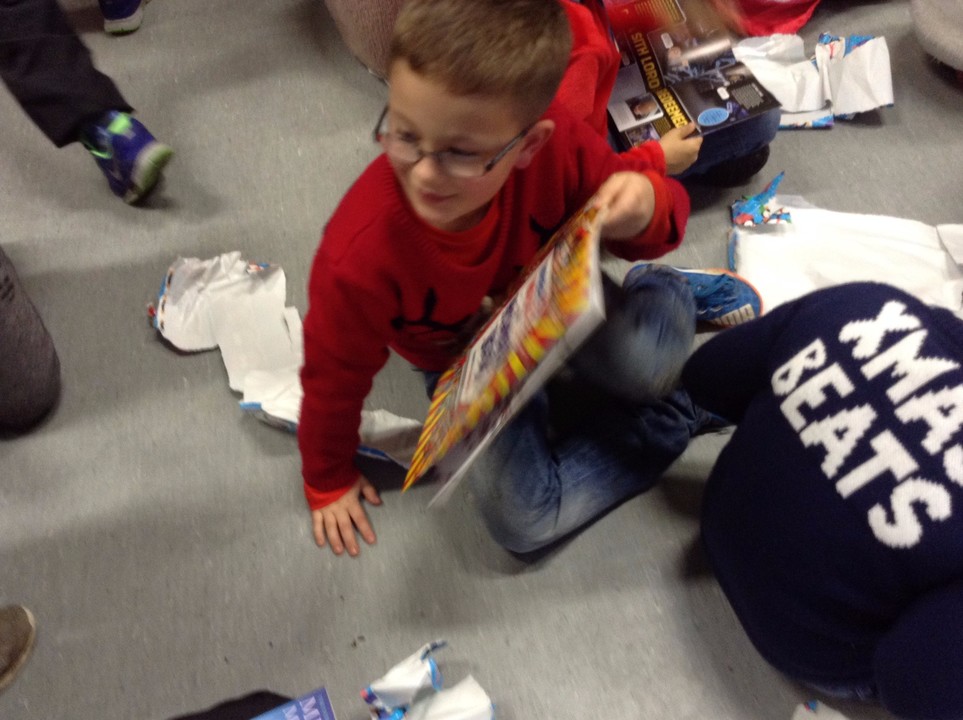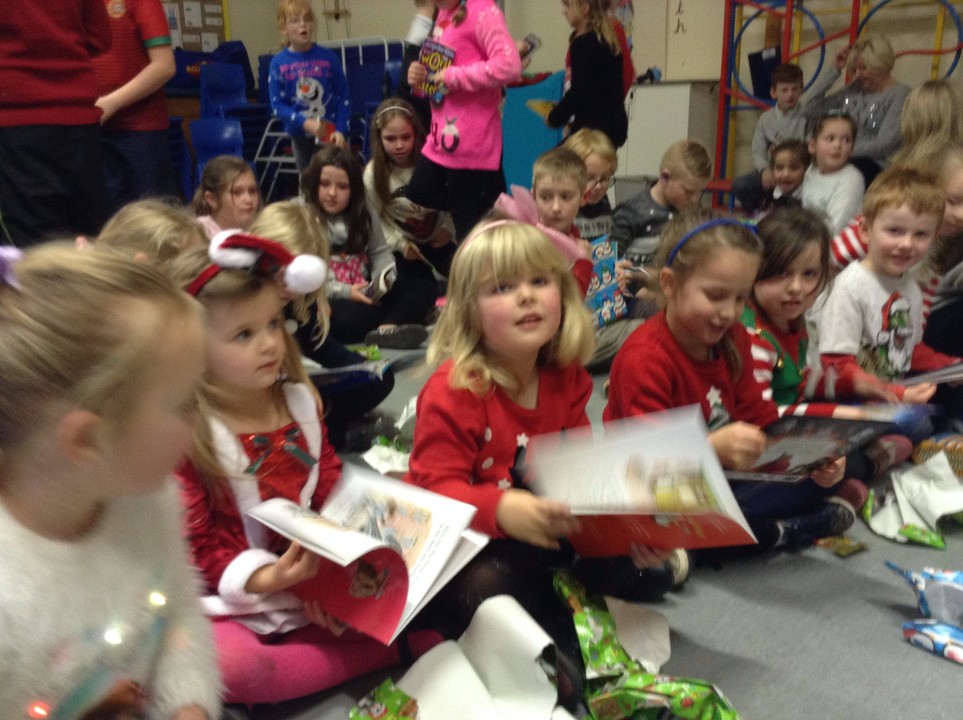 Richmond Georgian Theatre Trip
Our whole school had an amazing trip out to the Georgian Theatre in Richmond to see their performance of 'Snow White'. We had a lovely time, lots of laughs, and we feel inspired to write some traditional tales for this term's whole-school writing topic.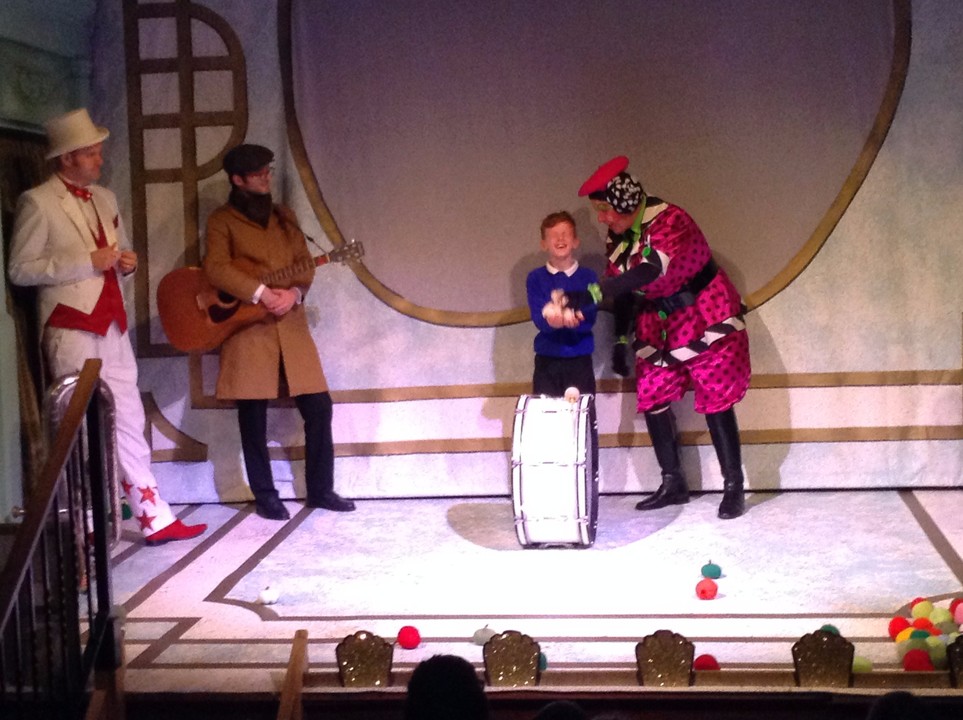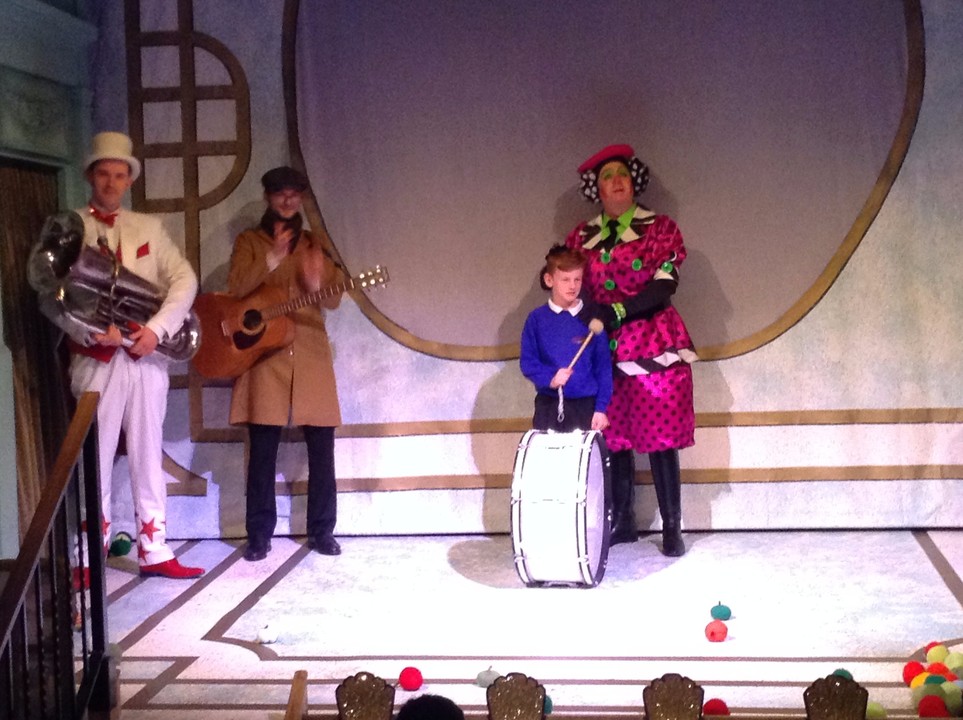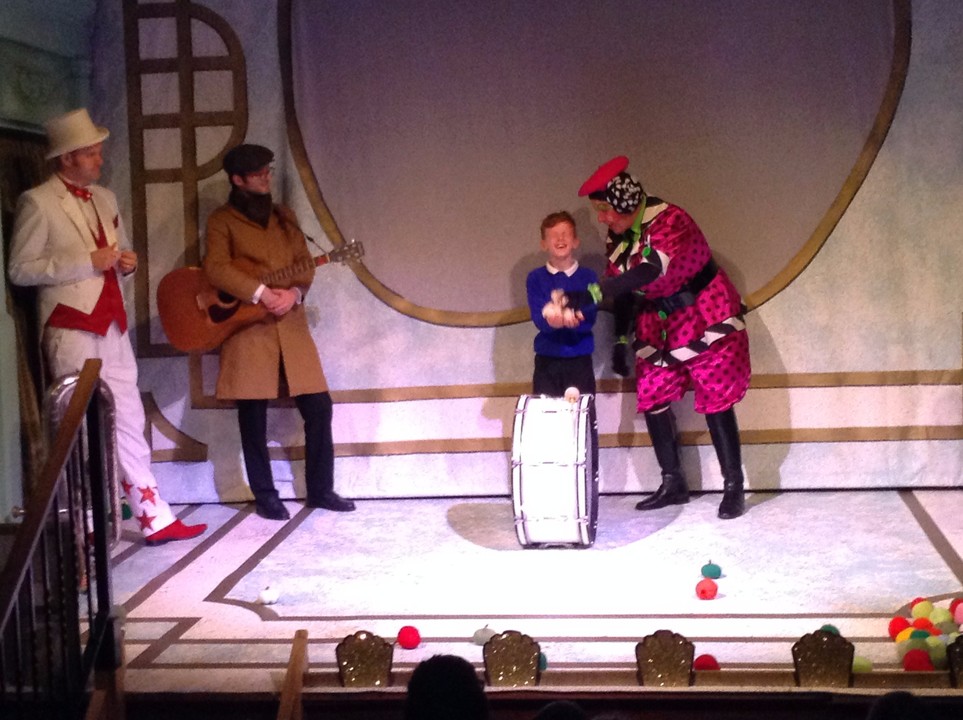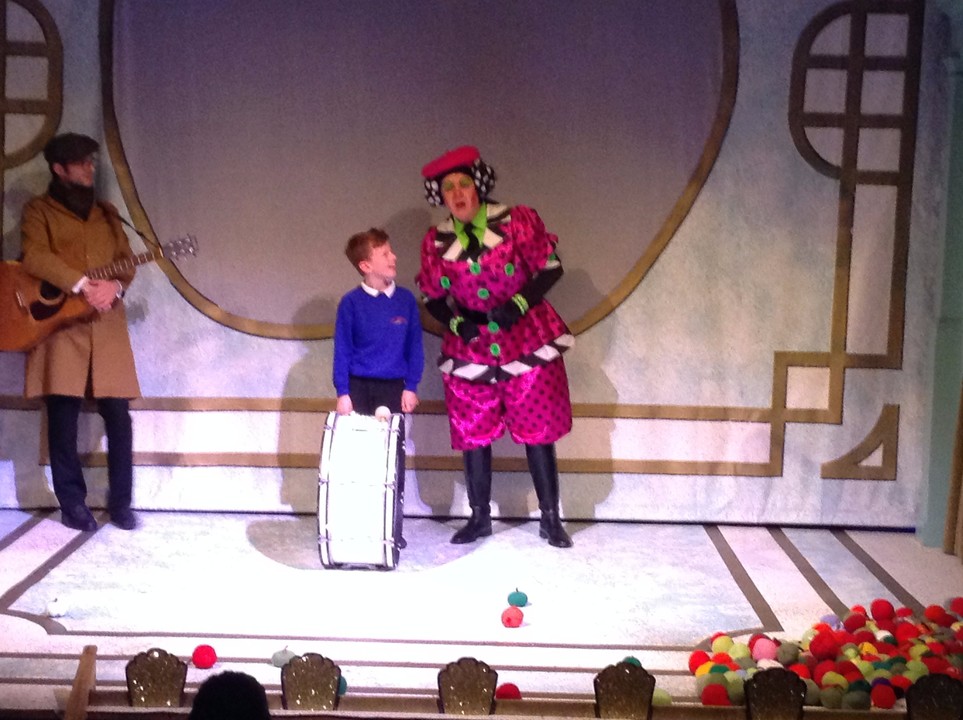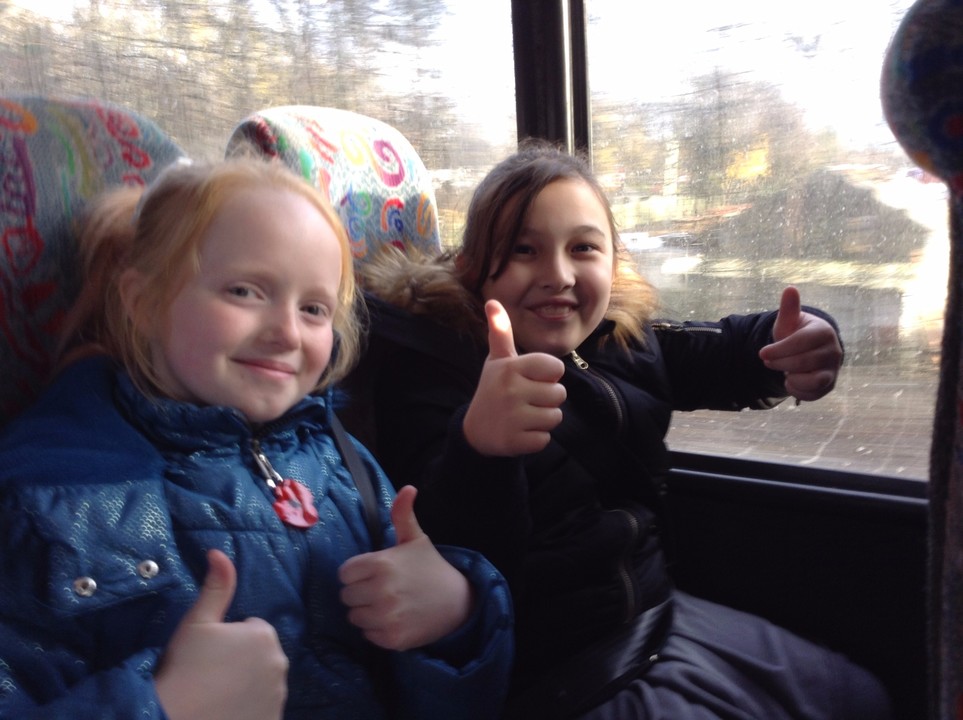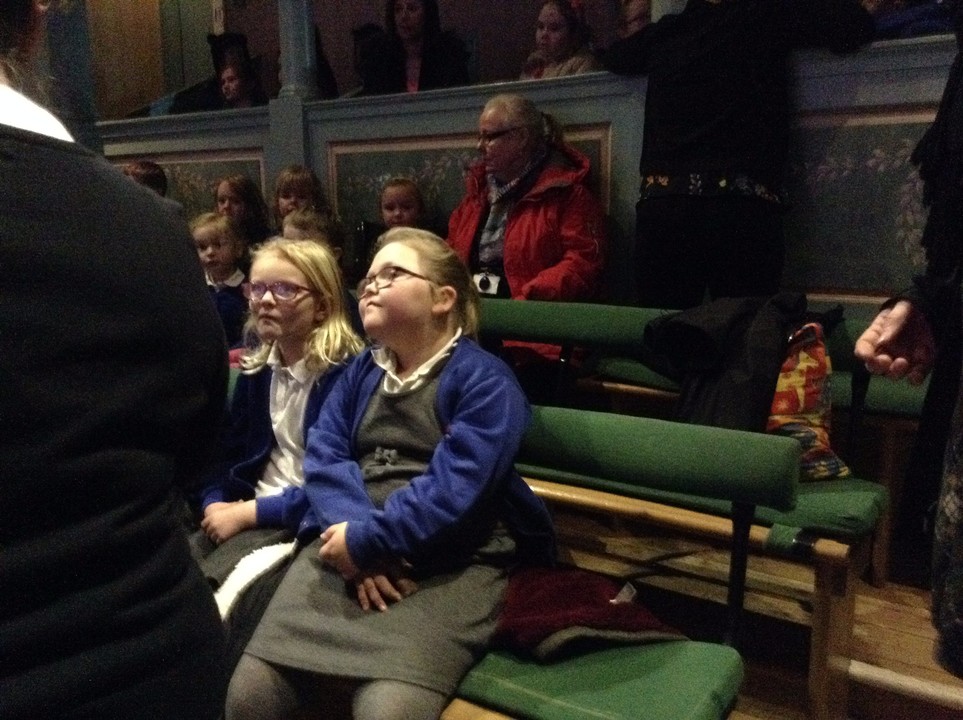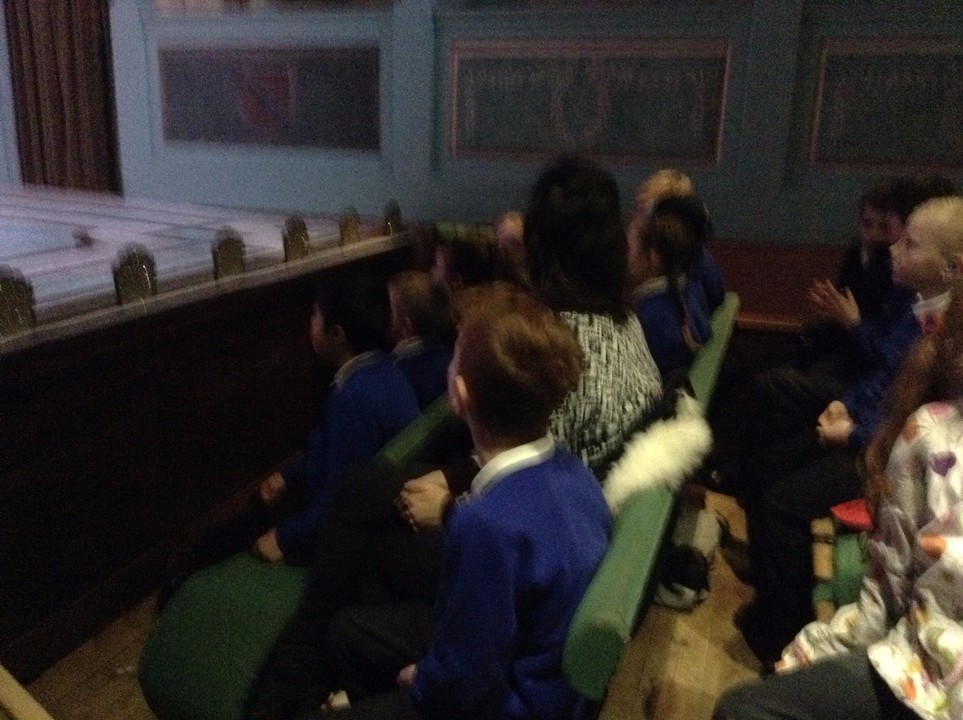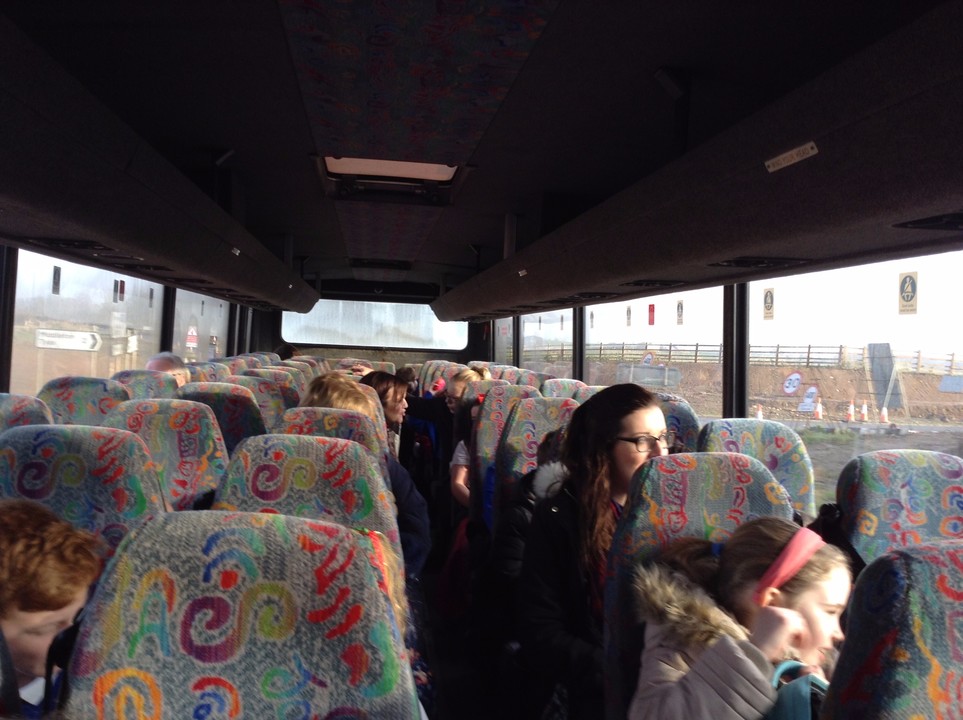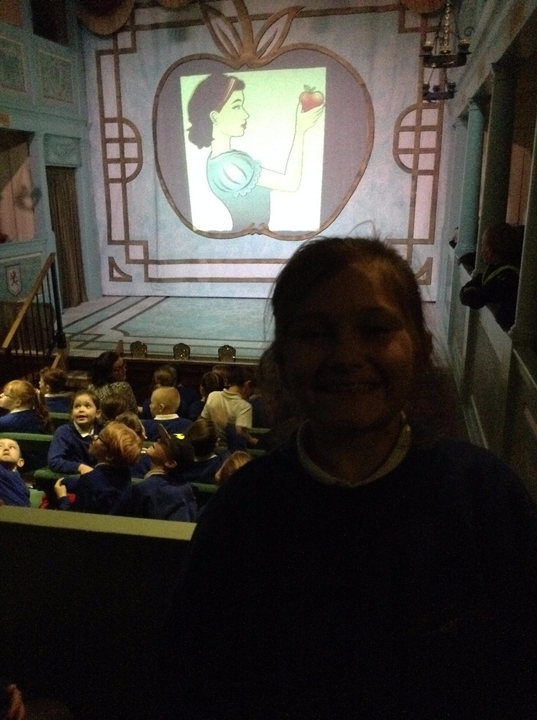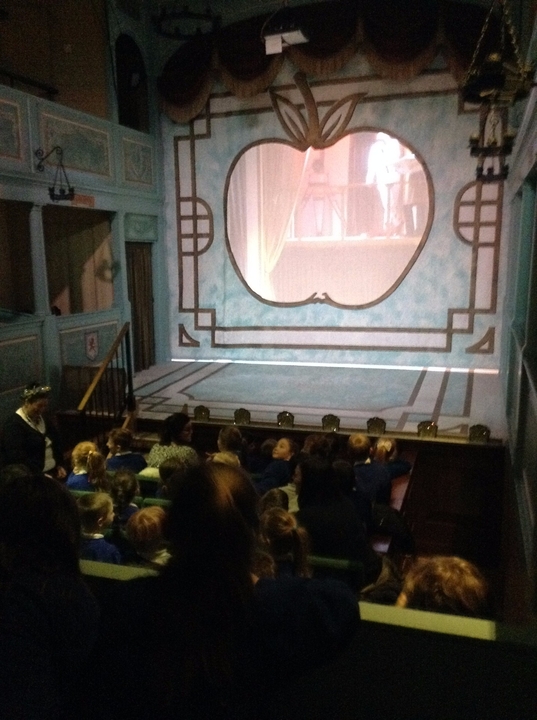 Y 3/4 Swaledale Football Tournament
The year three and four boys (and one year two!) performed brilliantly at the football tournament this week. They all had tremendous attitudes and gave it their all in every match. Mr Weighman was particularly impressed with their sportsmanship and behaviour throughout the tournament.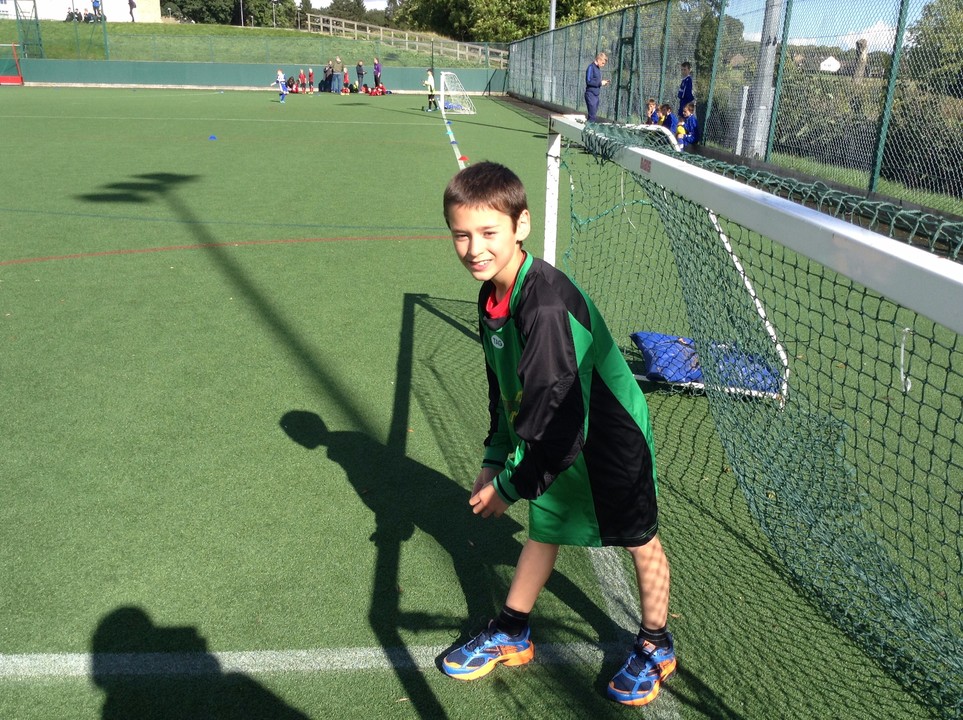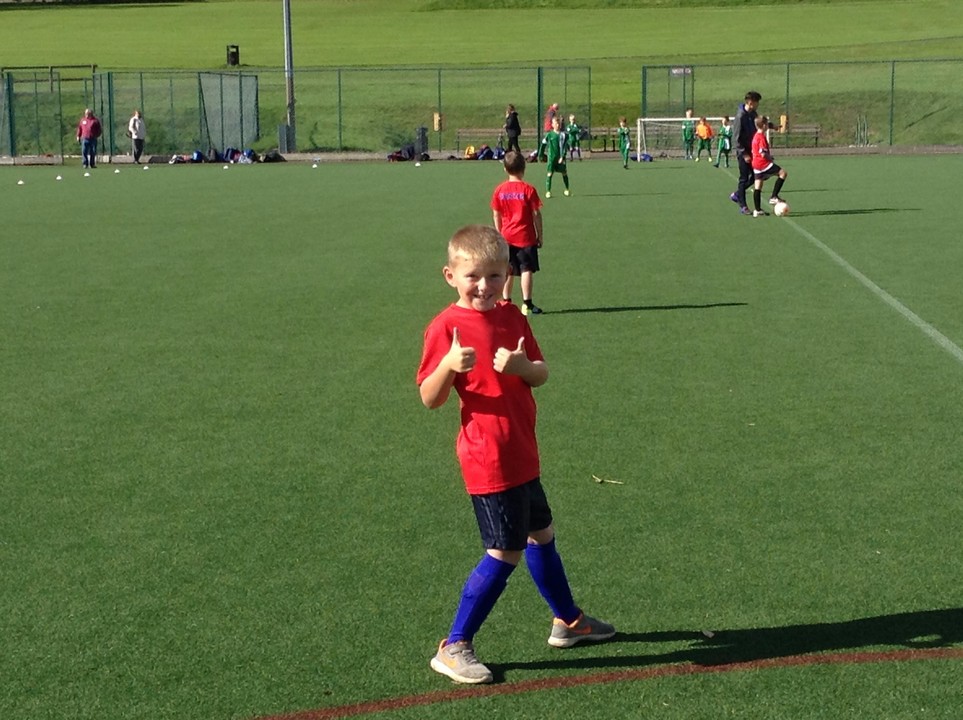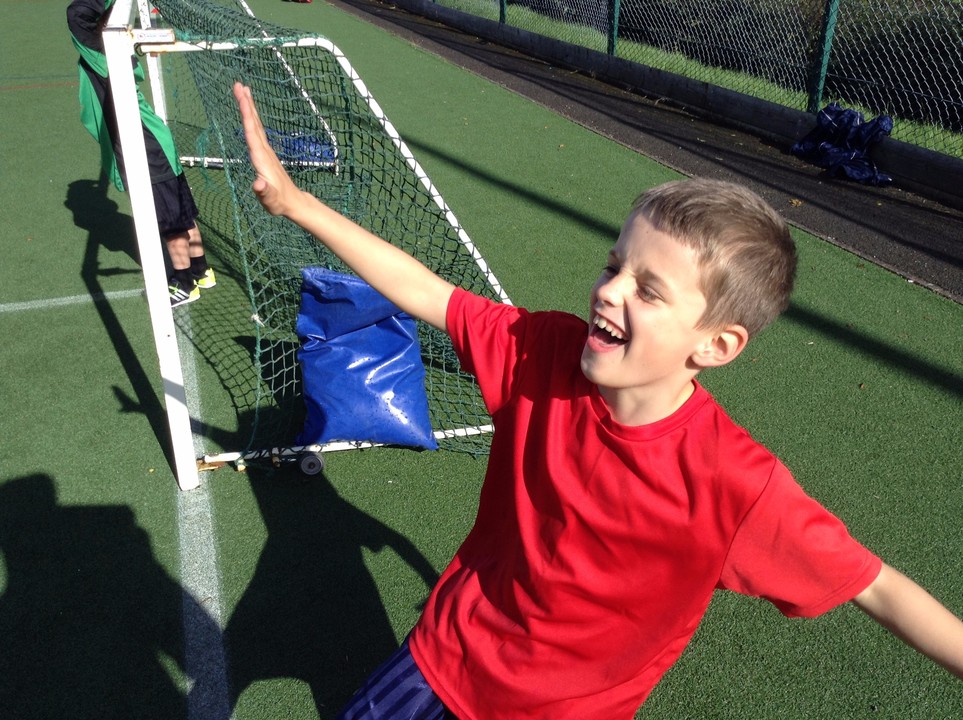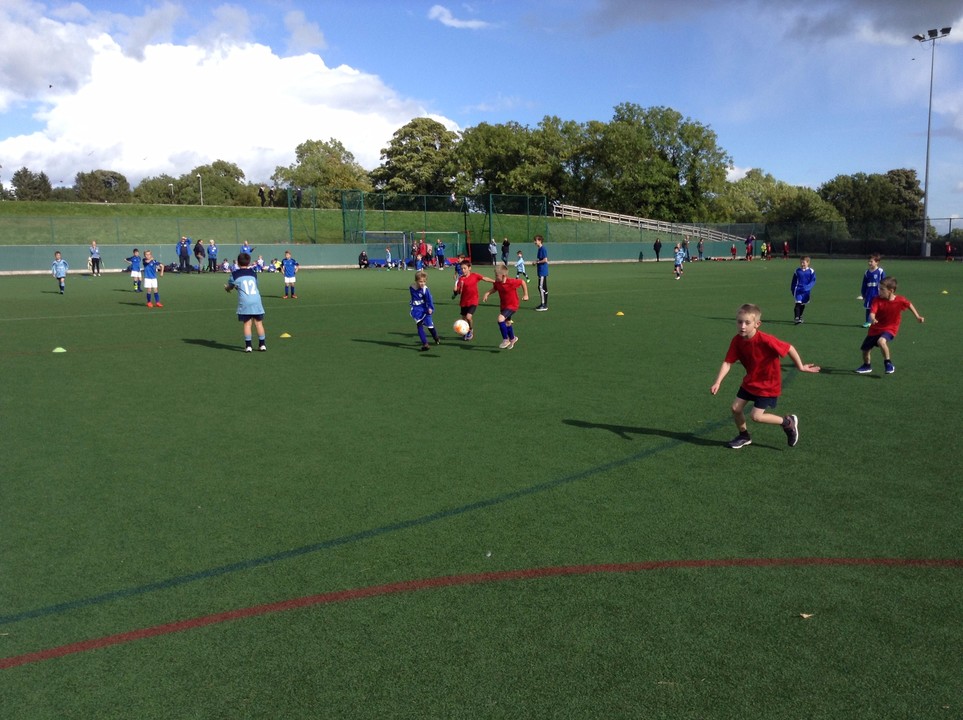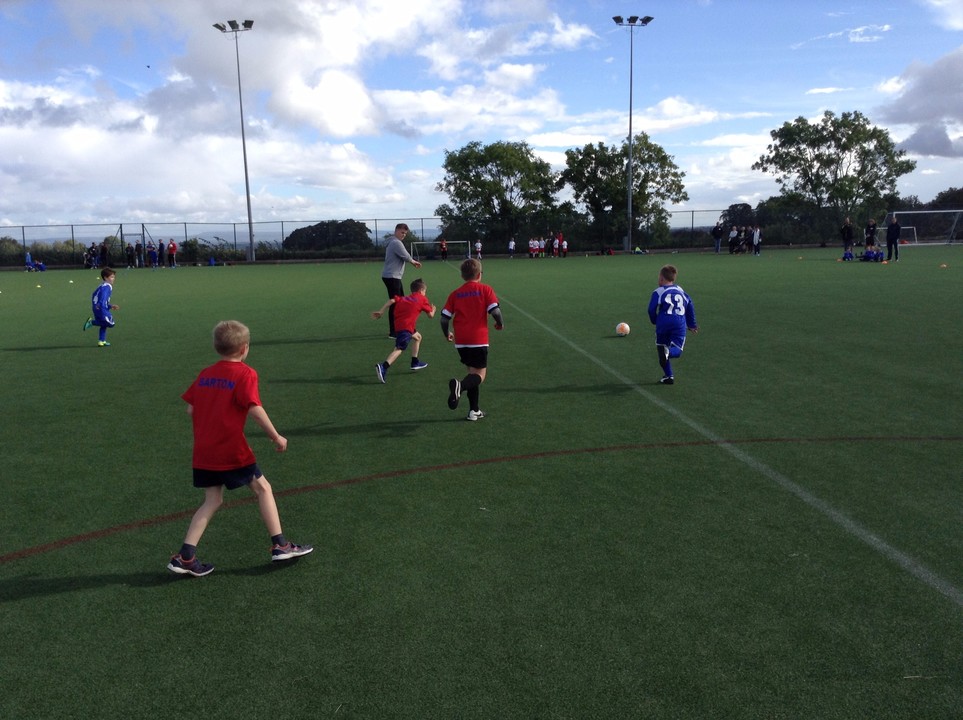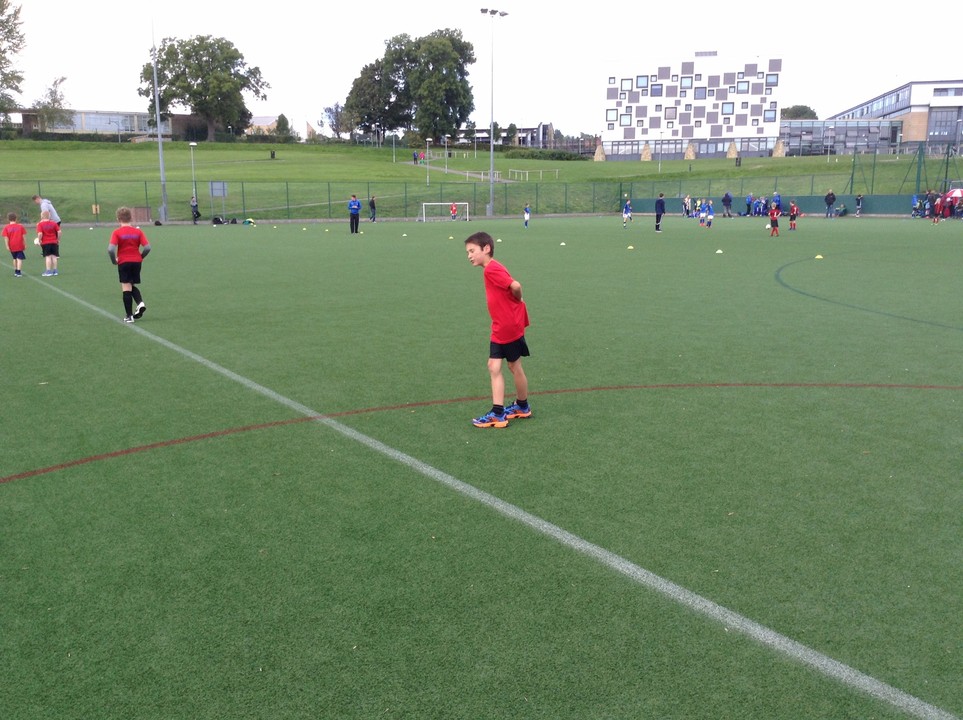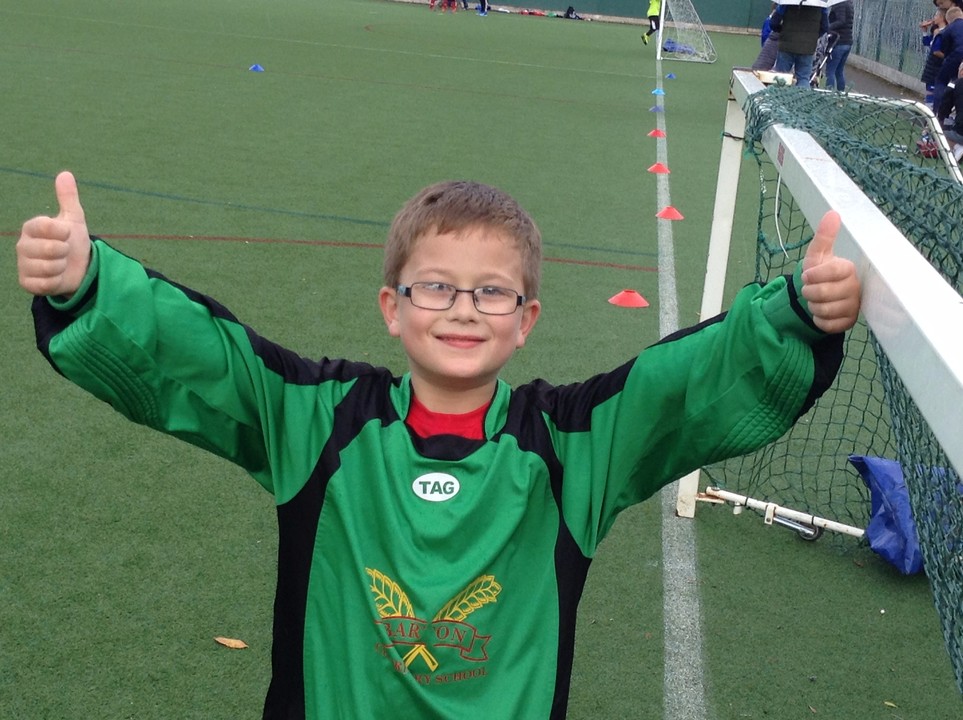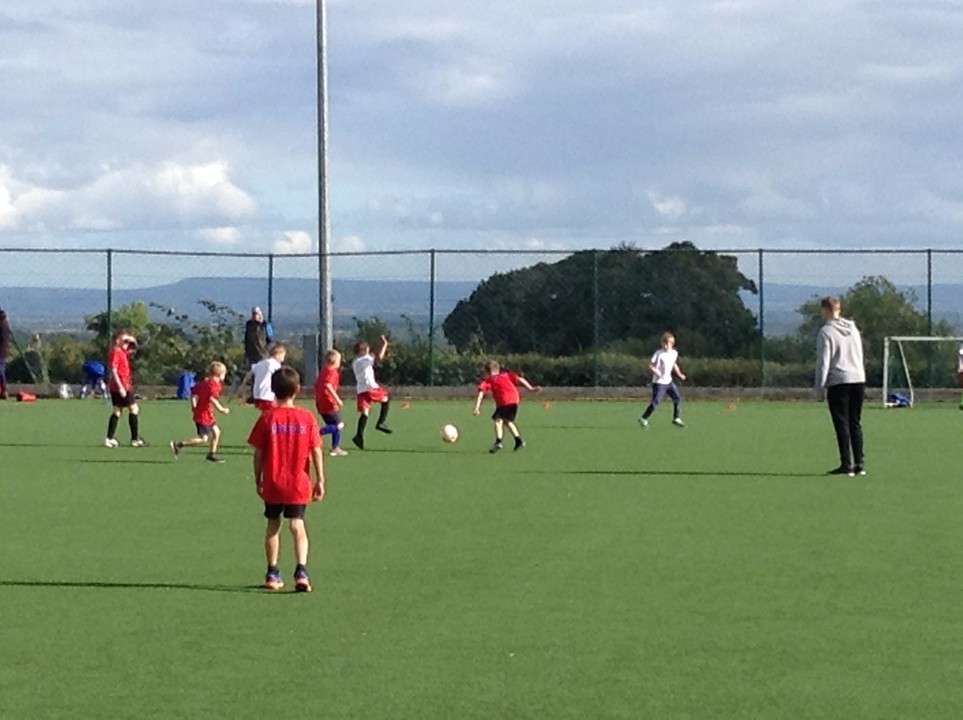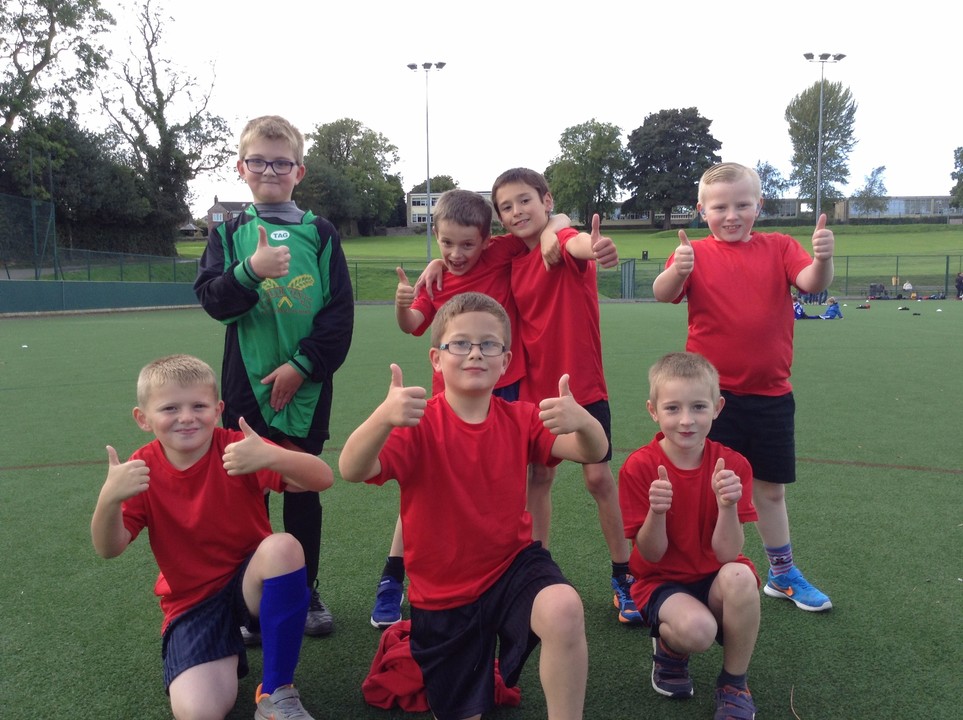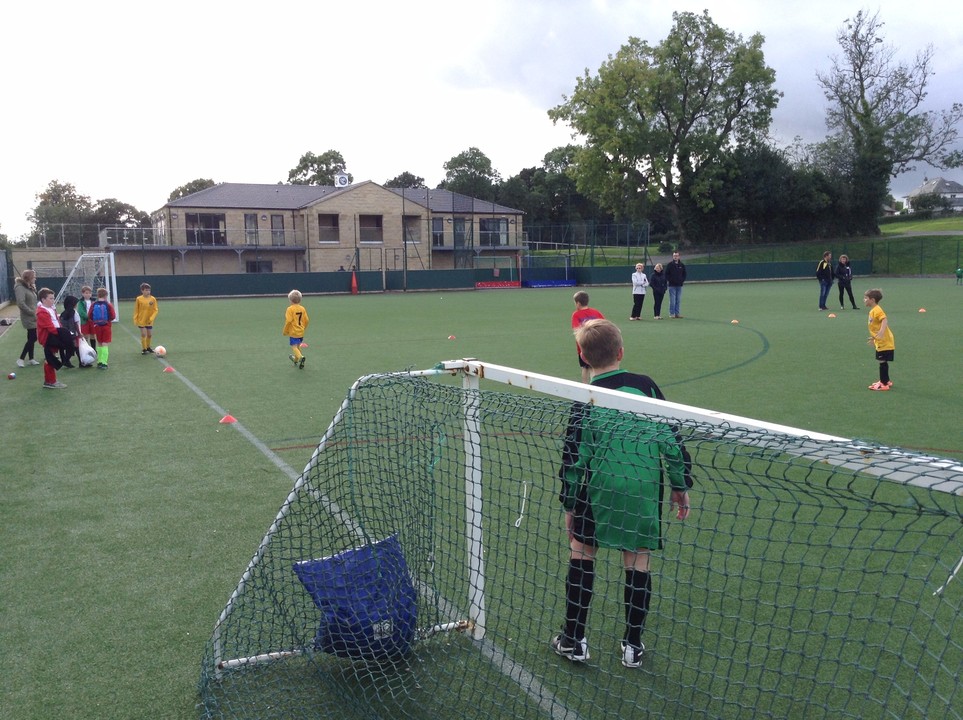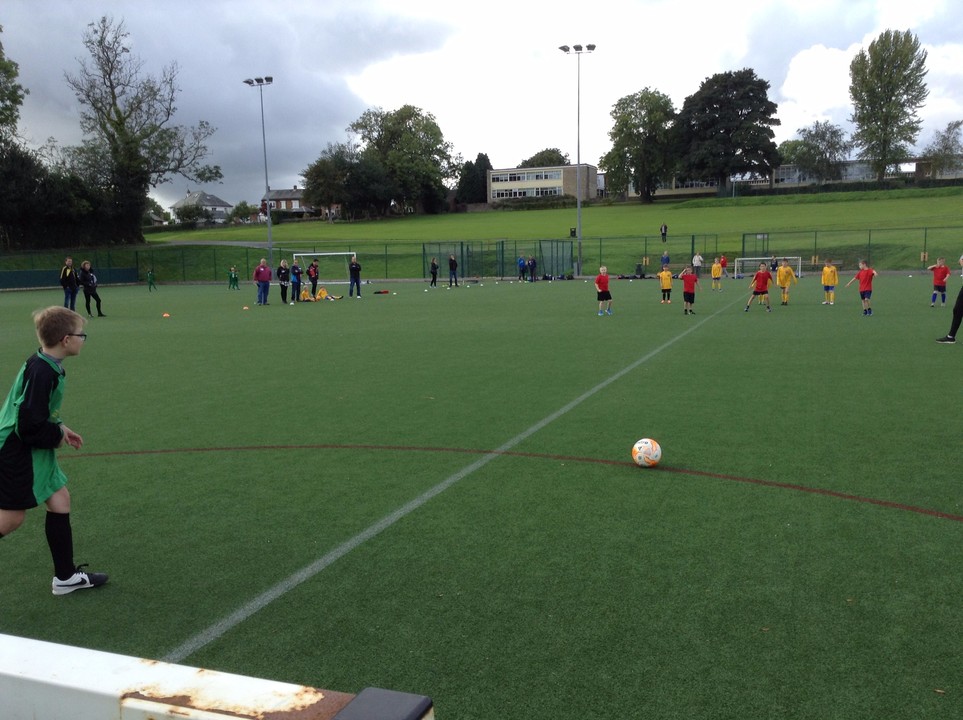 Y 5/6 Swaledale Football Tournament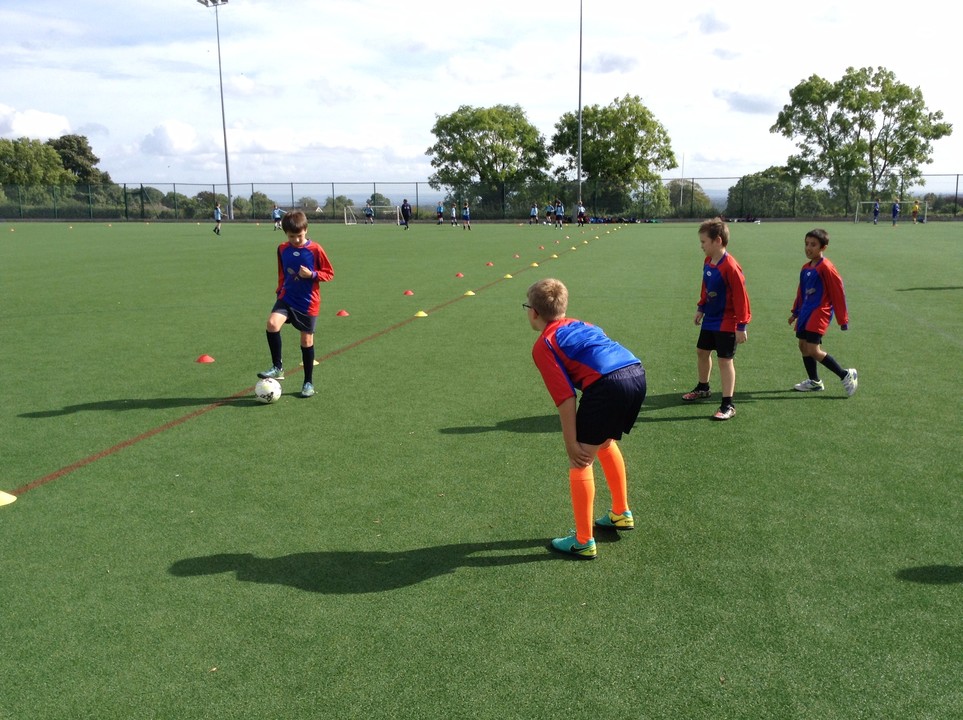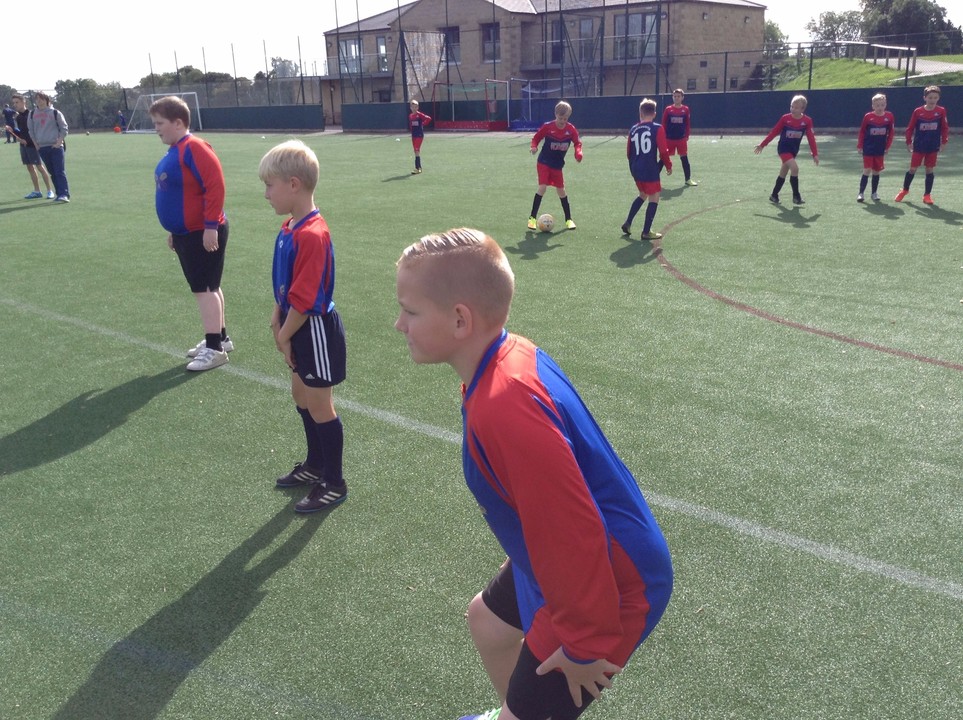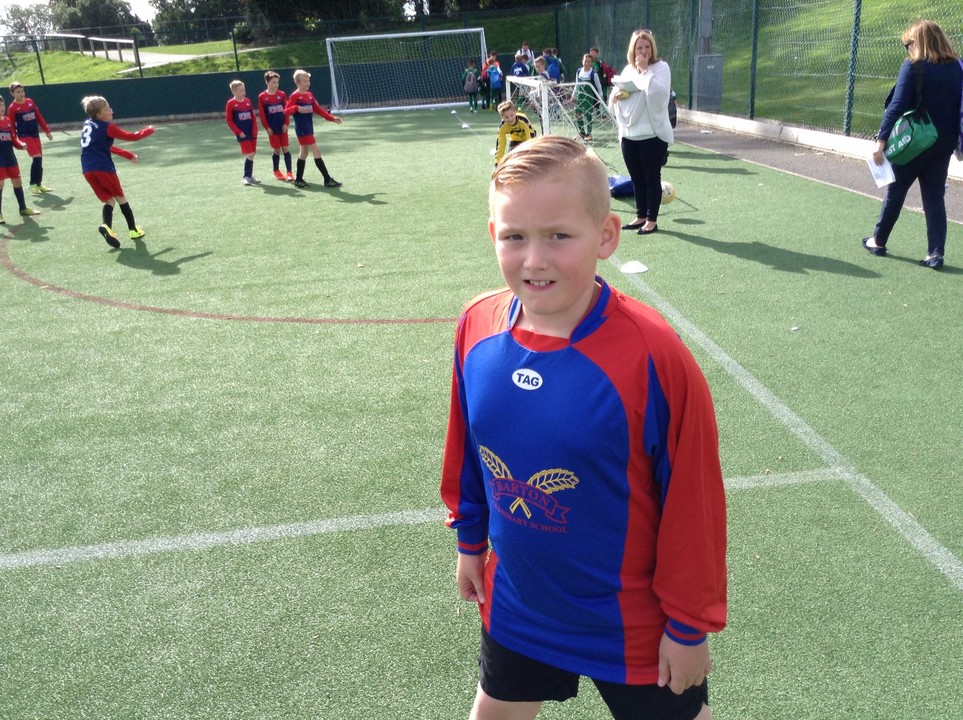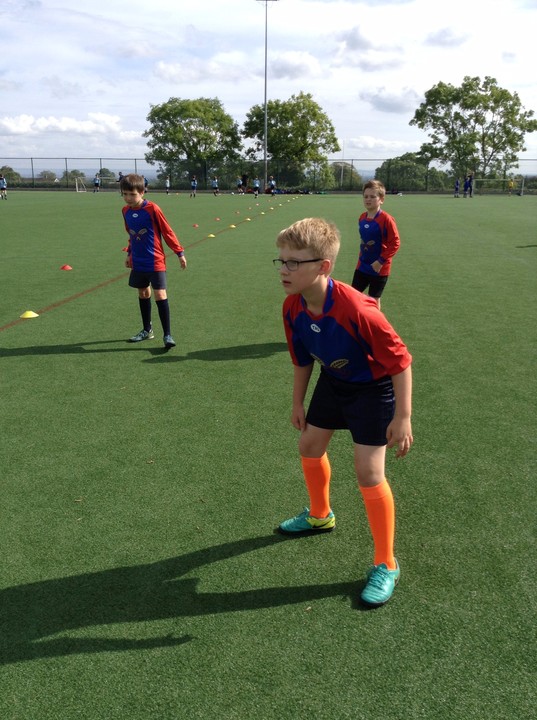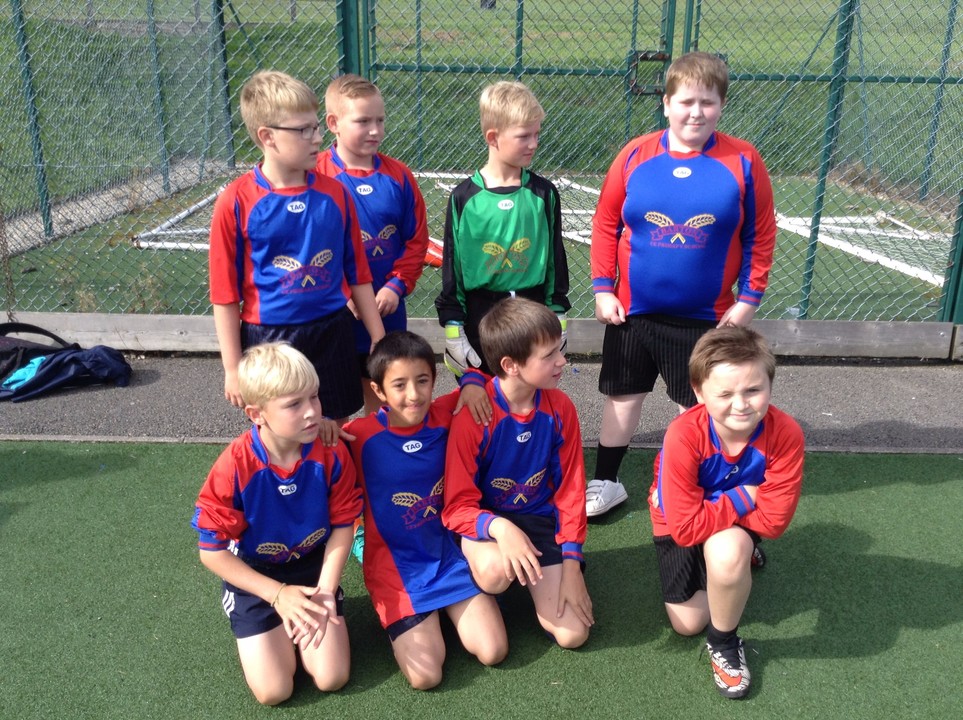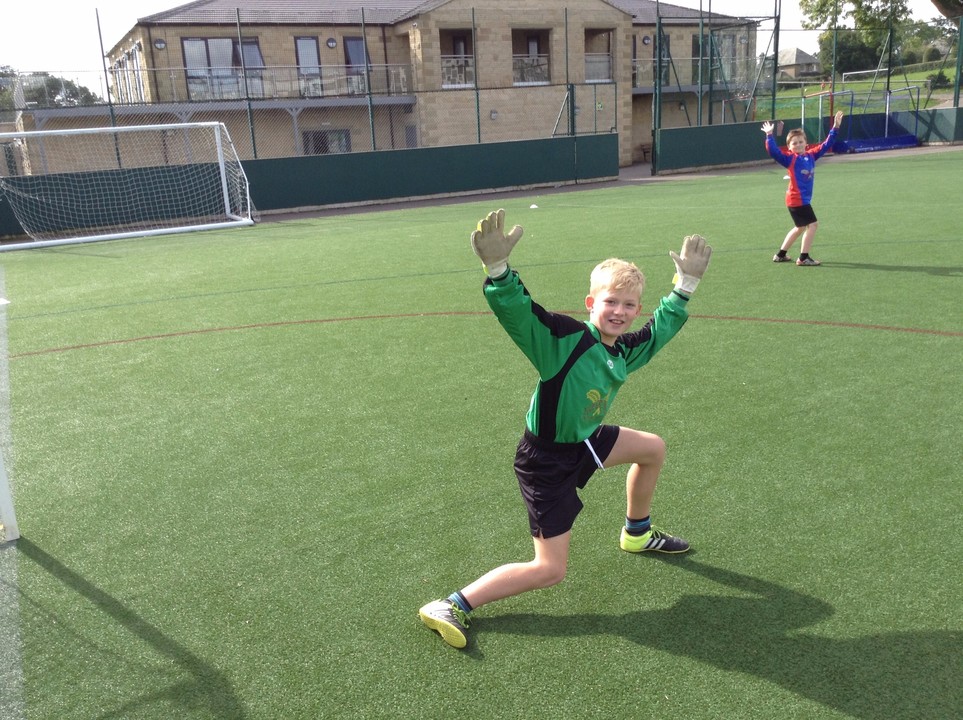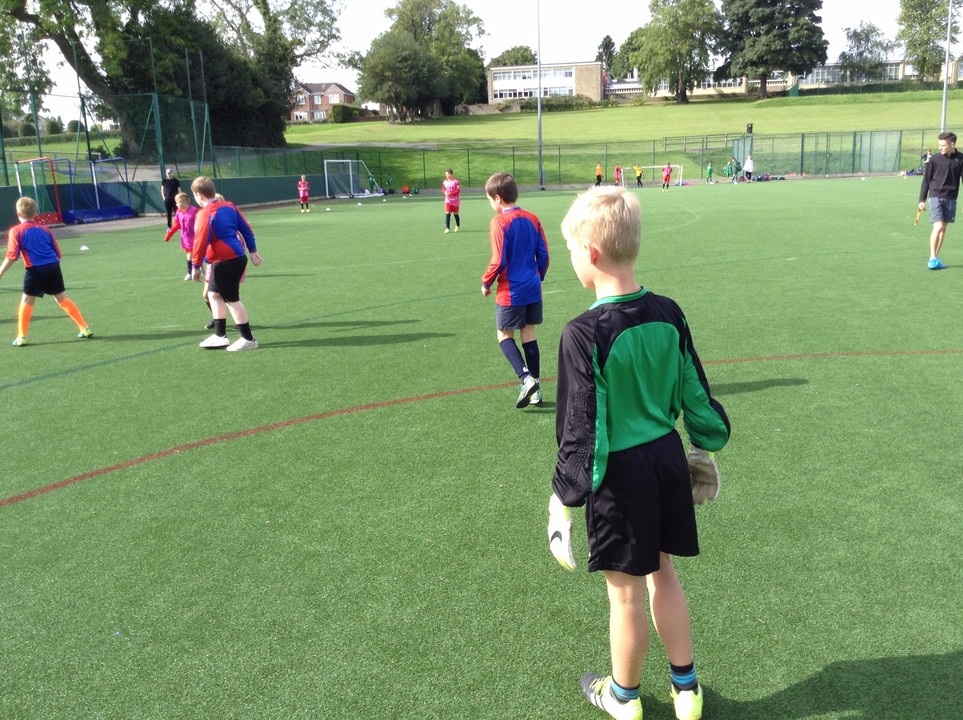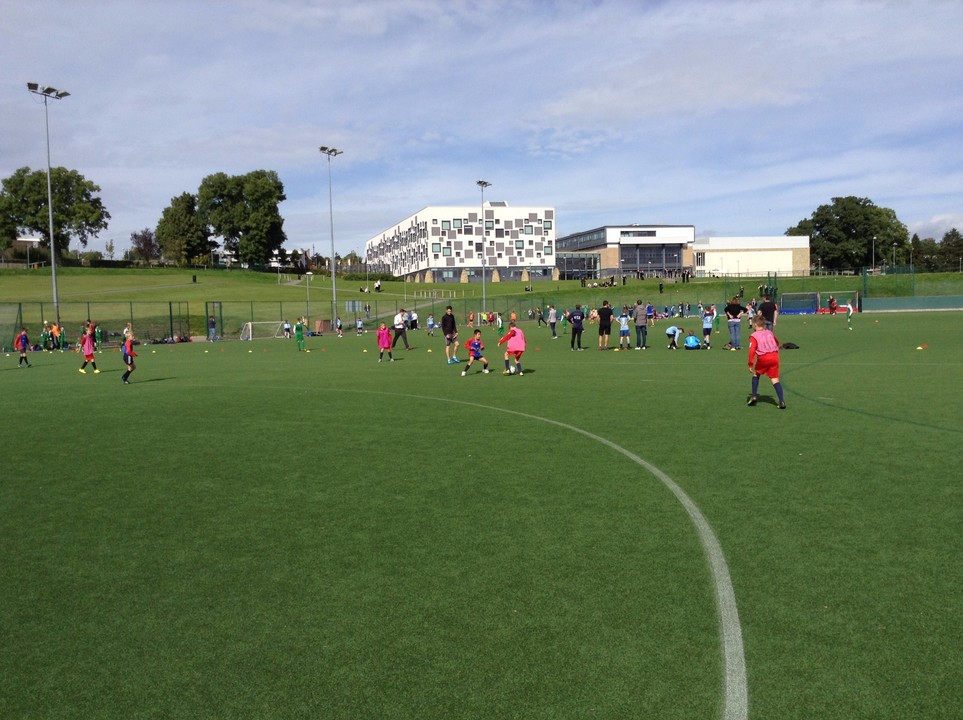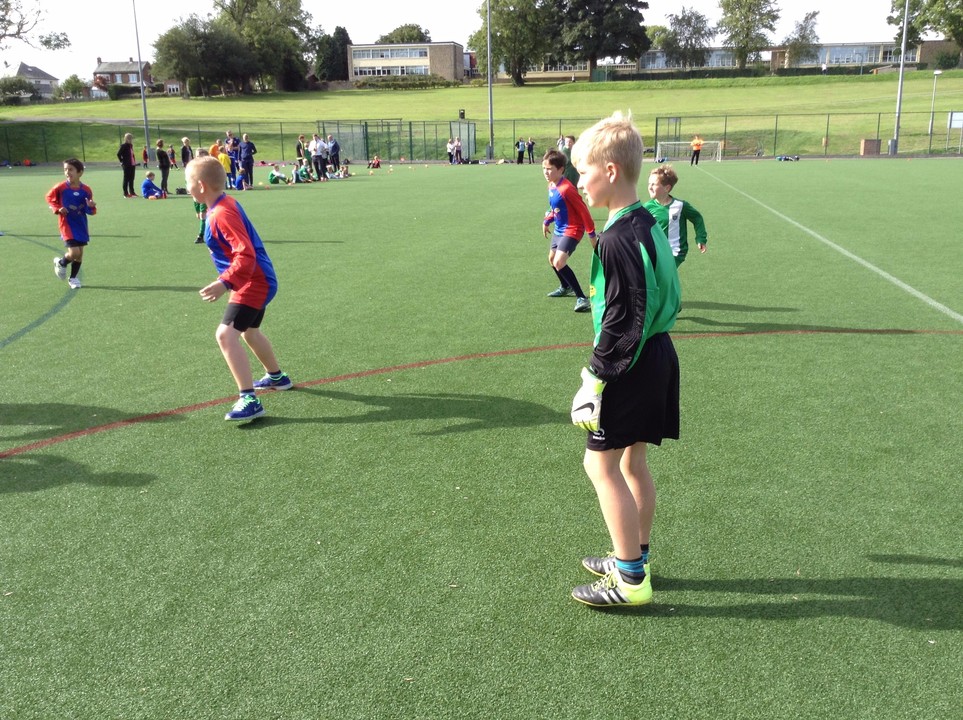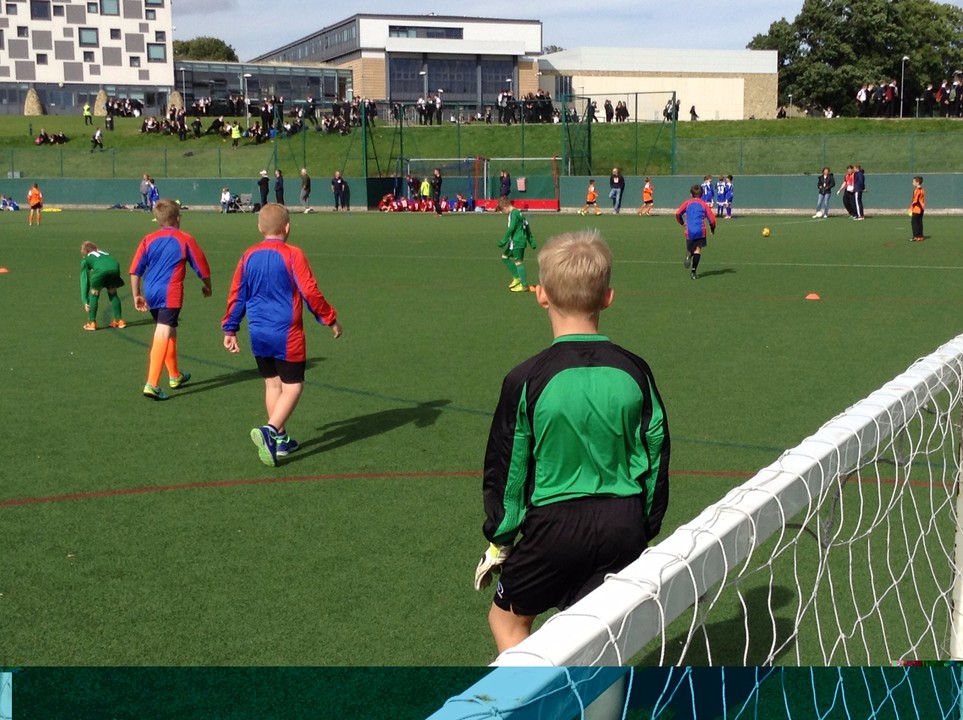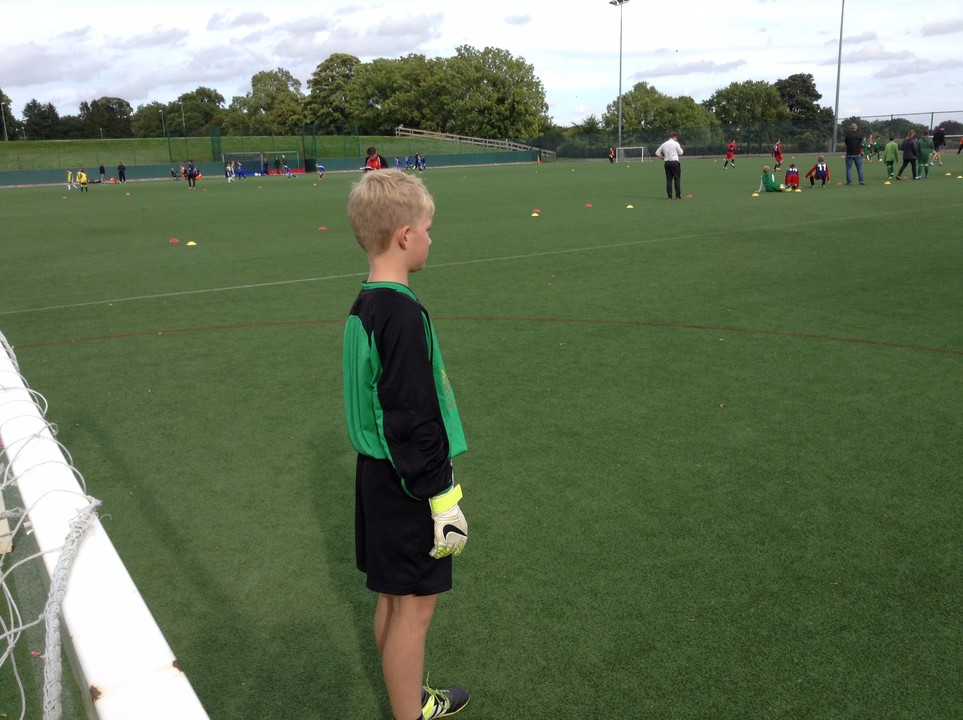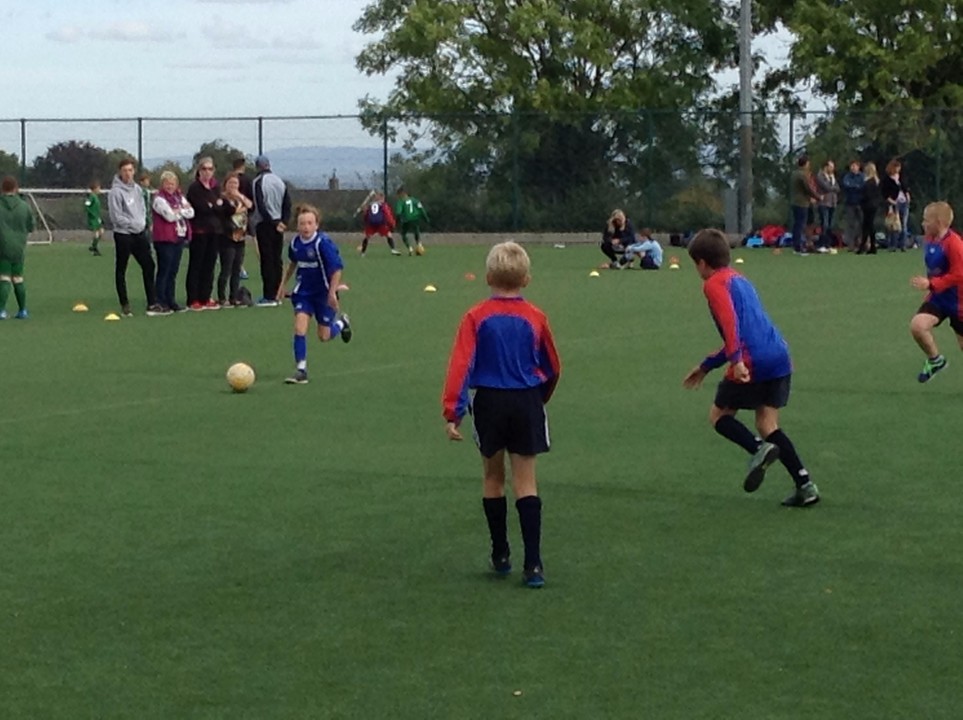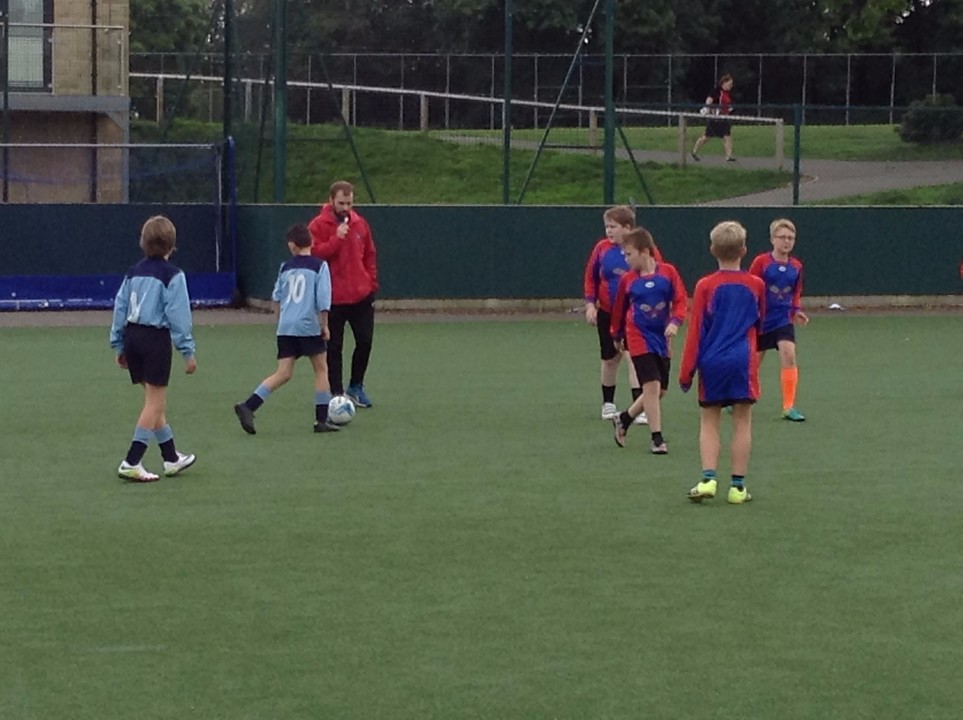 We took part in the Swaledale Schools Football Tournament on 23rd September at Richmond School Astro-turf. Led by captain Joe; Jacoub, Jake, Ewan, Joe, Rio, Tom and Dan played admirably. The best game of the day was a nail-biter against Richmond Methodist, Jake was kept on his toes all game but our terrific teamwork meant we battled out a 0-0 draw. The team's behaviour and attitude was spot-on and we were very proud of their performances.
Year 3/4 Cricket Tournament
On the 8th June our team of year three and four boys and girls attended the Drax Cup Cricket tournament at Richmond Cricket Club. Here is an event report by Max (year three) to tell you all the details.
We arrived to a cloudy Richmond Cricket Club and quickly had to get sorted for our first game against Richmond C of E. We won the toss and opted to field first. Richmond C of E put on a healthy total of 132 with Ewan taking two wickets and some tight bowling from Rio. After a shaky start, Barton retaliated with a respectable 98 runs.
After a half an hour lunch break, we played Richmond St Mary's. We won the toss again and put St Mary's in to bat. Despite catches being taken by Ewan (2), Max (1) and a run out by Max, St Mary's had a total of 127 runs. We switched the batting pairs around and ended up being defeated after reaching a total of 109 runs.
Despite not reaching the semi-finals, we had another game against Croft. We won the toss again – yeah! – and fielded first. Croft hit a total of 123 runs, with a catch by Ewan and Connor bowling out 2 wickets. Keeping our batting pairs the same, we now had more confidence and determination. Elle, Clayton, Lottie and Oliver batted well, a few fours were hit by Ewan and Max and we ended up with a total of 126 runs. Hurray – WE WON!
We opted to play a shortened version of cricket against North Cowton, losing the toss and being made to bat first. We switched the batting pairs again and ended up with a total of 109 runs. Clayton bowled extremely well keeping the runs low, however North Cowton batted well and won with a total of 113 runs.
We all had a fun afternoon and thoroughly enjoyed ourselves.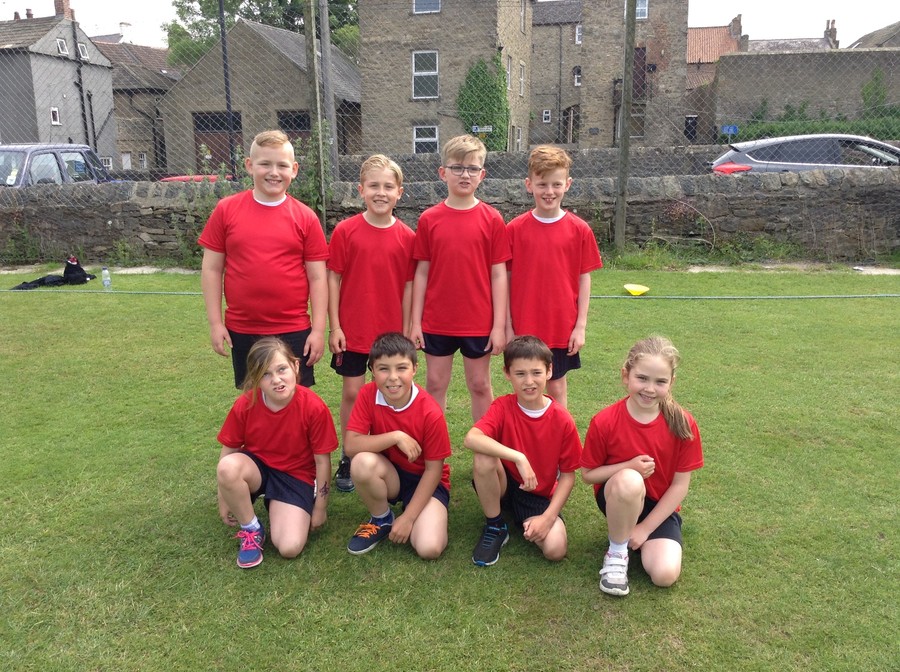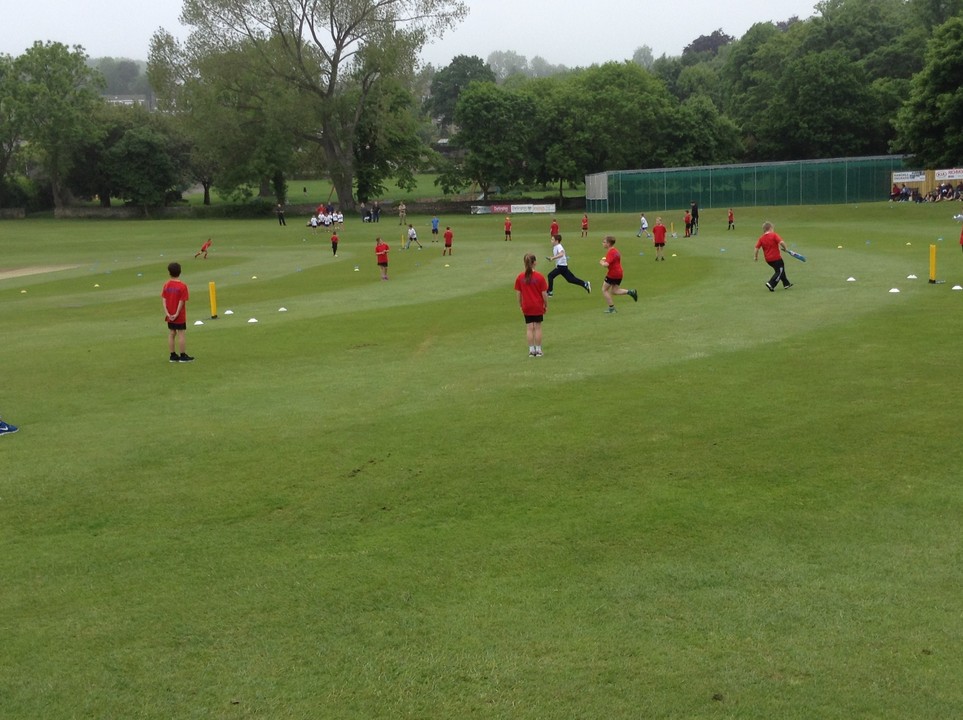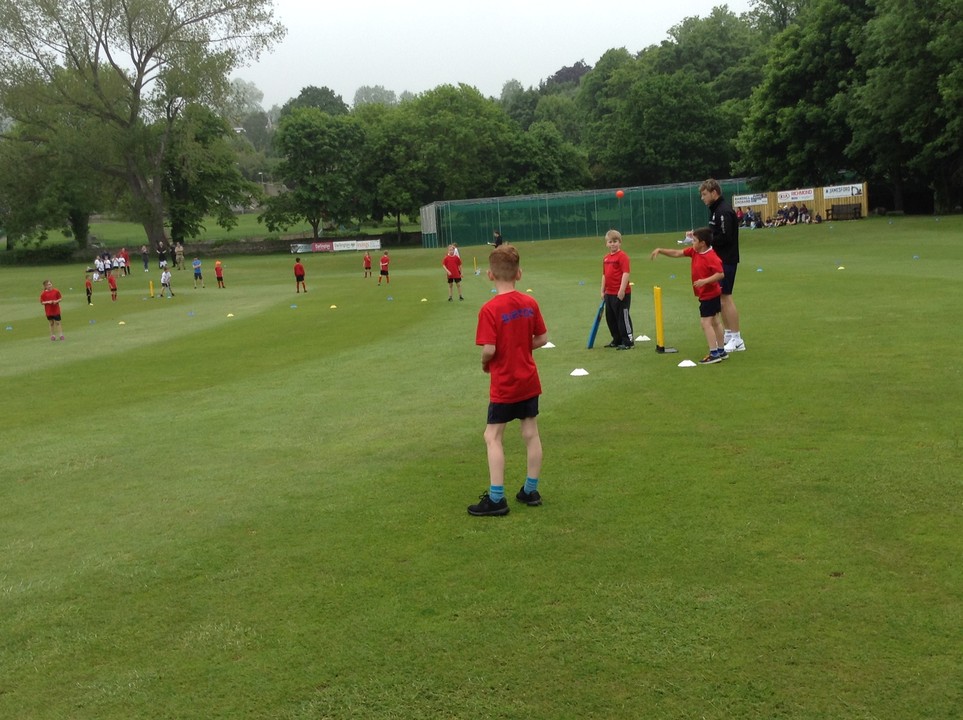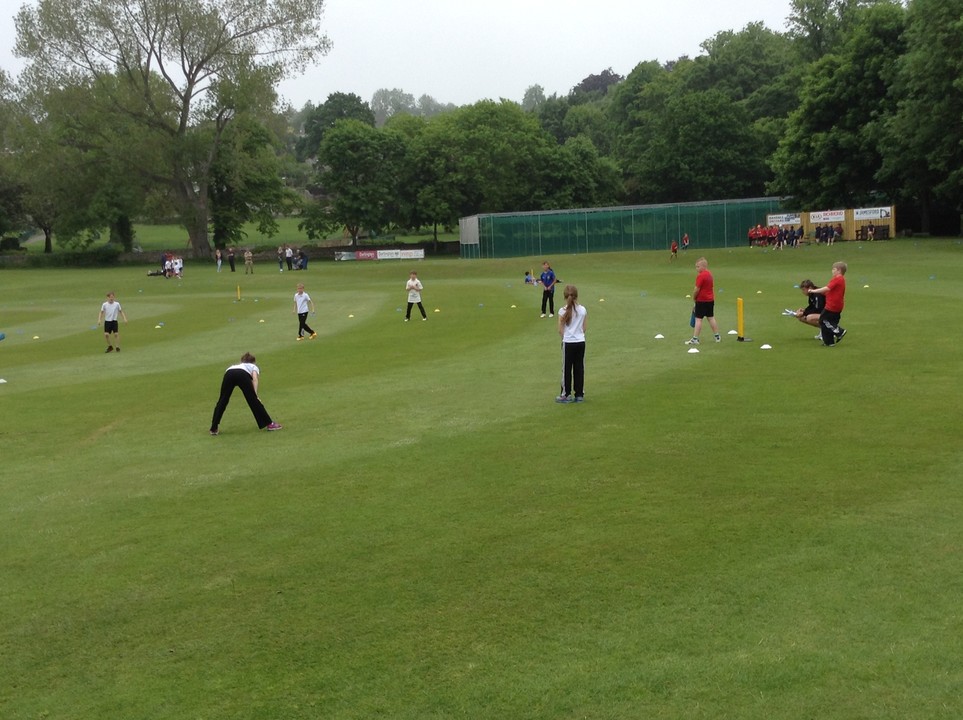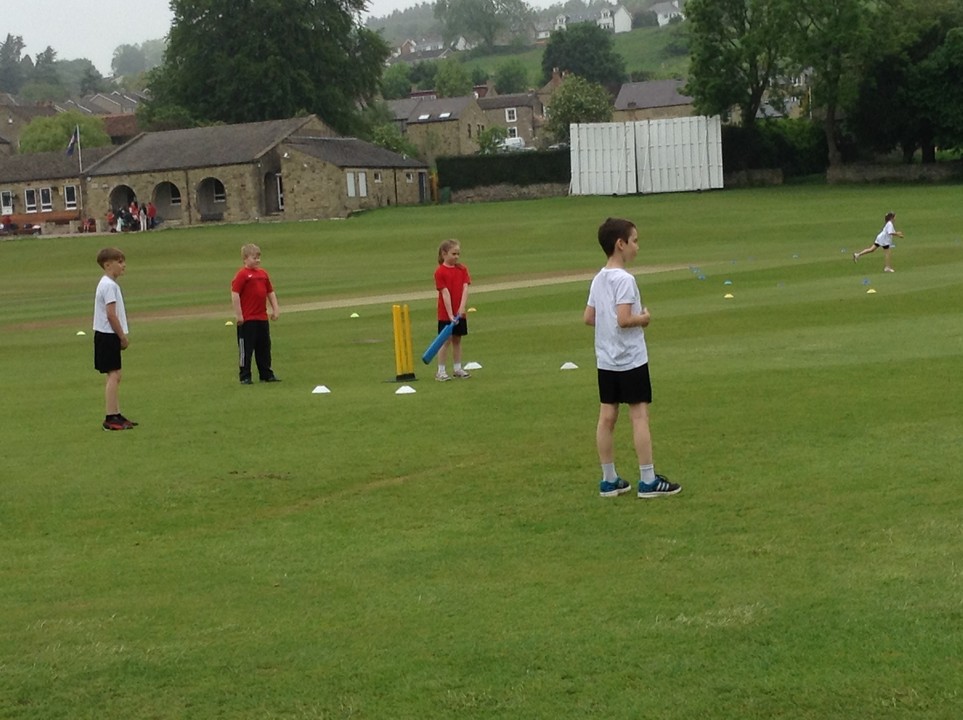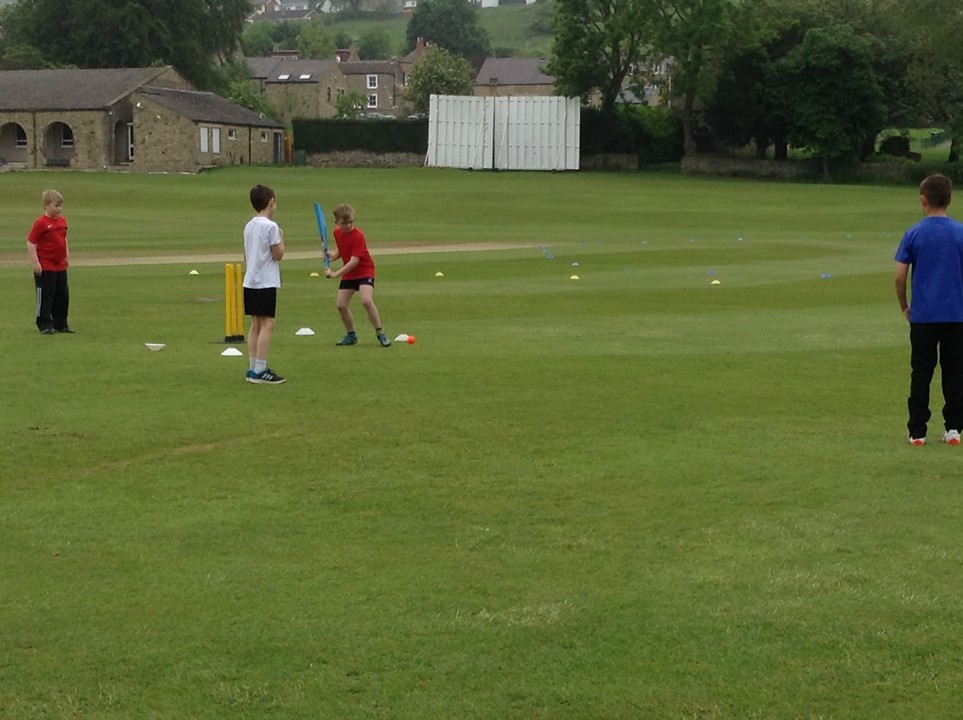 Lego Workshop
We had amazing fun with Mr Bousfield on our Lego Workshop day. Congratulations to everyone who entered our model making contest and a special well done to our winners: Matty, Katie, Elizabeth and Holly, Alfie and Jessie.
To see more pictures click here!
Richmondshire Cross Country
On Thursday 10th March thirty-one of our Key Stage Two pupils took part in the Richmondshire Cross Country competition at Catterick Racecourse.
The behaviour and enthusiasm of everybody in Team Barton was amazing. Despite the long course everyone was upbeat and gave 100% effort. We had some super placings and even some pupils who have made it through to the next round of the competition so a big well done to everybody involved!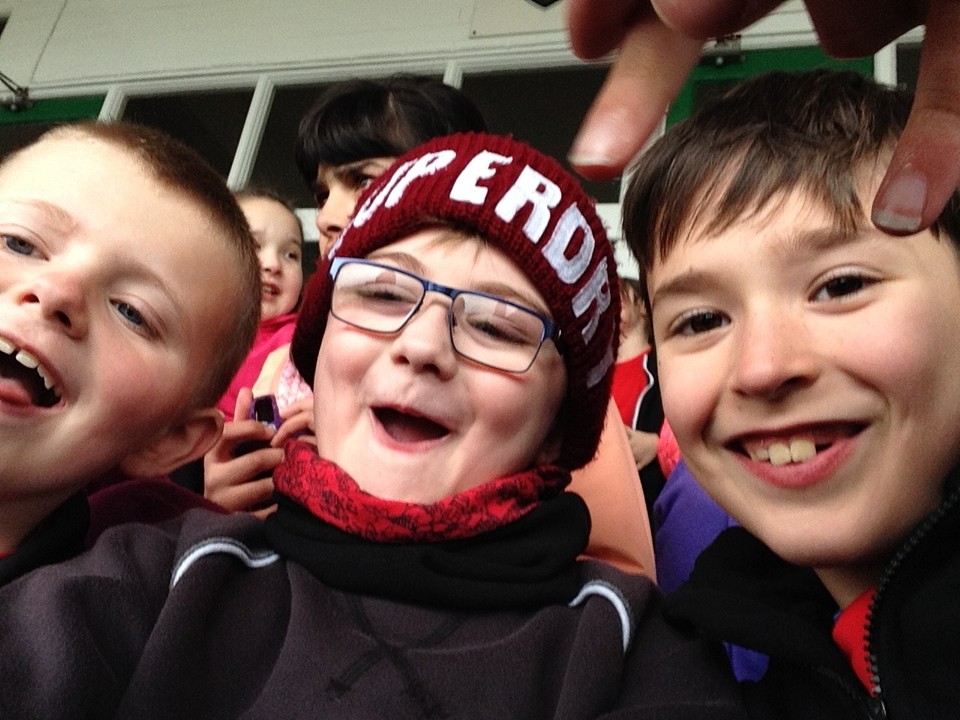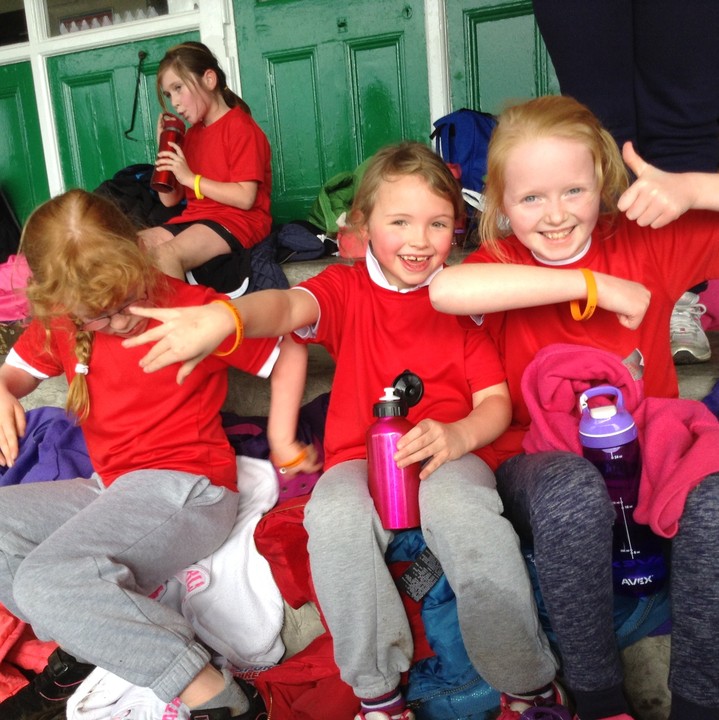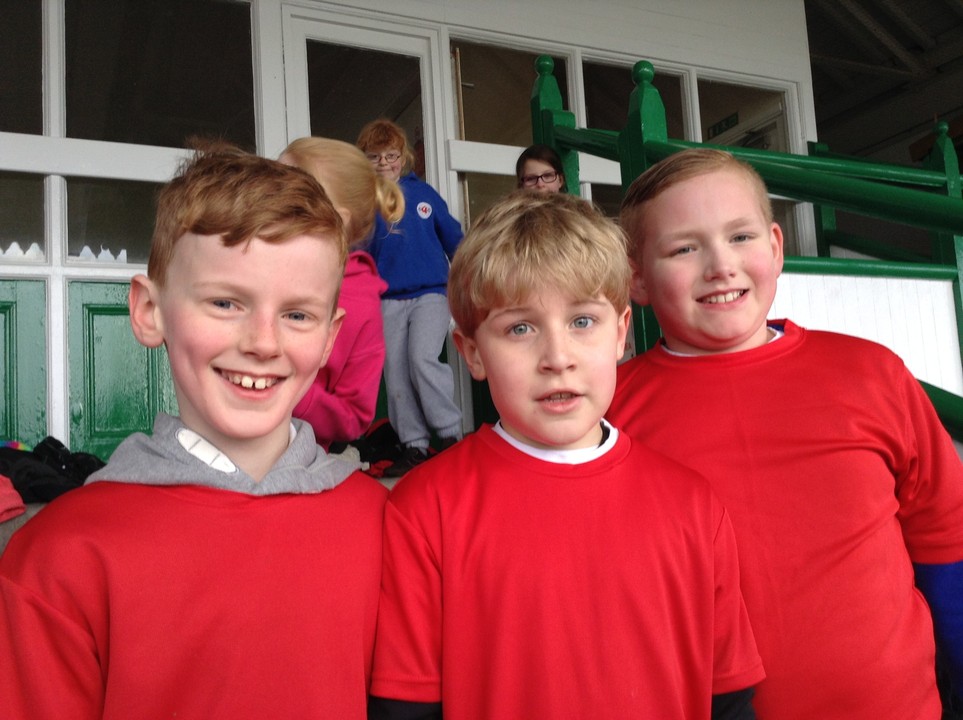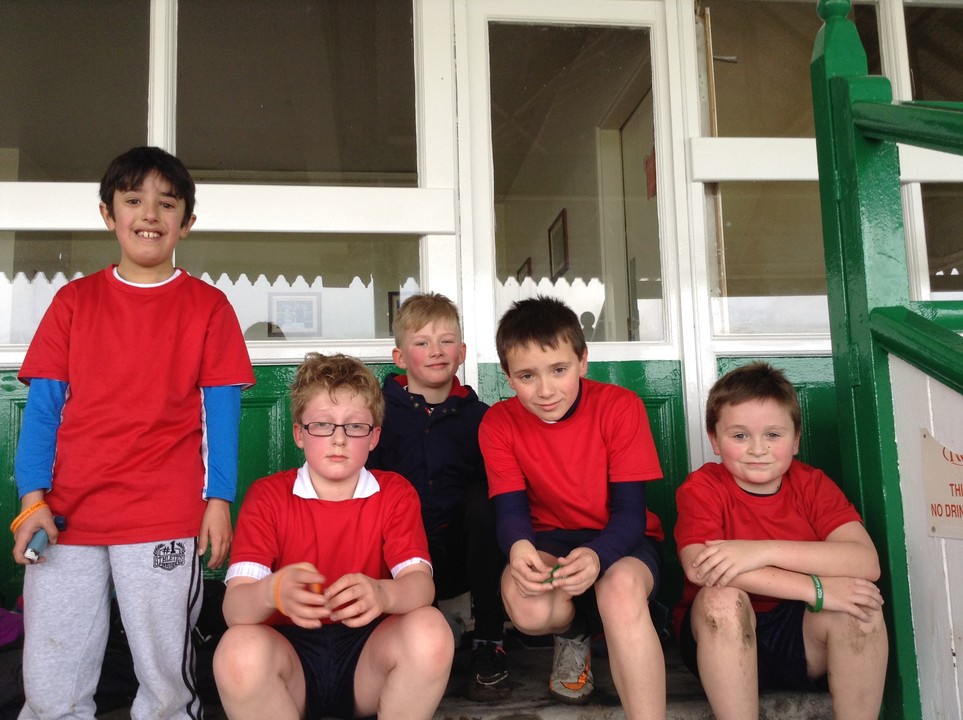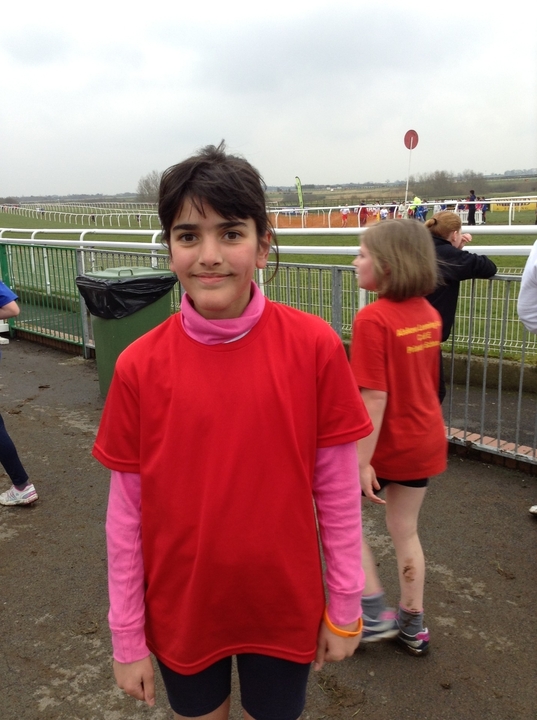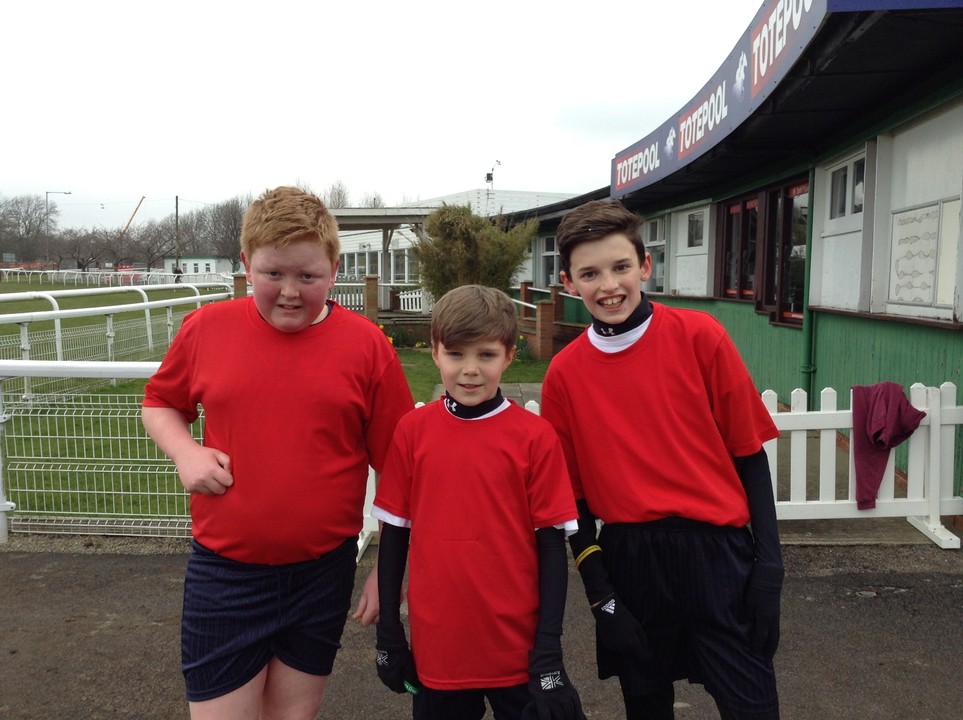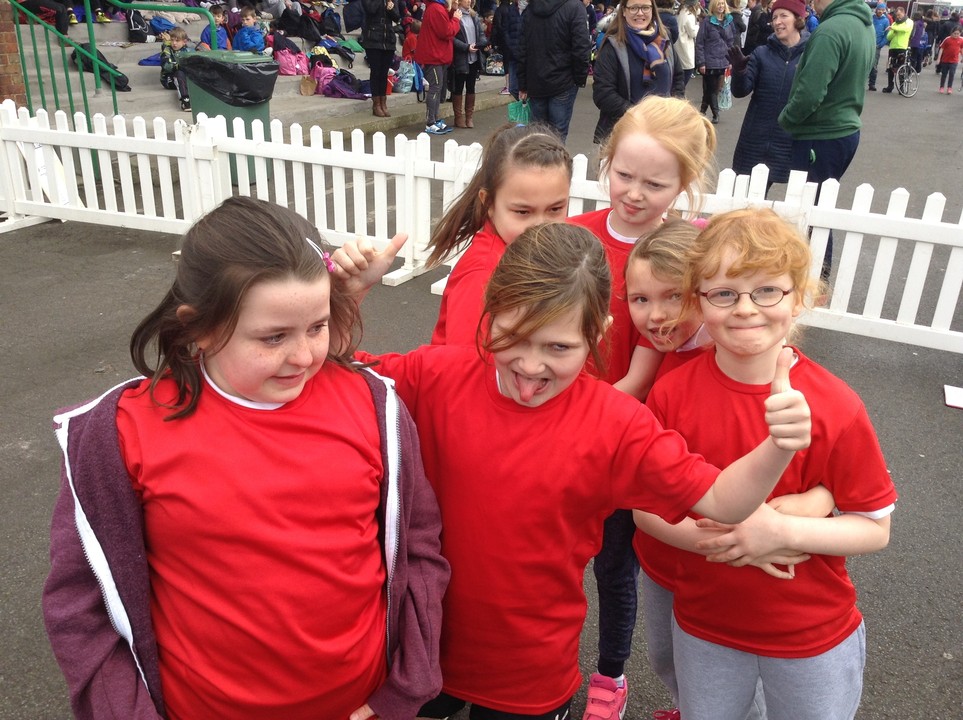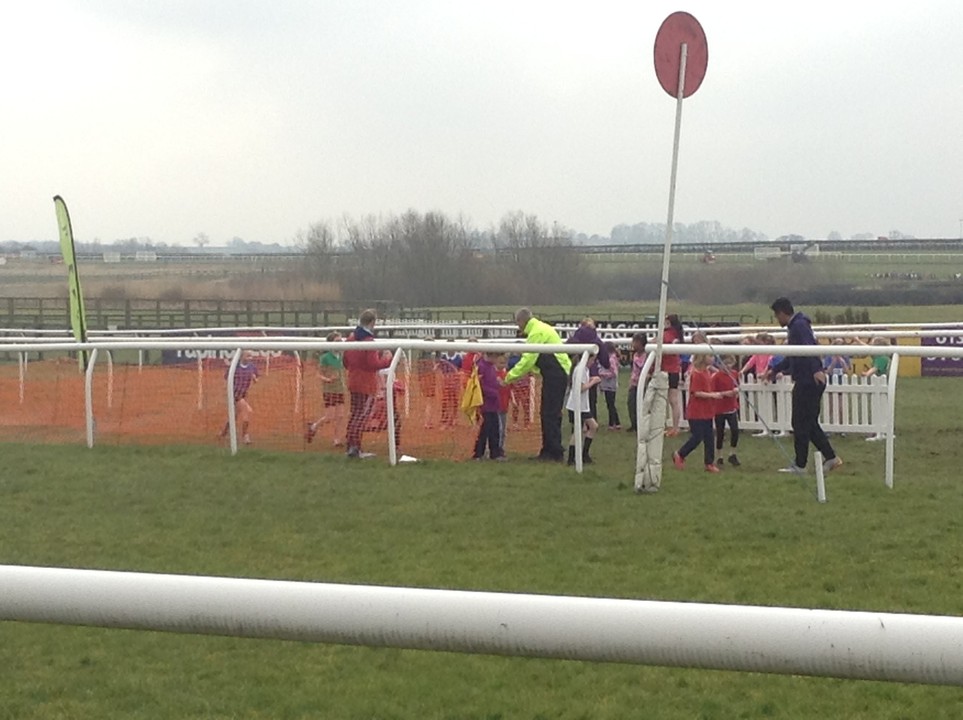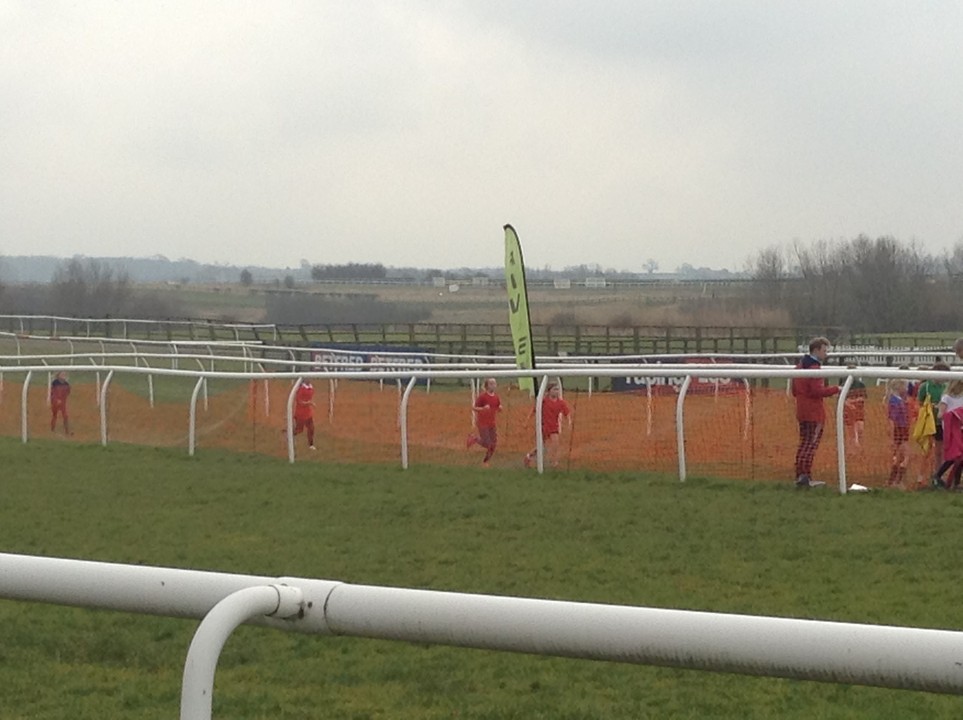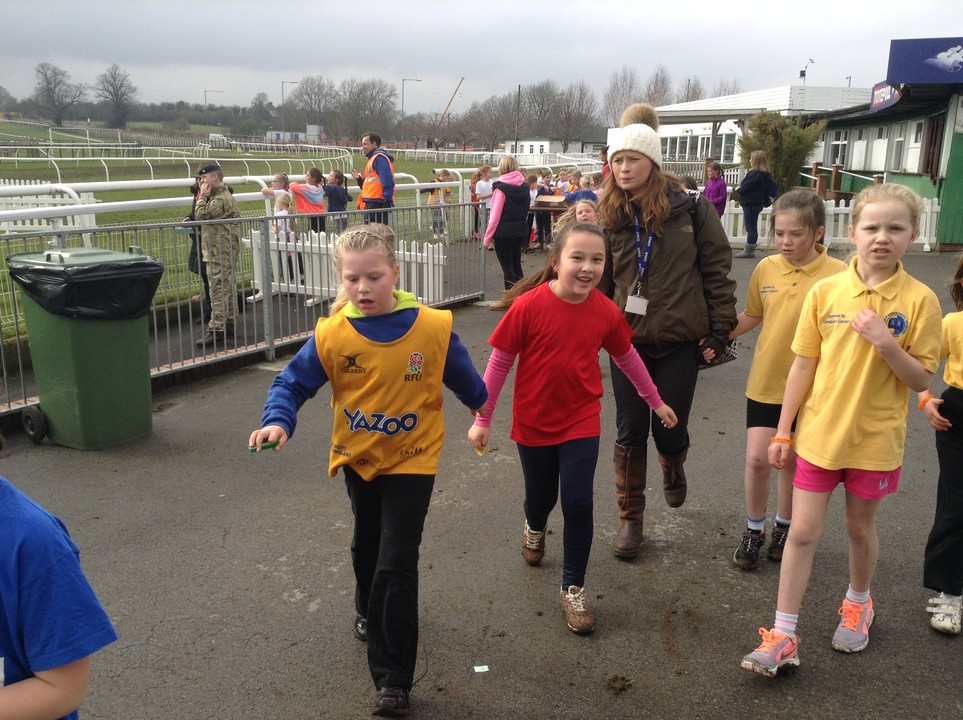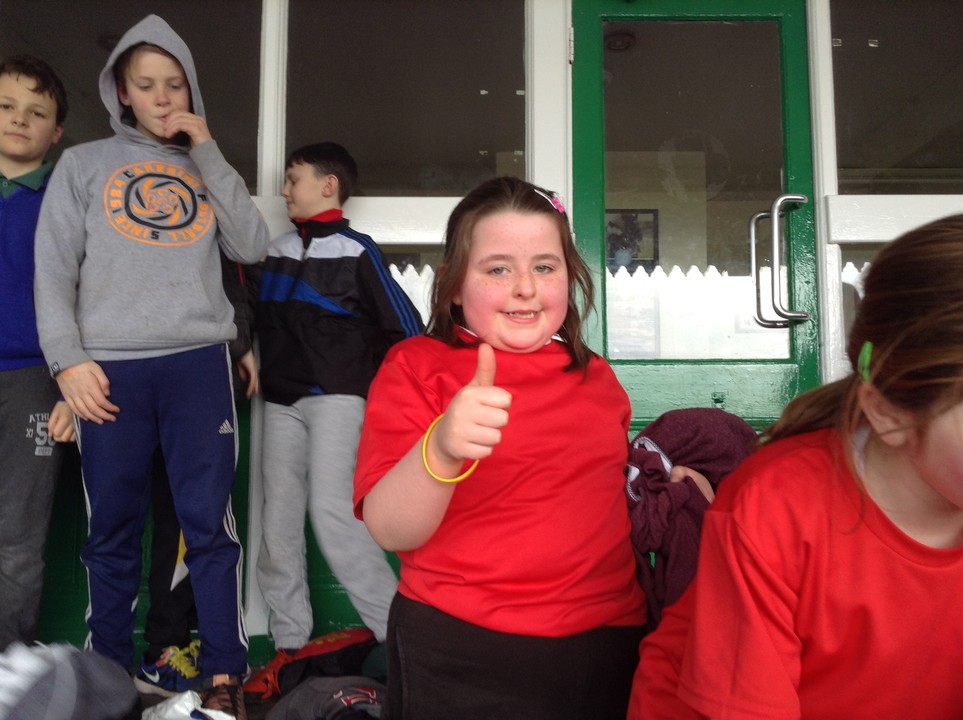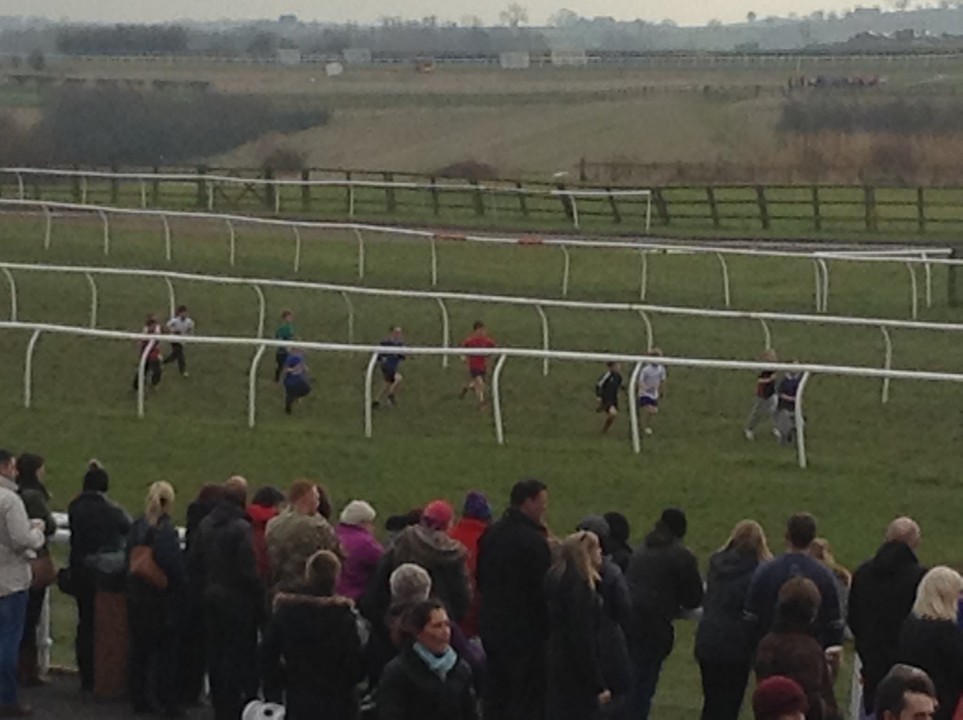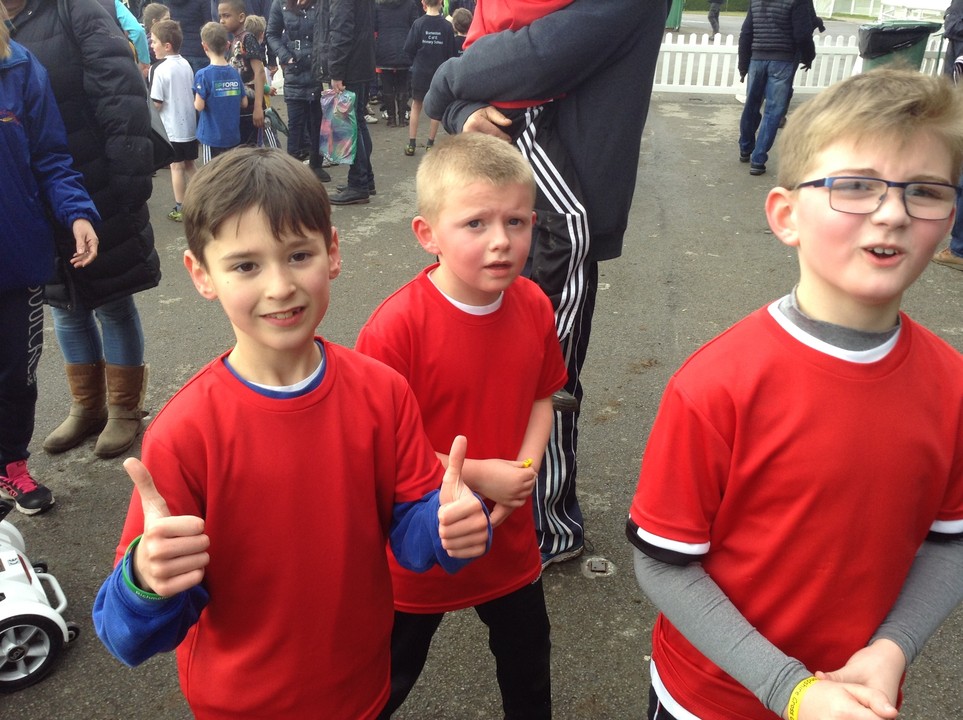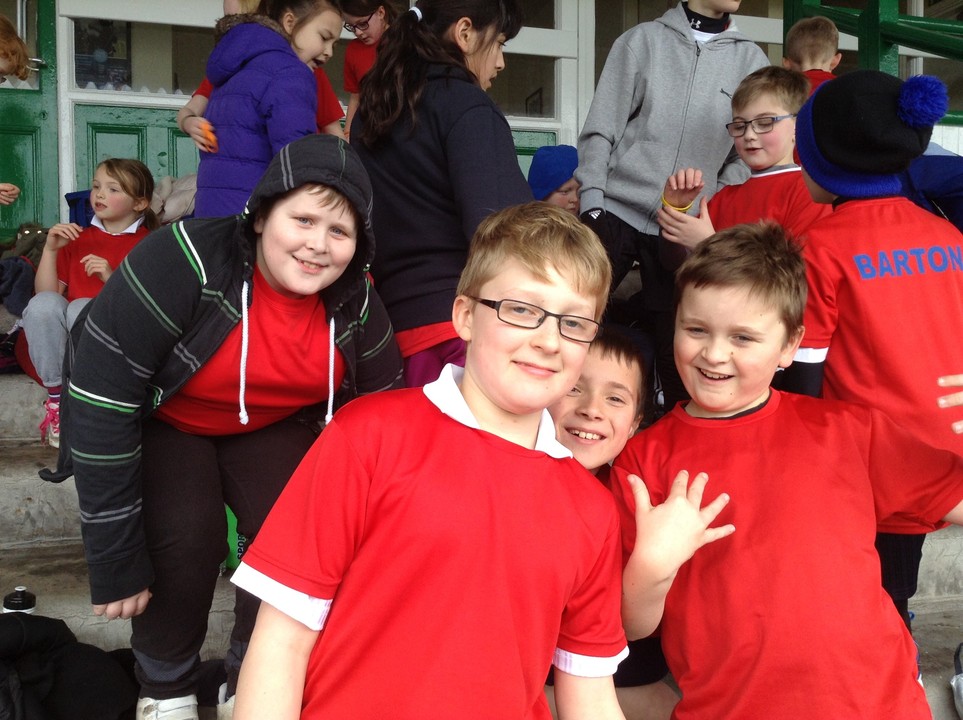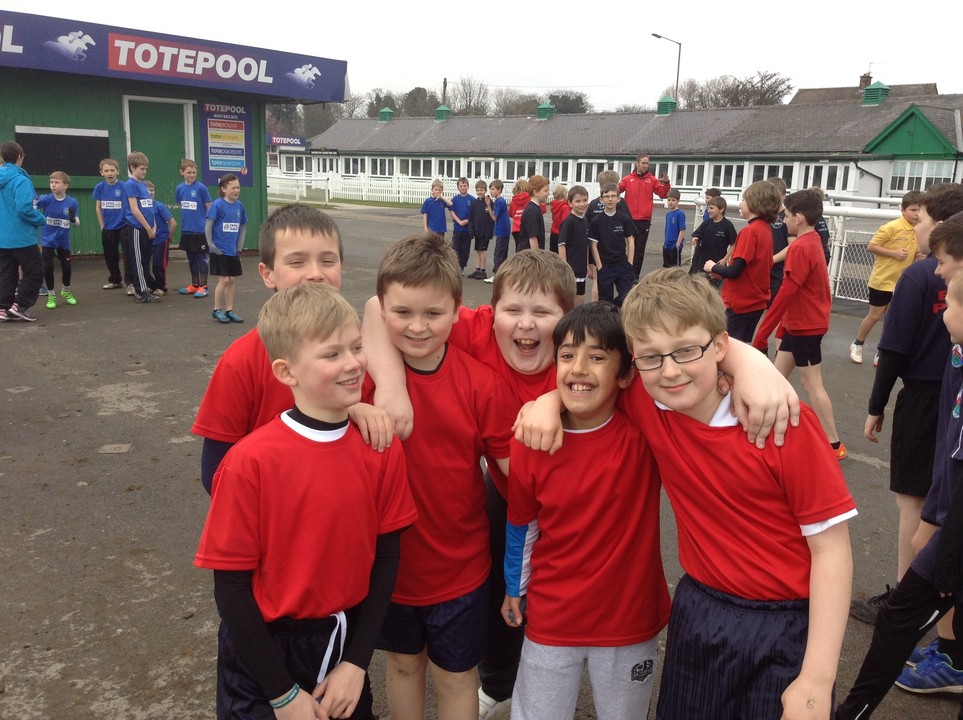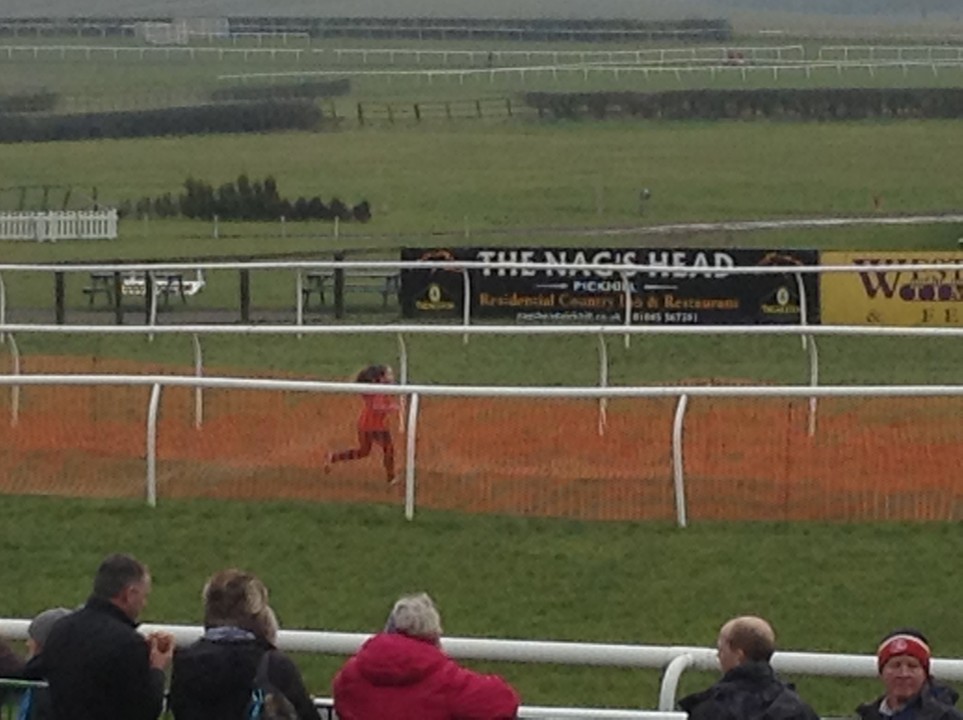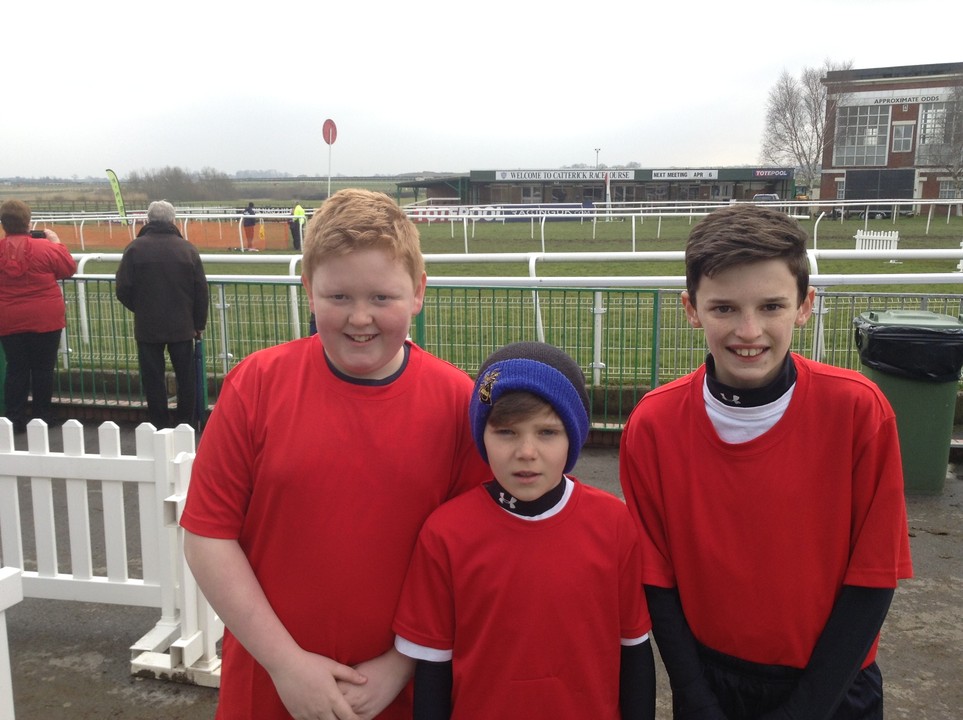 Some of the files and links on this website are in Word document or PDF document format. Open Office and Adobe Reader can be downloaded for free to enable you to view these files.