Wishing you a happy half term holiday and a warm welcome back to school on Monday 6th June.
Welcome to Barton Church of England VC Primary School
'The small school with a big heart.'
On behalf of the children, staff and governors at Barton Church of England VC Primary School I would like to welcome you to our School website.

Barton Church of England Primary School is a small rural school in a village setting and it is a very special place, where all staff are dedicated to providing a stimulating, exciting environment where everyone feels valued and safe. By providing a varied and creative curriculum, which engages and challenges our children, and by promoting excellent behaviour, our goal is to enthuse in all our children a desire to learn, as well as care and respect each other.

We believe that education is a partnership between children, staff, parents and the local community, working together so our children love school, are outstanding citizens and ready for their next stage of education. Being a Church of England School, Christian Values underpin all areas of school life. Ours is a happy school, where the success of every child really matters.

We hope that you will enjoy our website and be encouraged to come and visit us and to join our Barton Community.

Mrs Sharon Stevenson

Headteacher
Lego Workshop
We had amazing fun with Mr Bousfield on our Lego Workshop day. Congratulations to everyone who entered our model making contest and a special well done to our winners: Matty, Katie, Elizabeth and Holly, Alfie and Jessie.
To see more pictures click here!
Will Sharp crossed the finish line in 50th place in the North Yorkshire School Games 2016 Cross Country Finals!
After an outstanding first round by the whole of Key Stage Two at Catterick Racecourse on Thursday 10th March, Will Sharp qualified in 5th place to take part in North Yorkshire School Games 2016 Cross Country Finals at Dalby Forest on Thursday 17th March 2016. Will felt he had "ran the best race he could have' and 'felt good' when he crossed the finish line in 50th place. Well done Will... everyone is so proud of you.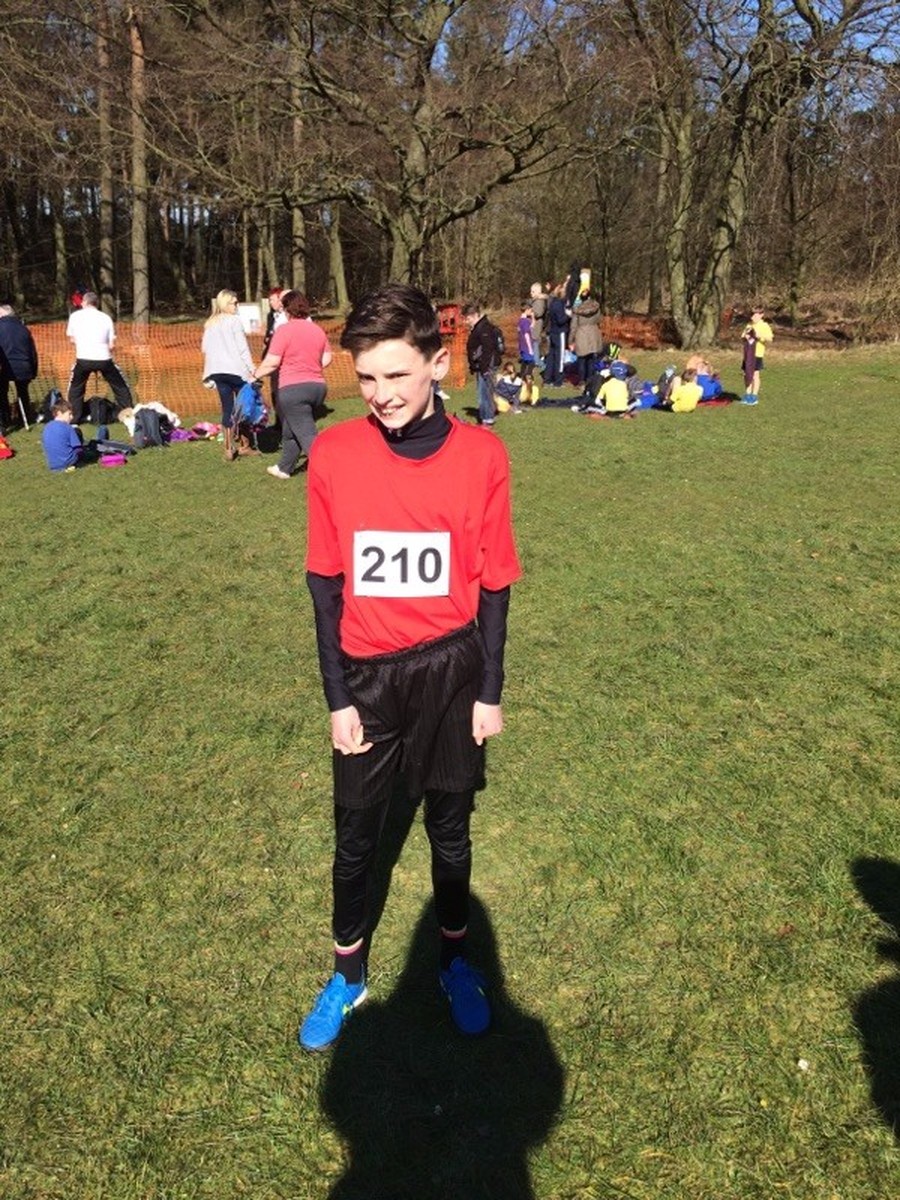 Richmondshire Cross Country
On Thursday 10th March thirty-one of our Key Stage Two pupils took part in the Richmondshire Cross Country competition at Catterick Racecourse.
The behaviour and enthusiasm of everybody in Team Barton was amazing. Despite the long course everyone was upbeat and gave 100% effort. We had some super placings and even some pupils who have made it through to the next round of the competition so a big well done to everybody involved!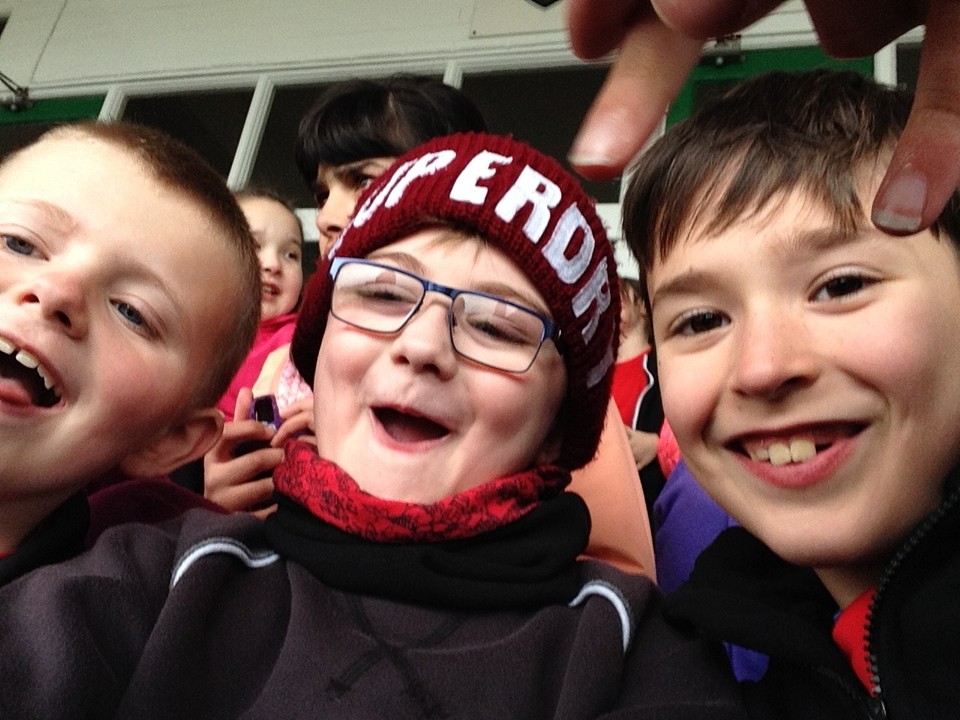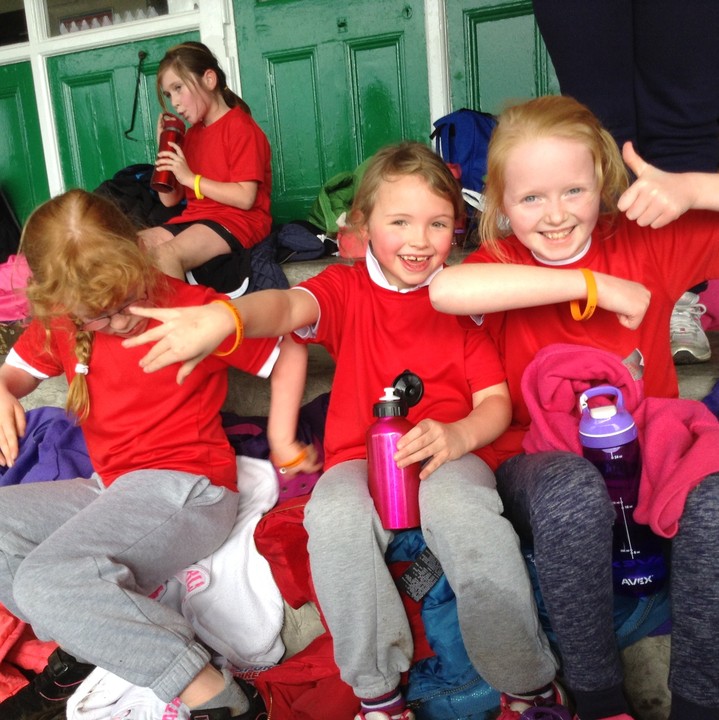 Swaledale Primary School Football League - 3rd Place Finish!
The results are in for the league and Team Barton finished in third place! We finished the season with five wins, five draws and only two losses. A huge well done to our team and also a big thank you to parents who helped make attending this event possible for us.
Mike Layfield, League Organiser, said "I was very impressed with all of the children's attitudes and sportsmanship. On top of that they played some excellent football and work very well as a team." High acclaim indeed!
Here are our results and final league standing: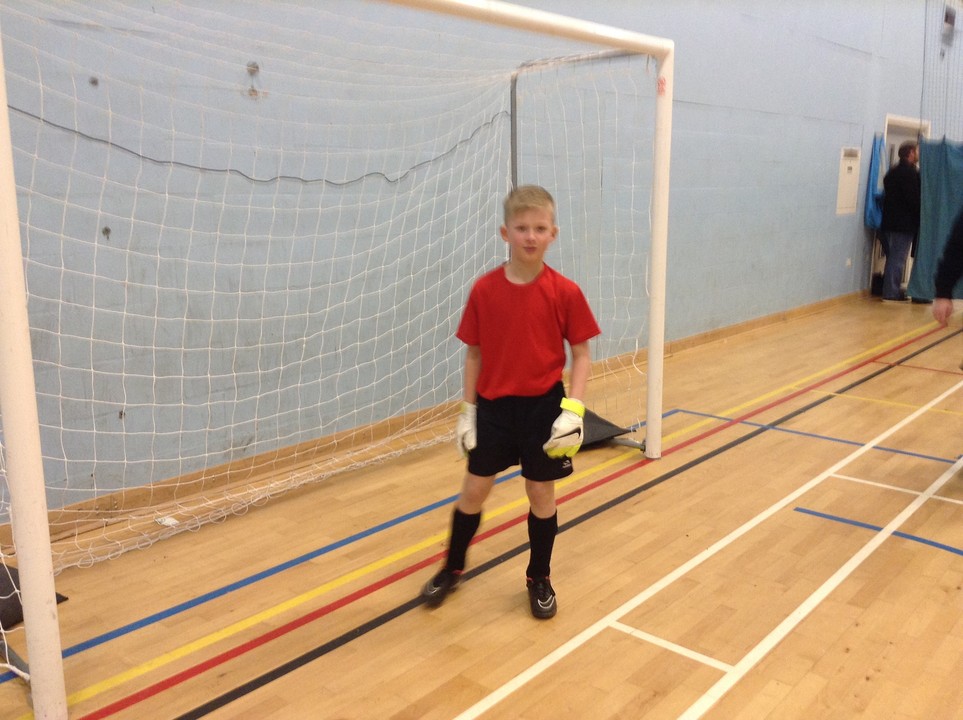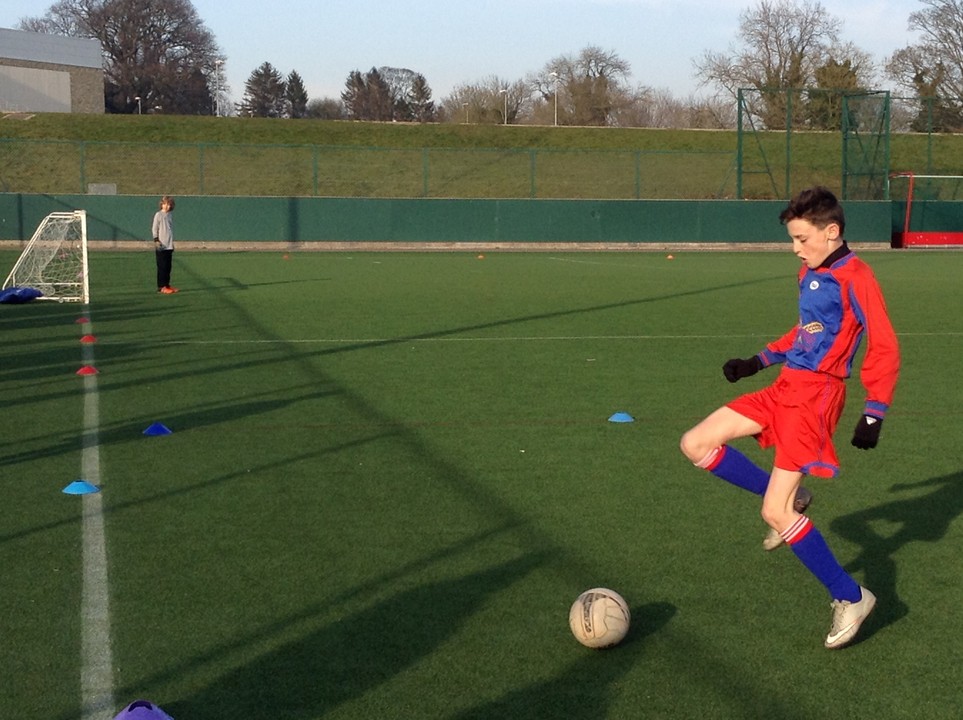 Some of the files and links on this website are in Word document or PDF document format. Open Office and Adobe Reader can be downloaded for free to enable you to view these files.
Latest School Calendar Events
School re-opens

06

Jun

2016

8:50 am - 8:50 am

Y3/Y4 Kwik Cricket Festival

08

Jun

2016

1:00 pm - 4:00 pm @ Richmond Cricket Club

Children in Year 3 and 4 will take part in the Swaledale Kwik Cricket Festival at Richmond Cricket Club.

Year 5/6 Kwik cricket festival

10

Jun

2016

12:00 pm - 4:00 pm @ Richmond Cricket Club

Y1 Phonics Screening Week

13

Jun

2016

9:00 am - 3:30 pm @ Class 1

Y6 Sports Session

15

Jun

2016

3:45 pm - 4:45 pm @ Richmond School

Optional hockey and rugby sessions for Y6 children. Please could parents arrange their own transport.