Welcome to Barton Church of England VC Primary School
'The small school with a big heart.'
On behalf of the children, staff and governors at Barton Church of England VC Primary School I would like to welcome you to our School website.

Barton Church of England Primary School is a small rural school in a village setting and it is a very special place, where all staff are dedicated to providing a stimulating, exciting environment where everyone feels valued and safe. By providing a varied and creative curriculum, which engages and challenges our children, and by promoting excellent behaviour, our goal is to enthuse in all our children a desire to learn, as well as care and respect each other.

We believe that education is a partnership between children, staff, parents and the local community, working together so our children love school, are outstanding citizens and ready for their next stage of education. Being a Church of England School, Christian Values underpin all areas of school life. Ours is a happy school, where the success of every child really matters.

We hope that you will enjoy our website and be encouraged to come and visit us and to join our Barton Community.

Mrs Sharon Stevenson

Headteacher
Our Christingle and Nativity in Church
On Sunday 6th December we celebrated our Christingle Service and Nativity in the Parish Church. The children in Class 1 performed "Jesus Christmas Party" narrated beautifully by our Year 6 children: Alfie, Henry, Tiana and Will. The youngest children in our school all acted and sang their hearts out. There were brilliant performances by Lucy and Matty as Mary and Joseph and a comic performance by Jack, who played the grumpy Innkeeper. Well done to you all!
Thank you to everyone who supported the school in making the Christingles on Friday and attending the Service on Sunday. We raised £222.86 for The Children's Soceity.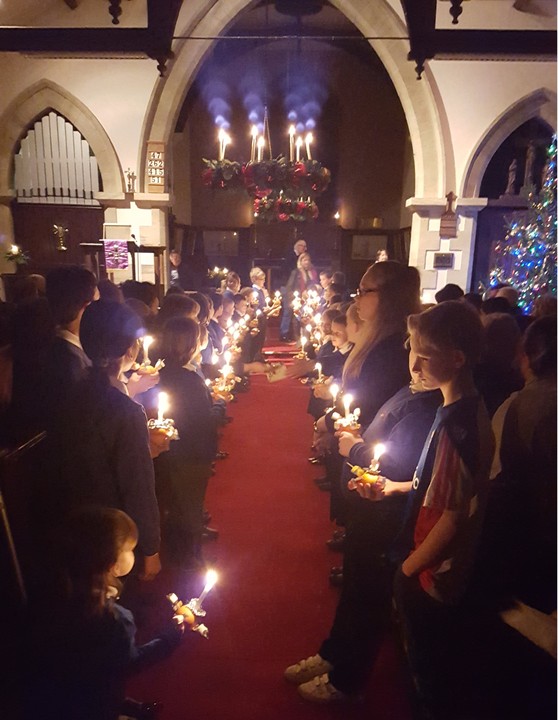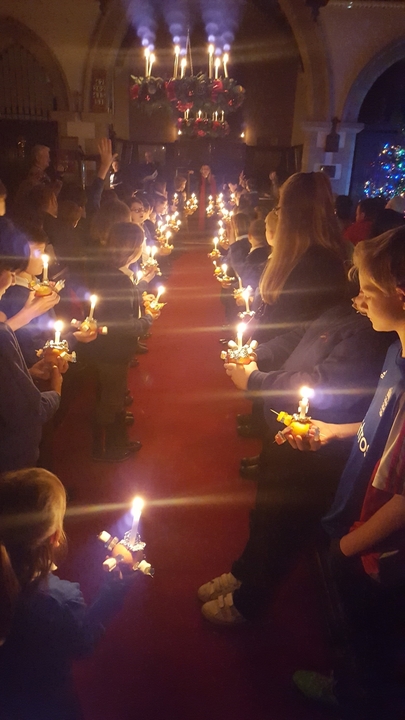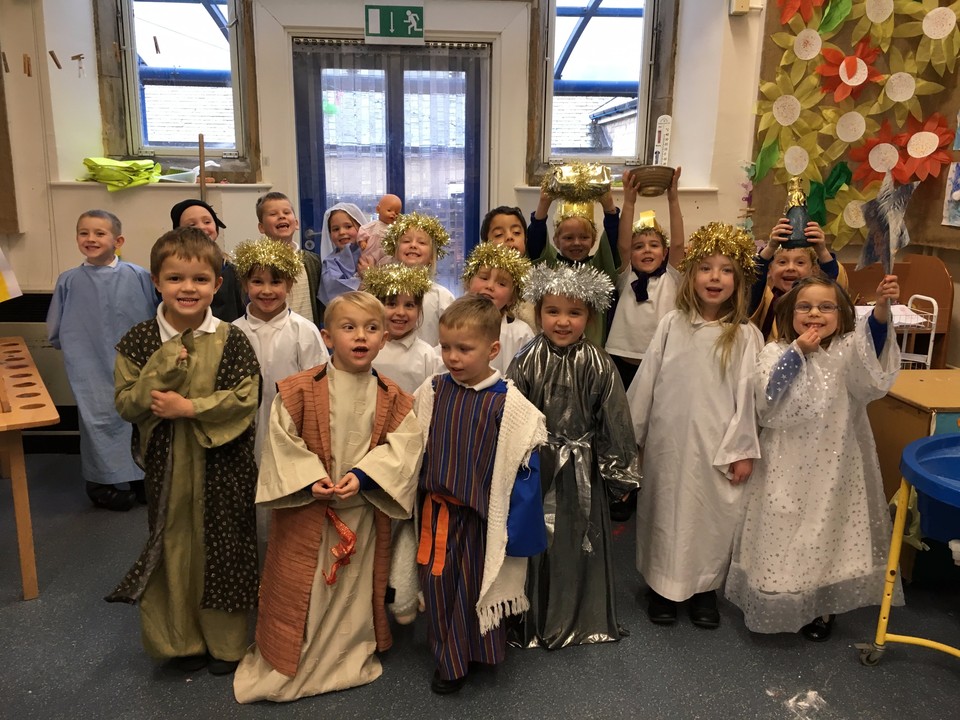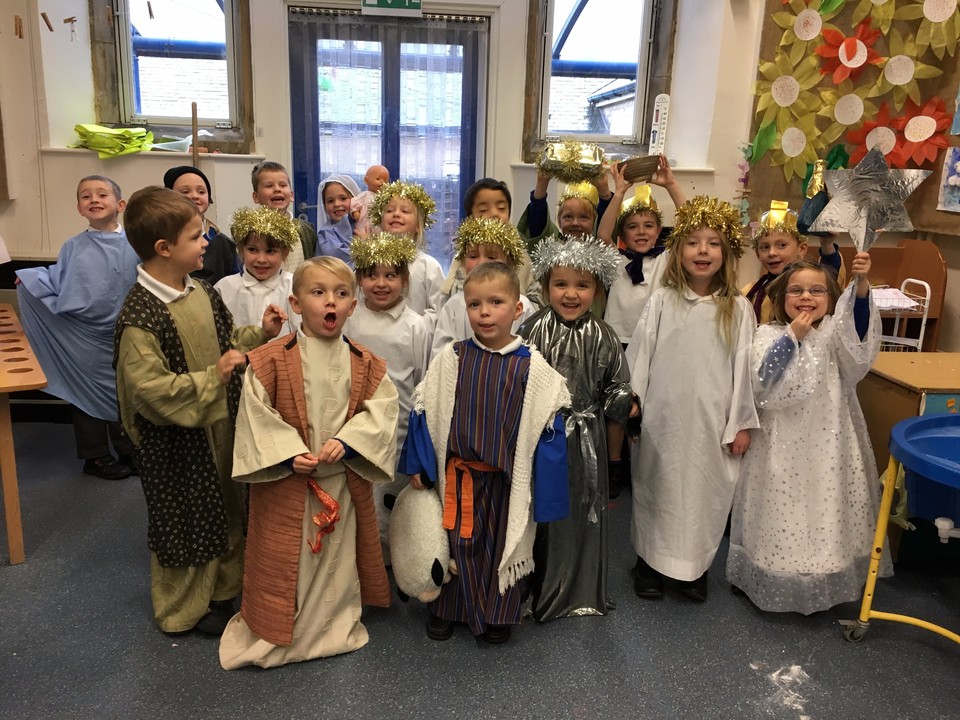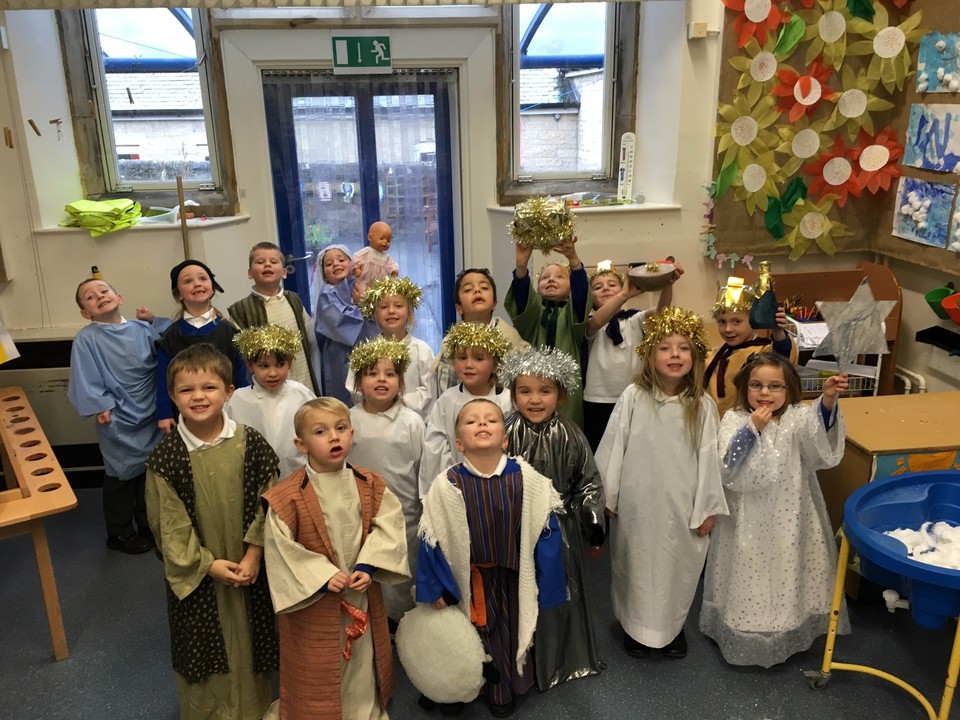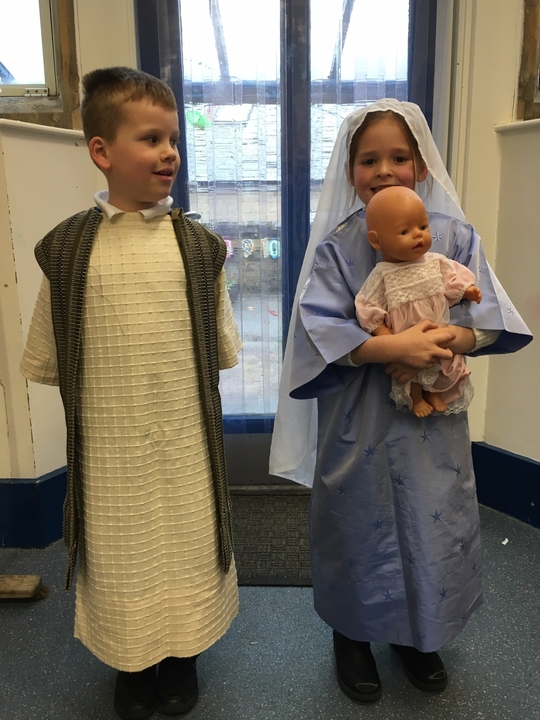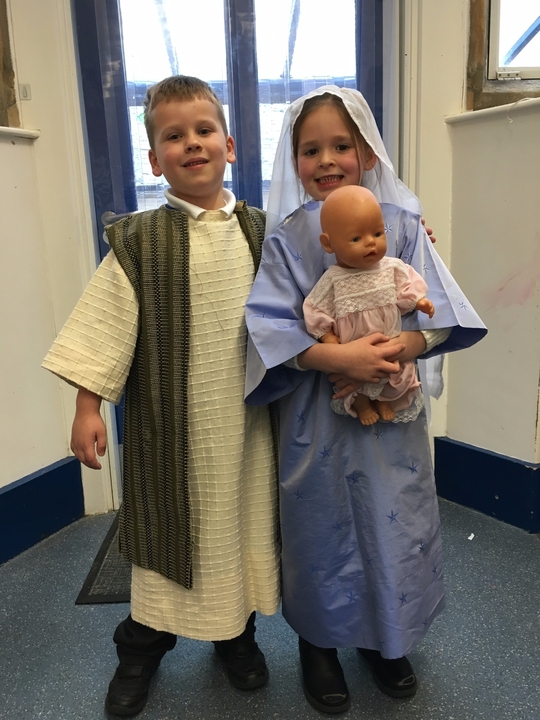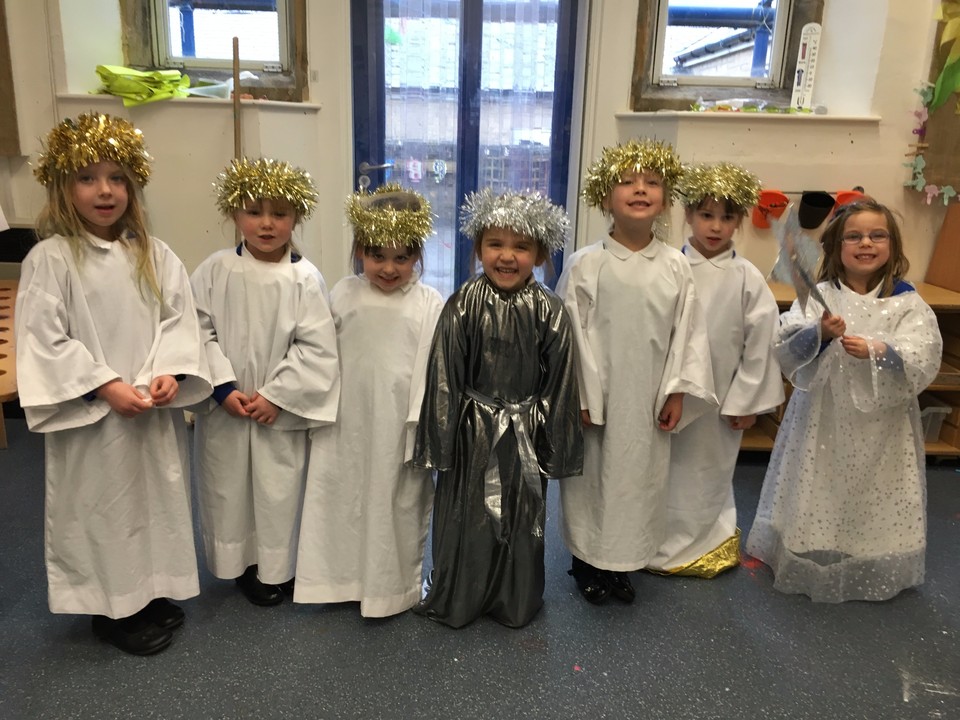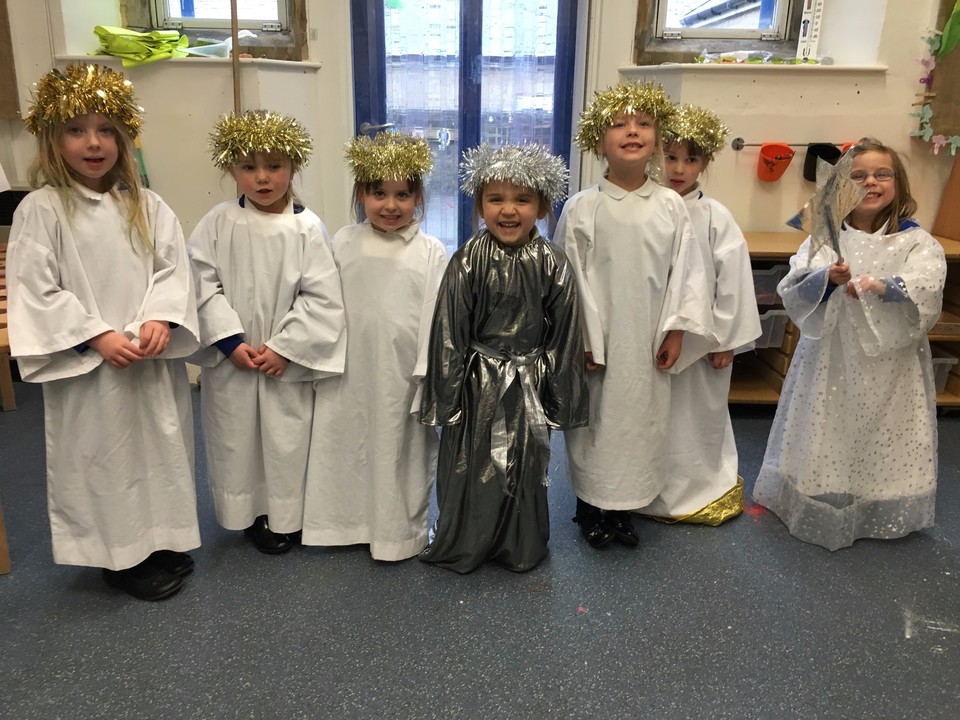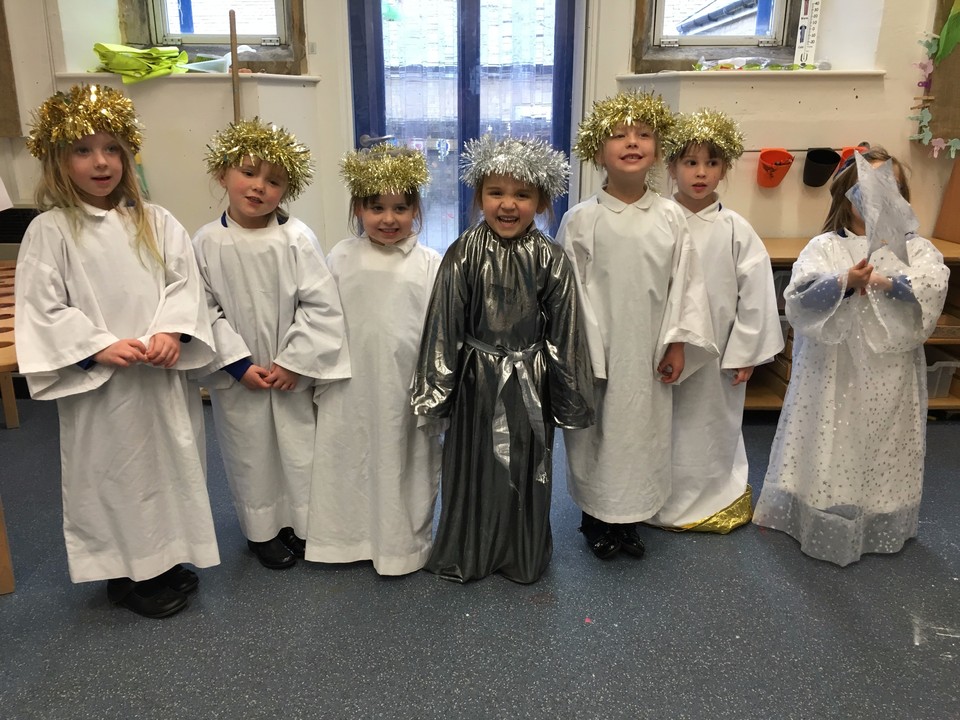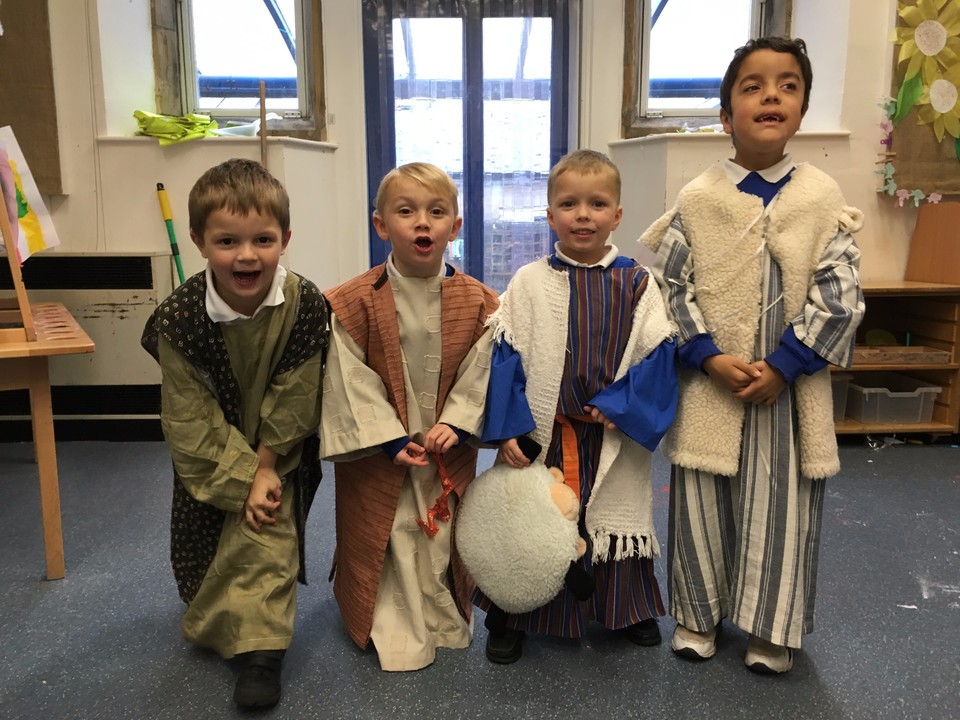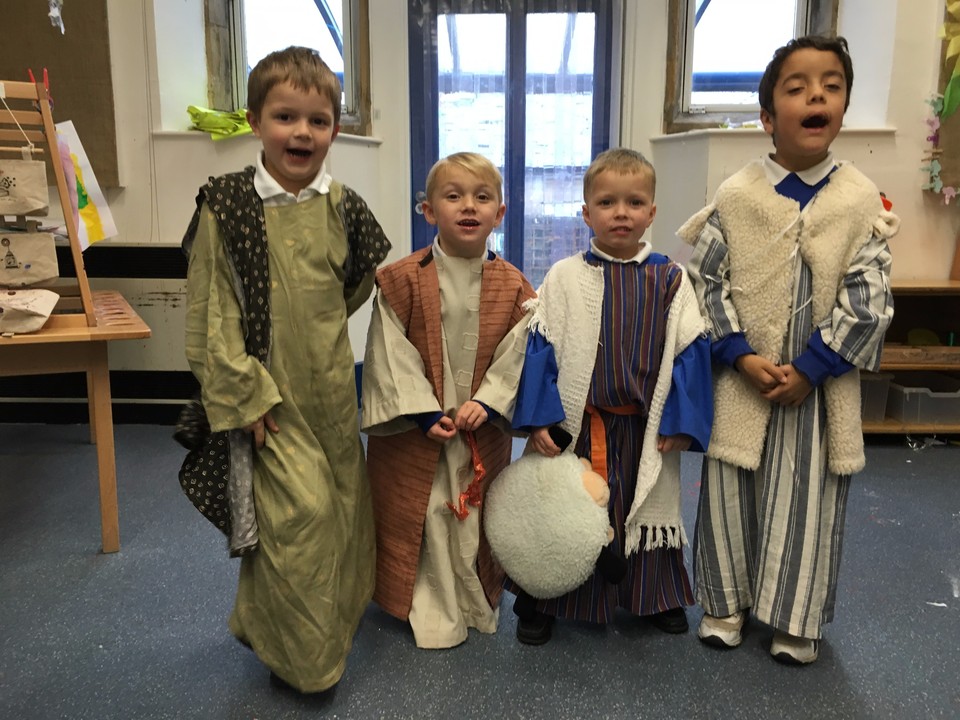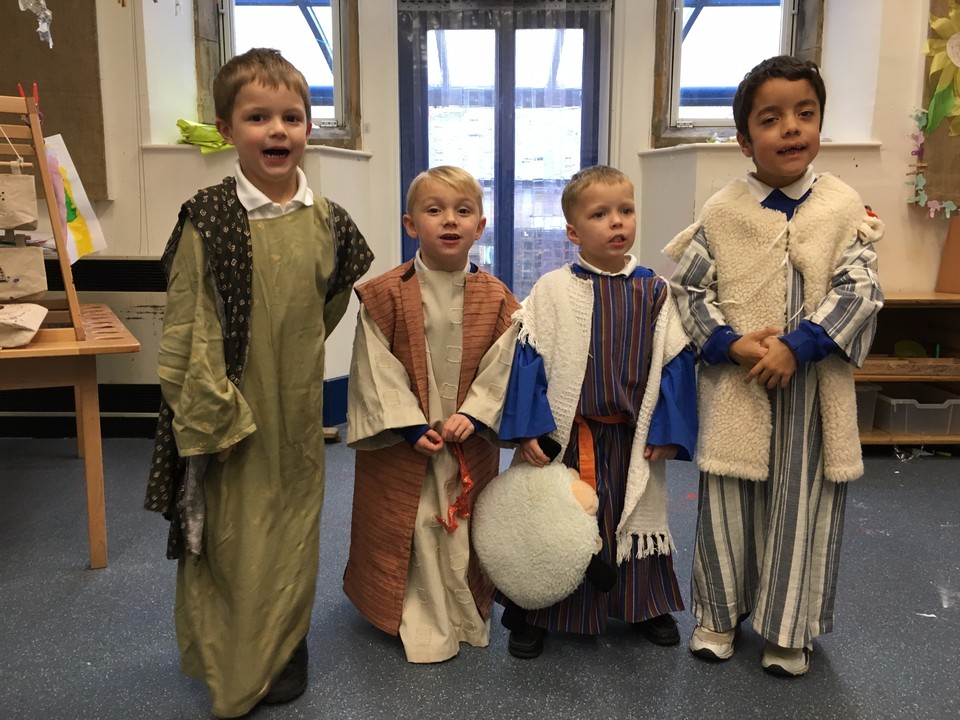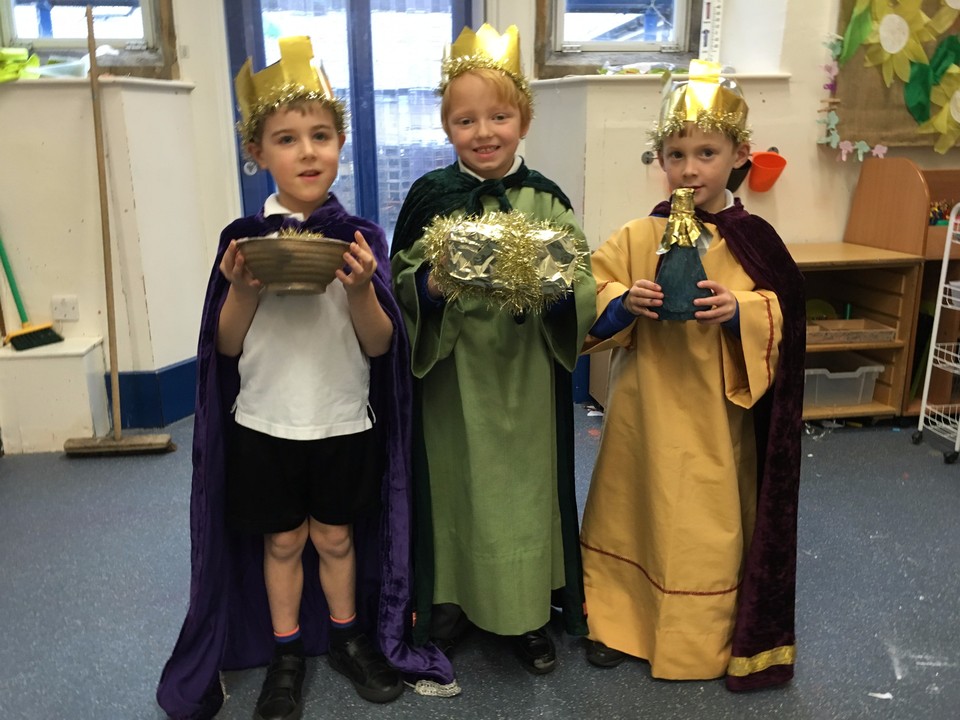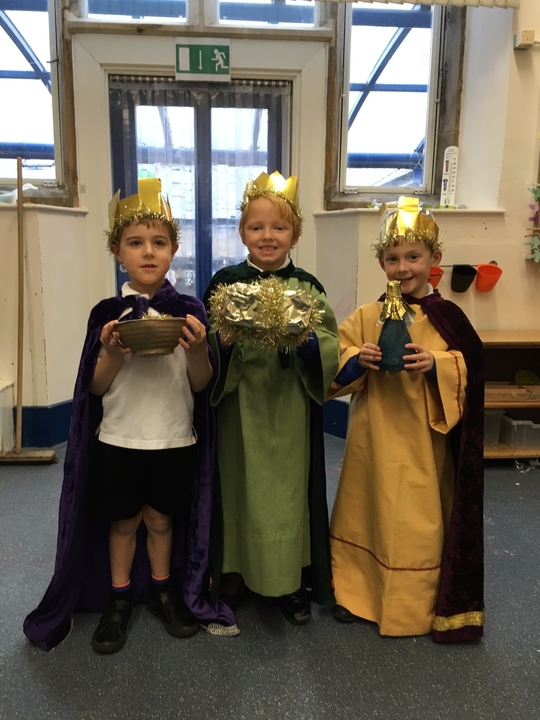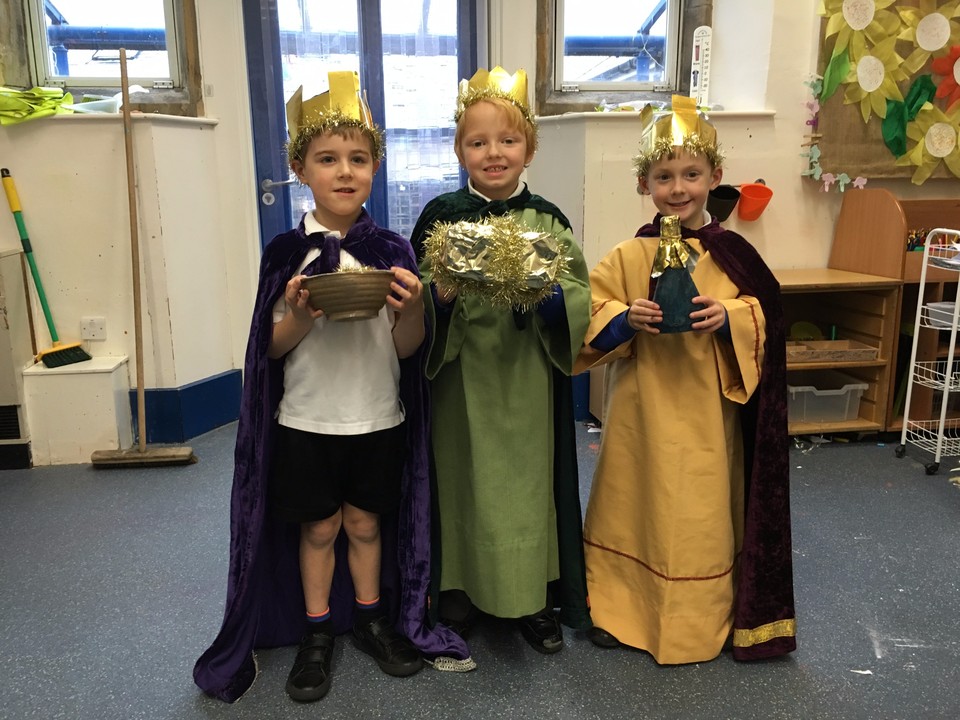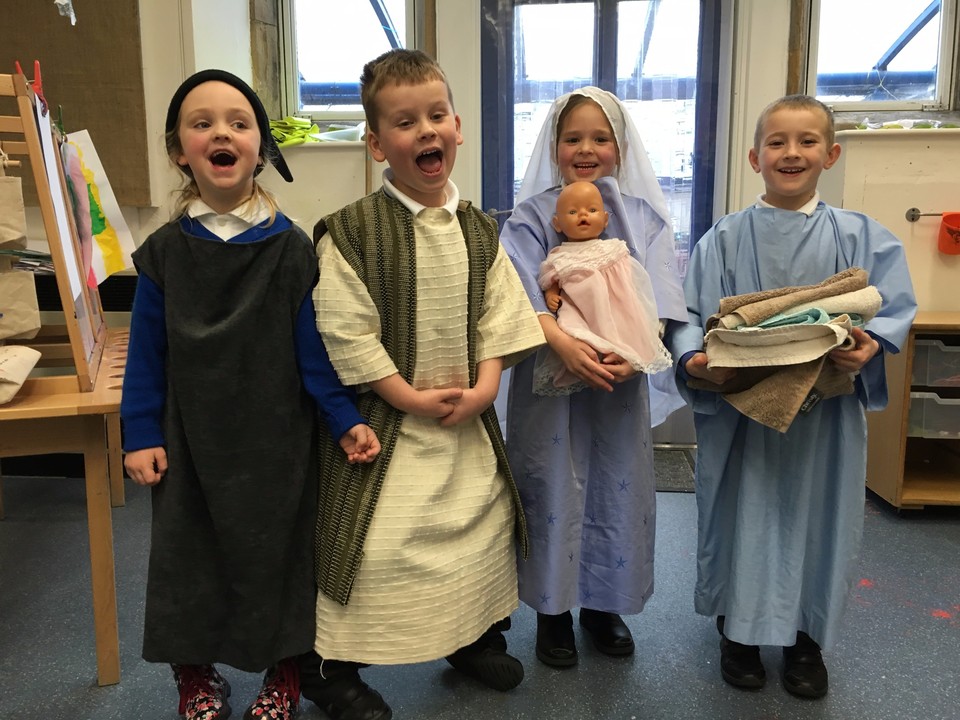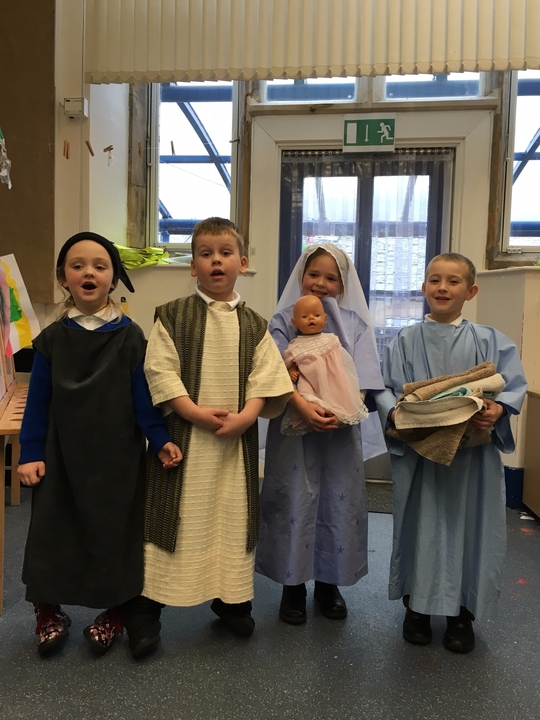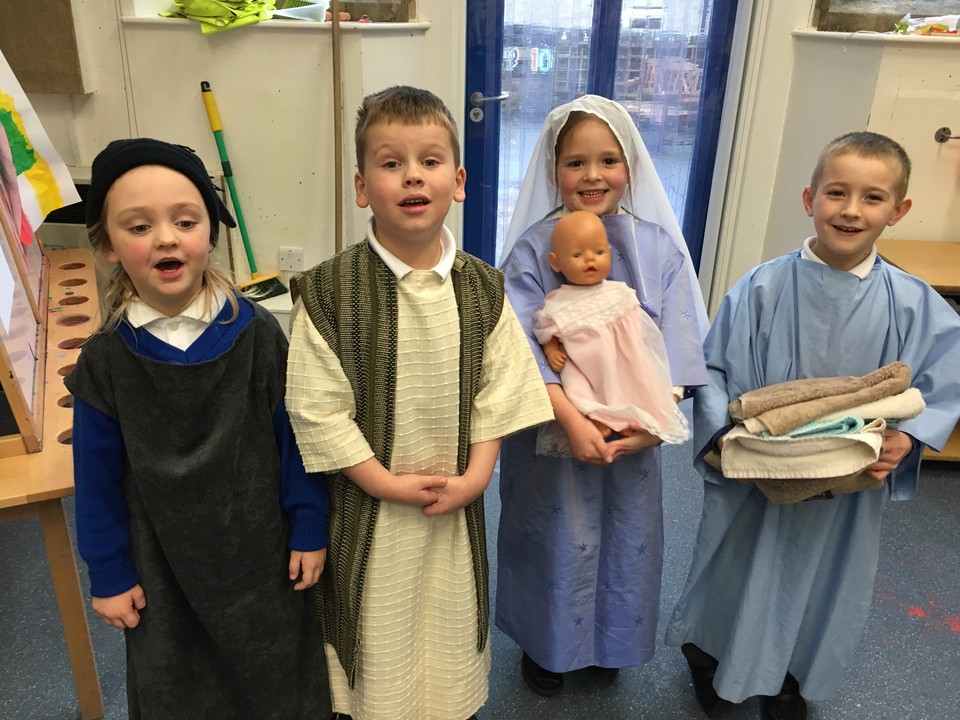 Some of the files and links on this website are in Word document or PDF document format. Open Office and Adobe Reader can be downloaded for free to enable you to view these files.
Latest School Calendar Events
Discovering Art through maths club

10

Feb

2016

3:30 pm - 4:30 pm @ Class 3

Join Mrs Harris to learn all about Art through maths at this new exciting after school club. For children in Y3-Y6.

Natural History Museum Afternoon

11

Feb

2016

2:30 am - 3:25 pm @ School Hall

All parents, carers and friends are invited to share our learning in the form of a natural history presentation, where we will transform our school hall into a natural history museum to celebrate the children's learning at 2.30pm on Thursday 11th February.

Drama Club

11

Feb

2016

12:30 pm - 1:00 pm @ Class 1

All children from R-Y6 are join in and have fun discovering drama with Miss Verity.

KS2 Multisports Club

11

Feb

2016

3:30 pm - 4:30 pm

We are delighted to be able to offer free high quality multisports clubs, led by SCSS (Simon Carson Sports School) three afternoons a week. There is no cost for this club and your child can attend any club from 3.30 and also go to After School club until 5.30.

Quiz Club

12

Feb

2016

12:30 pm - 1:00 pm @ Class 3

Lunchtime Quiz Club with Mrs Harris for all children in Y3, Y4, Y5 and Y6 who would like to brush up on their general knowledge skills and maybe take part in a community Quiz Club competition with other local schools.