Join us for our next event in school, which is our Community Film Night on Thursday 23rd June with Barton Beavers and Cubs.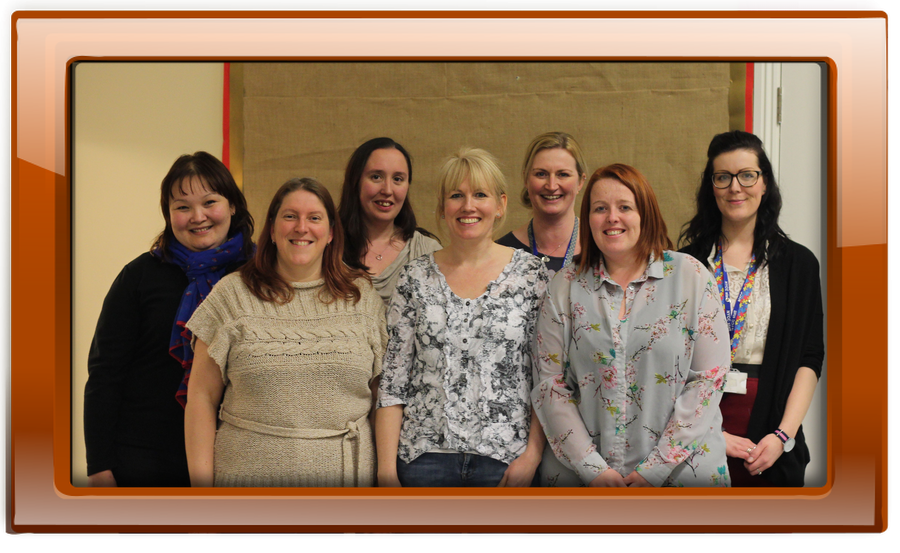 Friends of Barton School
The Friends of Barton School are a group of parents and friends who organise events to be enjoyed by the children, their families and friends as well as the local community. Our aim is to raise funds to support our children while at Barton School.
The Friends try to organise a range of events that can be enjoyed by everyone. These have included discos, film nights, beetle drives and bingo nights along with our Christmas and Summer Fairs which include our fantastic raffles.
Thanks to the hard work of the Friends we have recently been able to support the upgrade to the schools IT systems providing additional technology opportunities throughout the school as well as the installation of the play equipment in the playground. We also support parents by contributing towards transport costs for school trips therefore minimising the parental contributions.
There is a Friends 80 Club which gives every number holder the opportunity to win money each month.
We are only a small group of parents so we are always very grateful for people who can lend us a hand, whether that be helping to organise events, manning stalls, making cups of tea or just putting up posters in the village. If you would like to get involved with the Friends you are welcome to come along to a meeting or just approach one of us in the playground.
The key members of the Friends are:
Louise Wooff, Jen Percival, Emma Maitchell, Charlotte Dreaves, Nel Murray, Helen Littler and Sharon Stevenson.
If you are unable to attend our meetings or support our events you can still contribute towards the Friends simply by shopping on line.
The Friends have registered with the website EasyFundraising.org.uk. By visiting the shopping websites through Easy Fundraising a donation is made to the Friends.
Simply visit EasyFundraising.org.uk and support a good cause. Search for Friends of Barton C of E Primary School. Create a simple account and you are ready to go.
Every contribution big or small makes a difference to the support we can give our children whilst learning and having fun.
Louise Wooff
Chair