Wrap Around Care
We are fortunate to be able to offer Wrap Around Care:
Monday to Thursday 8am - 5.30pm
Friday 8am - 4,30pm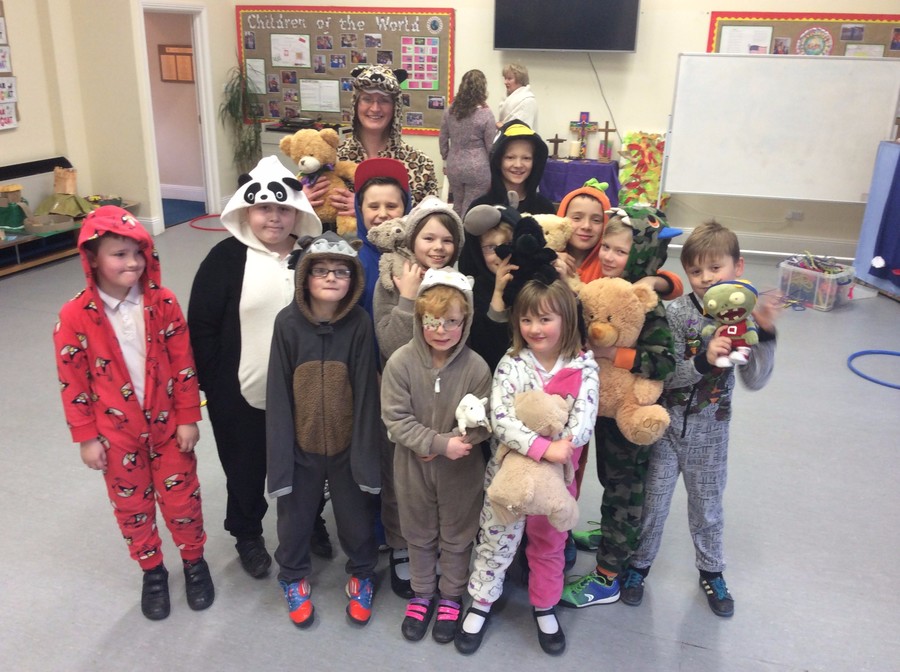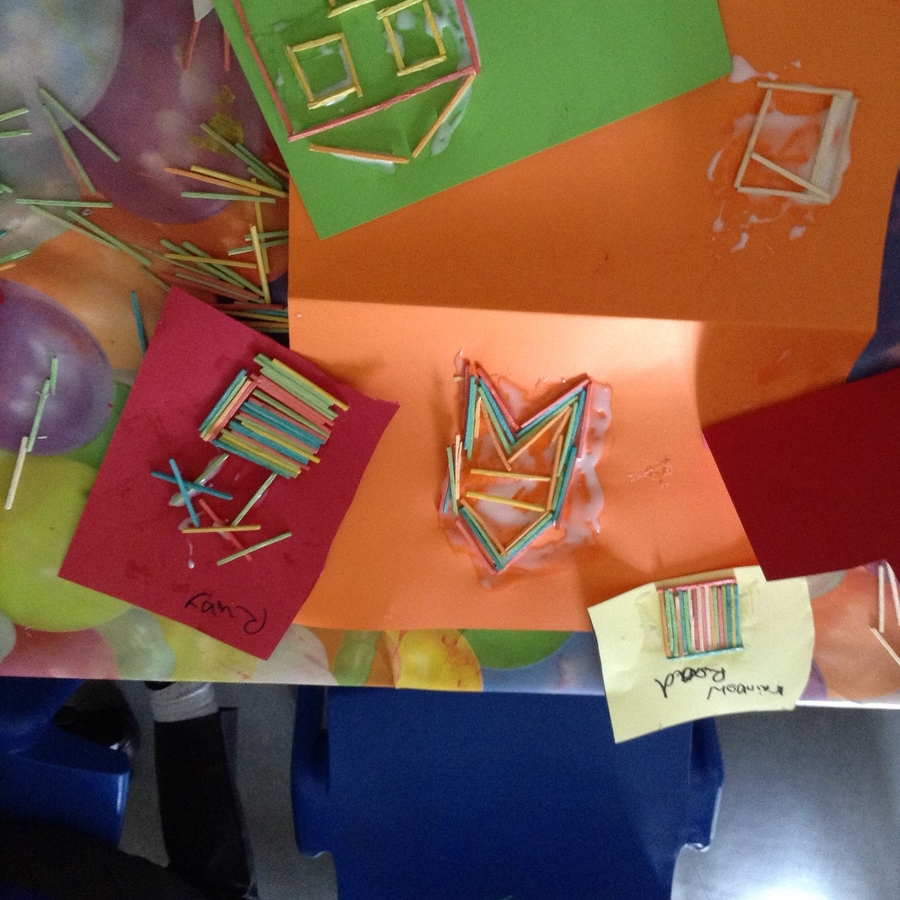 After School Club Welcome back everyone!
Welcome to After School Club! This term we are going to be doing some very exciting things.
On Mondays, we will be introducing Craft Club again and with some new crafty ventures including making dream catchers, mosaic sun catchers and some amazing superhero hand print crafts too!
On Tuesdays, we will have the ever popular iPad Club and this term, I am looking forward to being educated in the world of 'Sumdog'. I know the children are very interested in the diversity of sumdog and are all in a bit of a competition to create the best house!
On Wednesdays, we will be keeping to the tradition of Film Club. This term however, we will be taking on a new twist! As well as watching the film, we will also be doing associated colouring and activities to run alongside the film as I know that some children do get bored during the films! I have seen though, that Netflix has been updated recently so we will be able to watch some new releases too!
On Thursdays, we are going to be doing something totally new! I am superbly excited to introduce...Science Club! Now to some, this may sound boring but I can guarantee that this will be anything but. We are going to be looking at some very cool science experiments including, how to get the best baking soda and vinegar reactions, how to make a balloon hovercraft and making shaving foam rain clouds!
I have really enjoyed running After School Club for the past few years and look forward to seeing new and old faces this term! If you have any queries or would like your child to come to an After School session, do not hesitate to contact myself or Mrs Karen Coates in the office.
May you all have an excellent Autumn Term.
Mrs Dreaves.
Breakfast Club
Breakfast club runs Monday to Friday from 8am until 8.50am at the cost of £2 per session. During this time the children can have toast and milk whilst enjoying time with their friends.
On Monday and Tuesday's we are situated in Class 3 allowing us to use the computers and iPads to complete tasks, help with homework or just to play games. On Wednesday and Thursday we use the facilities in the hall which can include watching short movies on the big screen, listening to music and using the apparatus.
Every half-term I try to hold a breakfast club where the children can try (and hopefully enjoy) a variety of different foods. The pancake day taster session was very popular - I had to cook 39 pancakes with the children enjoying a variety of toppings! We also recently enjoyed a continental breakfast where the children tried pain au chocolate, waffles, cereal, chocolate pancakes, fruit and fruit juice. Watch this space for details of our next special event!
The children enjoy this quite part of the day to chat to their friends but don't just take my word for it - here are some of their comments:
I Like breakfast club because it's always FUN and interesting - Sean
The thing I like about breakfast club is everything because it's fun - Joe M
I like everything because you can have breakfast - Max
I like breakfast club because there is always something different to do every day - Rebecca
I like breakfast club because it is SO fun and VERY interesting - Alex
I like that we get the apparatus out and we have fun - Elizabeth
Because we get the apparatus out it makes it fun - Abigail
I like breakfast club because we get to go on the computers - Daniel
I like breakfast club, we always get to do fun things - Sam
I like breakfast club because I like the worksheet activities - Jacoub
If you would like your child to join us for breakfast, please speak to Mrs Jenny Bonham or book through Mrs Coates in the office.